It is almost going to be a year since the world began facing the pandemic due to the outbreak of the novel coronavirus. None of us anticipated that the lockdown would be so long that we will start building our whole world in the premises of our homes. But given the situation, this seems to be the best way to keep our selves protected from catching the virus.
Speaking of protection and safety, besides being at home, it is also significant to stay healthy and fit. Alongside consuming nutritious foods, we should also do regular workouts. For those of us who love hitting the gym to stay in the best shape, the lockdown has become more difficult. To remedy this situation, it is best to bring a simple equipment home. Here are some of your options!
Treadmill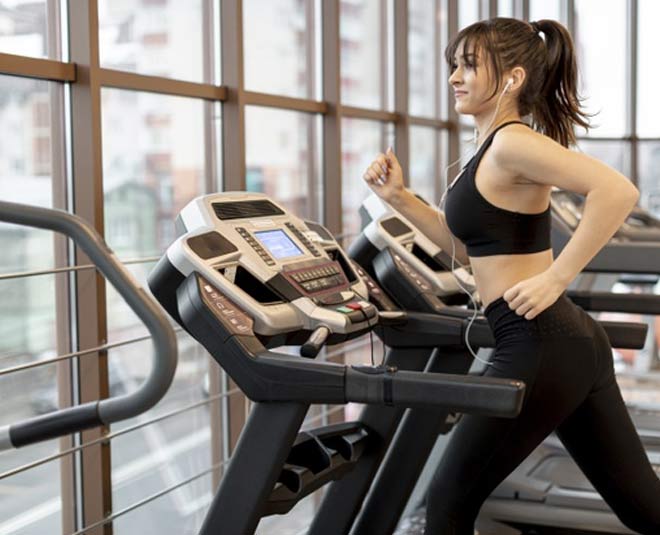 Be it walking, or jogging, simple daily movements can help everyone digest food and stay healthy. A treadmill will assist every family member to look after their health. As going out is not an option and home space is definitely not enough to take a complete walk, a treadmill will act as a versatile element. You can do so much with this one appliance, from adjusting speed to simply do an evening walk, to setting on incline mood for a heavy-duty workout.
Stationary Bike
A lot of people have been seen investing in a normal cycle and riding it on road to maintain fitness. Since the number of patients is increasing, you want to stay inside your home as much as possible. However, if you are a huge fan of cycling, invest in a stationary bike. We know it will not give you the same, view, breeze and satisfaction. But, if you see it from a fitness perspective, the stationary bike will definitely solve the purpose!
Digital Weights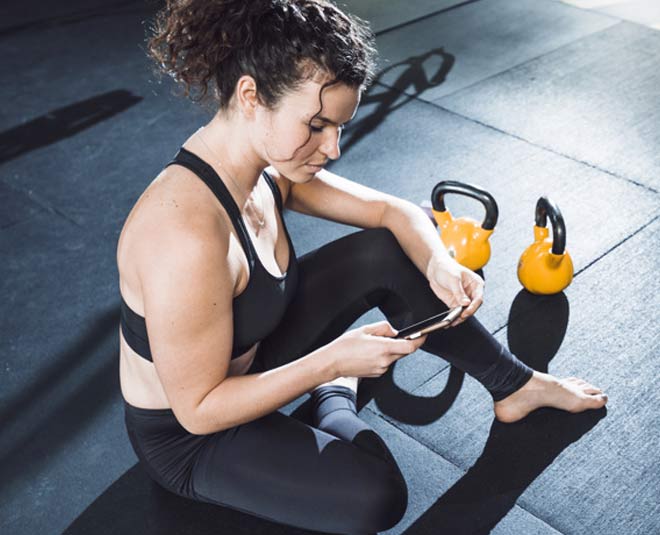 If you are already working out at home by performing normal exercises, amp up your fitness game by investing in digital weights. While you can also invest in a normal pair, with digital ones, you will be able to adjust the weight. So, if your strength increases with time, you won't have to invest in completely new sets. Weights are great if you are working to strengthen your core and thighs.
Exercise Bands
Exercise bands are simple and cost-efficient fitness gadget. If you are into making your muscles strong and tight, the exercise band will help you by putting resistance. The best thing about them is that they are very easy to store and can be carried anywhere, be it your workation (great workation destinations) trip or even to gyms if you plan on joining one.
Don't Miss: Had Premature Birth? Practice These Yoga Poses To Deal With It
Plyometric Box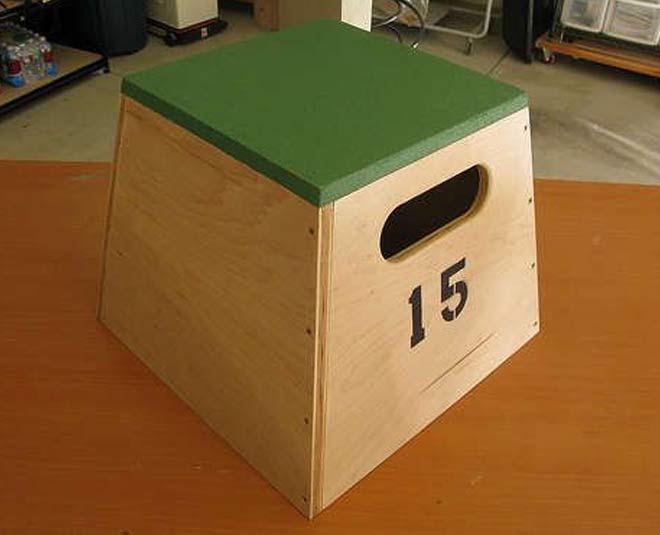 Who doesn't want to elevate their push-ups, or split squats! We know it is not possible by just exercising on the yoga mat (yoga essentials you must have), instead, you need something extra, such as the plyometric box. It is one of the best options when it comes to a sturdy step for regular exercises. It will help you in boosting the heart rate, hence increasing your metabolism.
Don't Miss: Eagle's Pose: How To Perform And Some Health Benefits Of Doing It
If you liked this article, do comment on our Facebook page. Keep reading HerZindagi for more such stories.