Working from home is turning out to be tough for many due to the monotony, especially for those who love to travel and visit different places twice or thrice in a year. While people are still getting well-versed with the new normal, a concept, workation, on the other hand, is garnering popularity. The word workation is made from 'work' and 'vacation.' Combing business and leisure have been tried by travel enthusiasts in the past, but it's only now that people are taking it more seriously. When deciding a destination for workation you should check if the place has good internet and mobile reception, charging slots, etc. Since you don't want to visit a lot of sites in the city amid the coronavirus pandemic, pick a place and a hotel that has an awesome view that will rejuvenate your mind and soul. Check out some of the amazing workation destination options.
1Dharamshala, Himachal Pradesh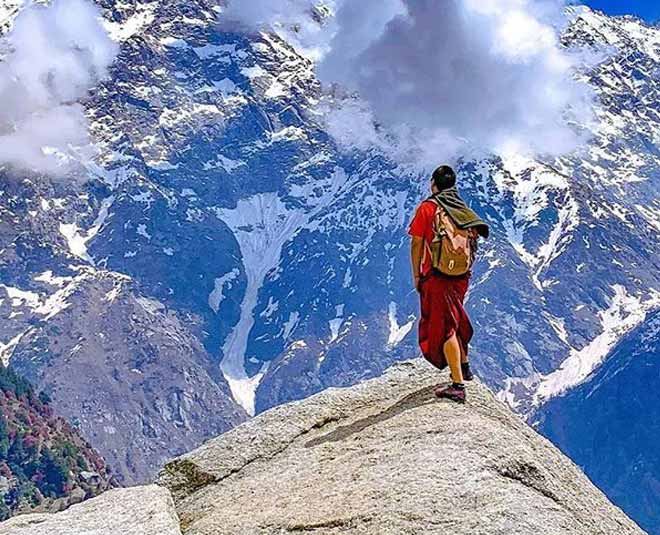 Nothing can be as refreshing as looking at the snow-covered Himalayas. Dharamshala is a popular hill station, situated in Himachal Pradesh, with the most serene views. If you're tired of the four walls of your house, this city can be your escape. The best part? Neither you will have to worry about charm and tranquillity nor electricity and the internet!
2Ranikhet, Uttarakhand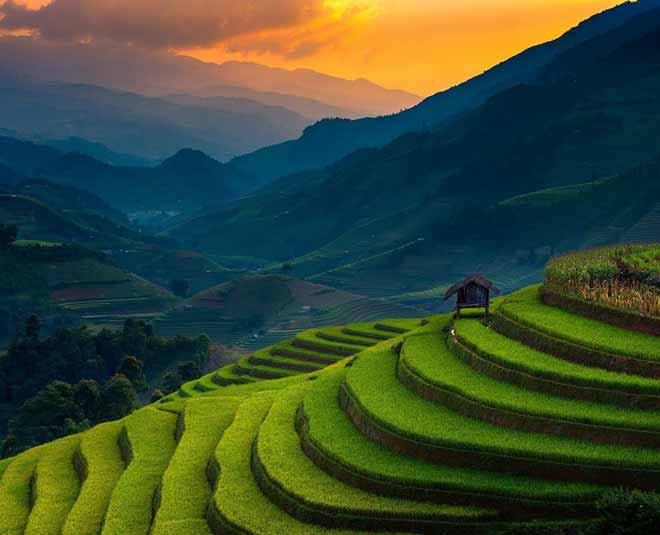 It is known as 'Queen's Meadow' for being a mesmerising hill station of Uttrakhand. Living in a metropolitan city and want to get away from the rush? Ranikhet will treat you with pleasant weather, and digital necessities.
3Shillong, Meghalaya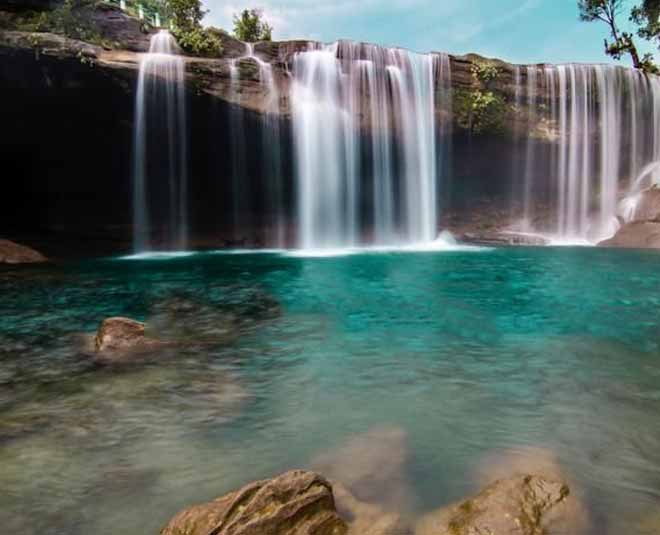 Shillong feels nothing less than a heaven on earth with the abode of clouds, and breath-taking beauty. Anyone who is up for a long workation can surely pick this mystique land of Meghalaya. You're likely to fall in love with people and the place after spending just a couple of days there.
4Rishikesh, Uttrakhand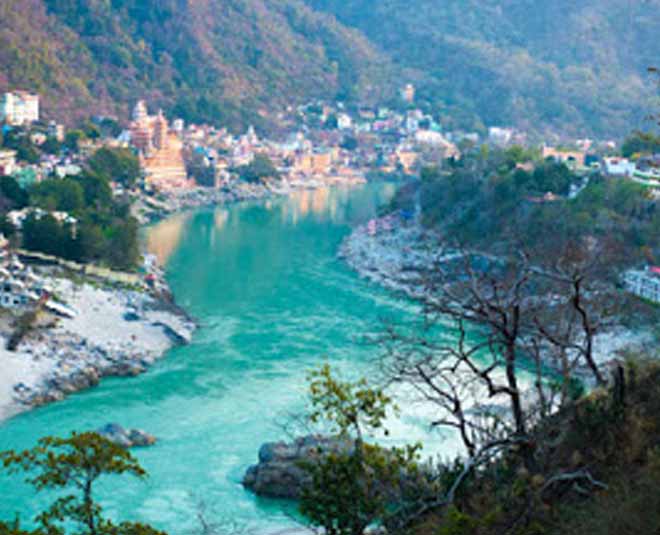 This city in Uttrakhand is blessed with untamed rivers originating from some of the high altitude Himalayan glaciers. Thus, the view, the wind, and the aura of the place is really positive and refreshing. Most of the hotels there are loaded with high-tech facilities, along with spellbound vistas.
5Coorg, Karnataka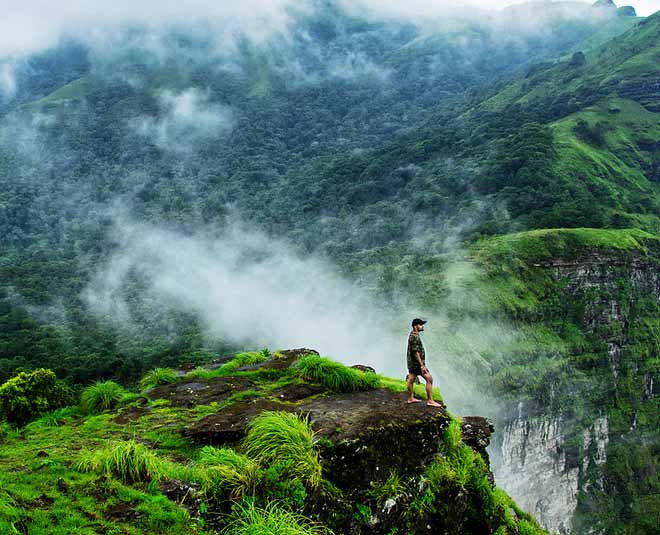 Coorg is popularly known as Scotland of India and it lives up to its name. Dying to wake up to the smell of tranquilising coffee and scenic beauty? This is the city you want to be at! The coffee-producing hill station has all the facilities, thus being a great option for workation.
6Sakleshpur, Karnataka
Located at the Western Ghats of India, Sakleshpur is a small town with stunning beauty. Sakleshpur will give you the kind of experiences that will make you fall in love with it. Given the recent tourism development here, you will be able to have all the digital facilities to work while enjoying here.
7Alleppey, Kerala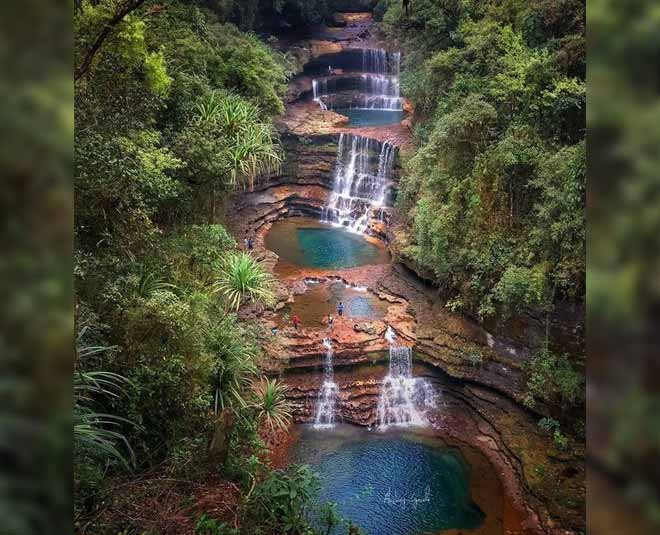 This South-Indian town is called 'the Venice of the East'. Its name is counted in the best tourist places in India as it is the hub of Kerala's backwaters. Just imagine after work you can enjoy on the houseboats you find in the backwaters of Alappuzha. Seems like an ideal workation spot, isn't it?
8Cherrapunji, Meghalaya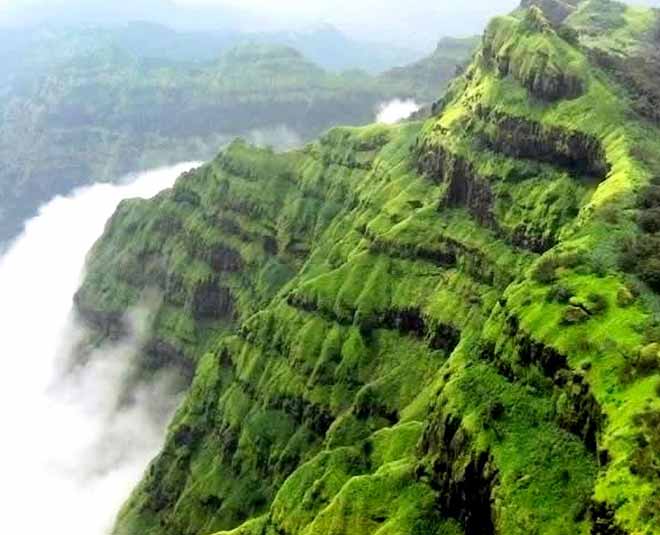 This town sits on the edge of the Himalayas. For all those photography enthusiasts, Cherrapunji has the most magnificent sceneries to offer. So much so that you might never run out of the options.