Rujuta Diwekar Shares 3 Rules Of Exercise To Make You Fit
Going off track from our fitness goals for more than three weeks can squander all of our previous fitness work.
Exercise has become a need for living a healthy lifestyle in today's fast-paced world. Different people like different sorts of workouts, but they are only beneficial when performed correctly and at the right time.
Celebrity nutritionist Rujuta Diwekar shares 3 rules of exercises for everyone for a fitter and healthier body.
1st Rule: No Exercise For One Benefit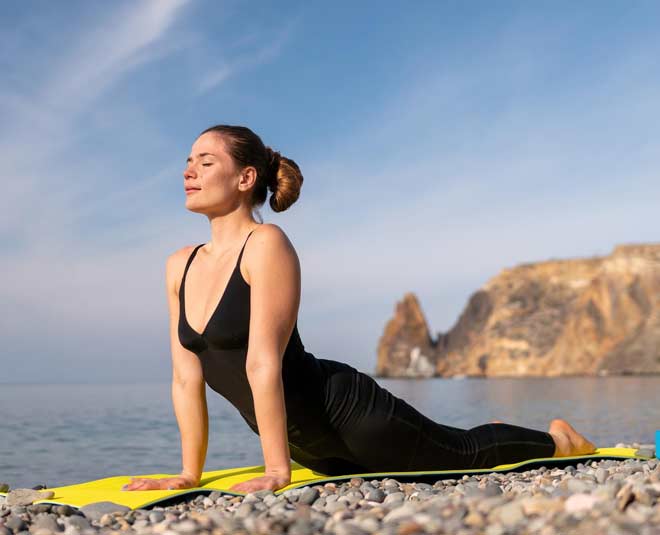 Many people with sugar problems believe that by going for a walk, their sugar level can be reduced; similarly, people with heart disease believe that by walking on a treadmill or walking, their heart problem can be resolved; and similarly, people who suffer from stress believe that by doing pranayama, they can get rid of the problem. However, this is not how it works.
There are four types of S in fitness: strength, stamina, stability, and stretch. You won't be able to control your blood sugar, blood pressure, weight loss, mental wellness, beautiful skin and hair, or any other advantage until you focus on all of these S's.
If you just do one sort of exercise, your return and investment for exercise would be too poor. So, the next time someone tells you that you don't need to go to the gym or practice yoga, don't believe them. Don't believe there is only one sort of exercise for each condition. All forms of exercises benefit your entire body because your entire body needs all four S's.
Don't miss- Weight Loss: Rujuta Diwekar Shares Complete Guide To Measure Weight and Ideal Food Choices
2nd Rule: Don't Go Without Exercise For More Than 3 Weeks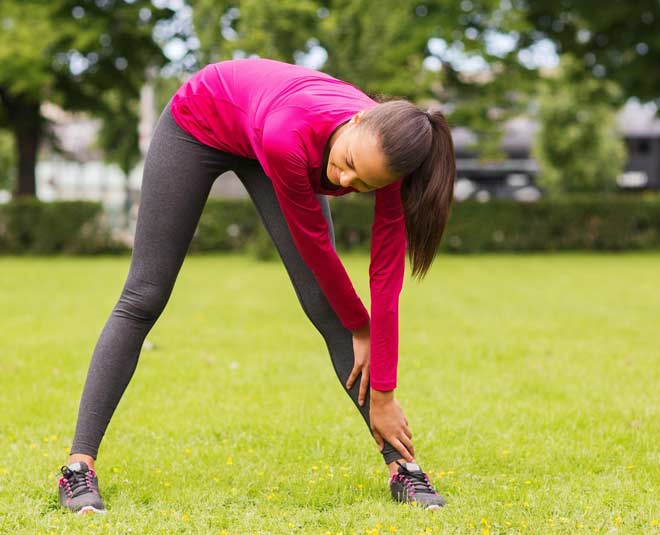 Always keep in mind that fitness is a finite resource. Meaning, if exercise is not done at the appropriate time, it may be ineffective. If you are unable to exercise for three weeks, any gains you have made in strength, stamina, energy level, flexibility, mobility, stability, agility, speed, stretch, or sanity will be lost. When you don't exercise for three weeks, your body scales down and breaks down everything, and all of your progress is lost. This is due to the fact that staying fit is metabolically costly for the body. Staying fit involves a lot of hormones and calorie burning. When there is no exercise for an extended period of time, the body complains that they cannot afford to spend so much to stay fit.
So, no matter what, make sure you don't skip exercising for more than two weeks, even if you're too busy to exercise at that period. In that situation, you can do some light exercise for just 10-15 minutes.
Don't miss: Give Your Lazy Day A Healthy Start By Doing These 4 Stretches In Bed, Suggested By Rujuta Diwekar
3rd Rule: Plan Ahead The Exercises Every Week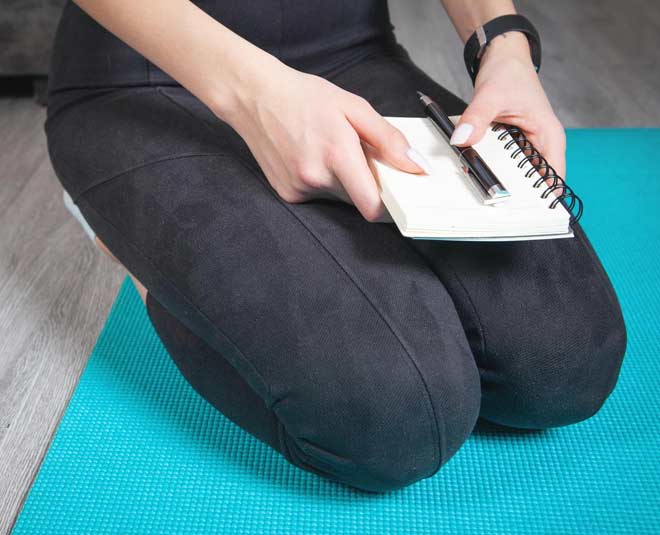 Planning exercises for the week are just as important as any other type of planning. So, every Sunday, develop a practise of making a weekly schedule for the exercises you will do from Monday to Saturday.
Make a plan that includes the exercises you will do on which days and at what time. Just as we develop financial plans to keep our bank accounts in good shape, we should make fitness plans to keep our bodies in good shape.
You can watch Rujuta Diwekar sharing rules of exercise here:
View this post on Instagram
You should follow these rules of exercise suggested by nutritionist Rujuta Diwekar to lead a healthy and fit life.
For more such stories, stay tuned to HerZindagi!