Everytime I see Katrina Kaif, her toned body, and that flat tummy, I really decide to finally stop eating everything that is packed with calories and is unhealthy. But honestly, that hasn't happened for real.
Just like me, a lot of you wish for a fit and toned body like Katrina. But do you have any idea about the kind of hard work she puts in to get that flat belly?
Other than hitting the gym for hours, Katrina Kaif also follows a strict diet chart that helps her maintain that toned body.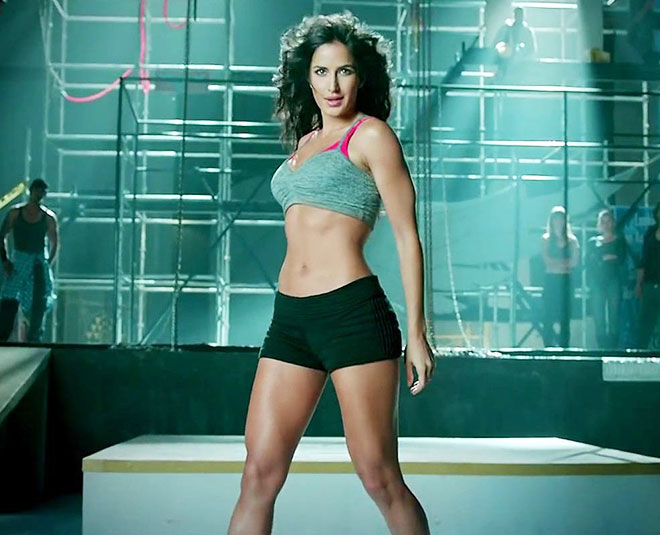 Recently, while talking to a media house, Katrina Kaif shared her secrets. She shared those three things that she skips for a healthy body and flawless skin. She said, "My staple rule, which I follow 95% of the time, is no gluten, no refined sugars, no dairy."
Katrina Kaif really sticks to her diet and that is why she looks flawless. You too can try Katrina's diet secrets, they may work for you.
Why You Should Stop Consuming Dairy?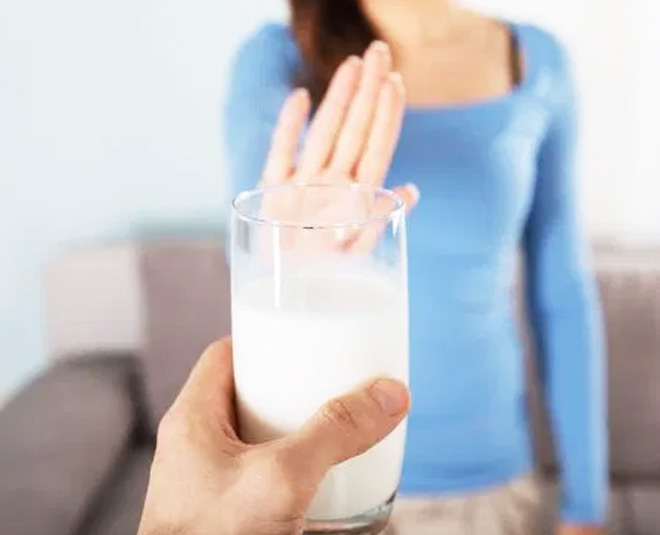 Dairy products like milk can add to your weight. As per a report, drinking milk makes you gain weight.
People who drink milk are at risk of developing cancer. As per a study, people who drink more than one serving of milk are at the risk of ovarian cancer.
Dairy products like cheese, cream, butter are high in fat and they increase the cholesterol level of your body which can lead to problems like a heart attack.
Do you know, dairy products are high in sodium which can put you at the risk of cardiovascular diseases.
According to a survey, milk doesn't give you strong bones. It makes your bones weak. It also increases the risk of hip fracture.
Having dairy products also puts your skin at risk. It leads to acne in both males and females. This is one reason why a lot of people are adopting a vegan diet these days.
Should You Be Eating Gluten?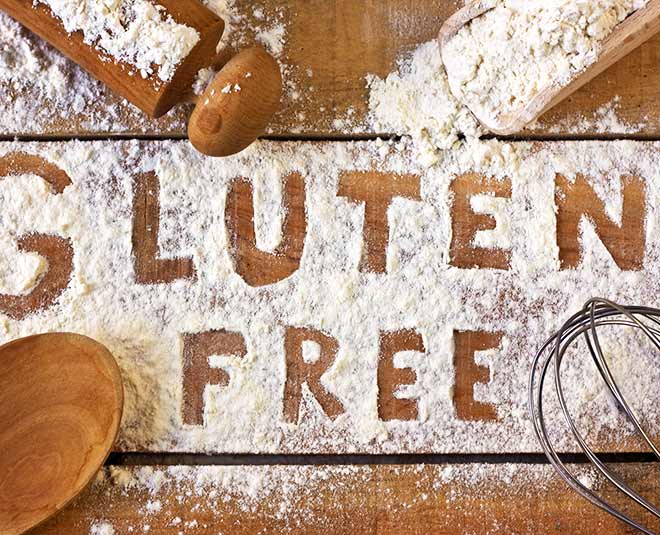 Gluten is a protein that is found in grains like wheat, barley. Gluten works like a binding agent in these grains and gives it a stretch like quality that is required to prepare a dough.
A lot of people may not be aware of their gluten intolerance but should immediately stop eating it if they feel bloated after having a meal, have issues in the digestive system or have frequent mood changes.
Skipping Sugar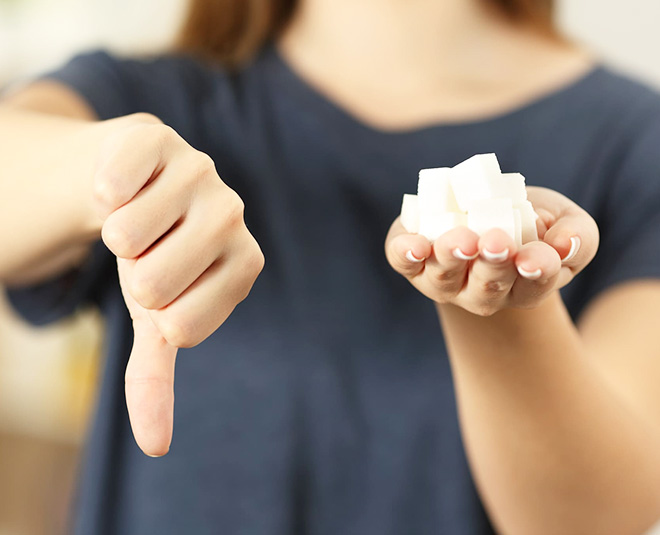 Sugar is really bad for your health! It not only adds those extra kilos to your body but it also puts you at the risk of other health issues. Read on.
Sugar puts you at the risk of diabetes. Consuming more sugar can lead to the risk of diabetes that further leads to a lot of other health problems.
Consumption of more sugar affects your immune system, it weakens your body and your body isn't able to fight diseases.
Sugar leads to tooth decay. Having more sugar products keeps your teeth at the risk of problems like plaque and tooth decay.
Having more sugar in a day makes your skin start to age quickly. It leads to the appearance of ageing signs like wrinkles and skin sagging.
Follow Katrina Kaif's diet plan and see if it works for you and gives you a toned tummy and flawless skin.