It is summertime and we can't wait to relish some scrumptious drinks to beat the heat. Most of us love having sweetened drinks that are high in calories. But, they lead to weight gain and are also not so healthy. You can replace them with something equally delicious, but more healthy.
We are talking about red grape iced tea that is packed with great nutritional factors. It is a good source of immunity-boosting vitamin C and at the same time gives you the energy to last throughout the day. Read on to know how you can make it in no time, and how it can benefit you.
Recipe Of Red Grape Iced Tea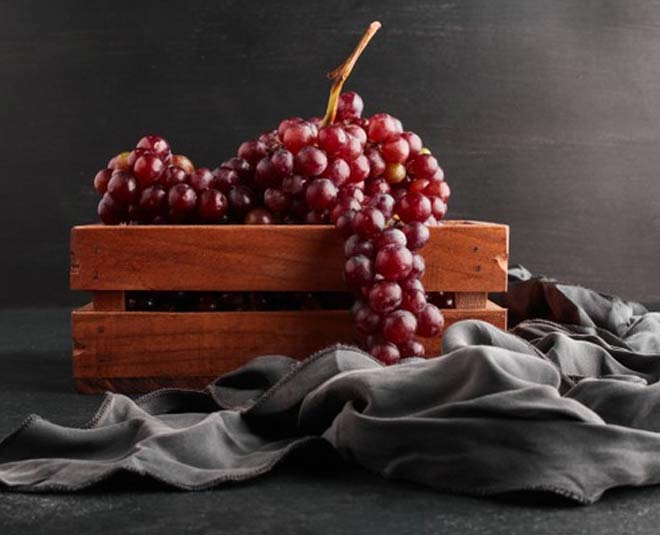 Ingredients
1/2 cup of red grapes
A pinch of normal tea leaves
1 cup of water
Steps
In a mixer grinder, grind your grapes.
Place a pot on the stove and add water.
Add tea leaves and grapes mixer.
Let it boil for 3 minutes.
Strain and add ice cubes.
Add in a mixer grinder and grind again.
Finish off with garnish or a sweetener of your choice.
Health Benefits Of Red Grapes Iced Tea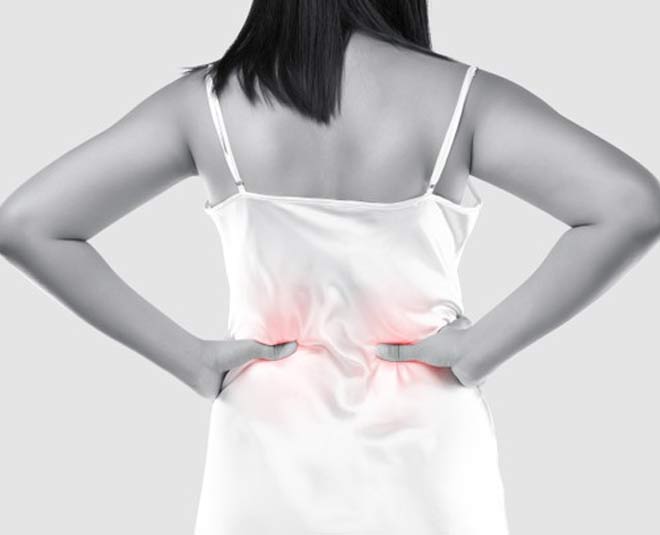 Removed Acid From Kidney
Our kidneys are responsible for removing toxins from our body. To keep your kidneys healthy, you must-have foods that automatically are known to flush out impurities from the system, such as this red grape iced tea.
Maintains Cholesterol Levels
To maintain your heart's health, you must take care of fat deposition in arteries. As it may disrupt the flow of oxygen-carrying blood. Packed with flavonoids and resveratrol, red grape iced tea is amazing to control your cholesterol and make you a healthy individual.
Boosts Immunity
Given the current health pandemic, we must take care of ourselves in the best way possible. Have foods that are rich sources of antioxidants, such as red grapes to build a strong immune system. With a healthy immunity, you will be able to fight off virus and bacteria in a better way.
Great For Brain Health
Our brain acts as the ultimate powerhouse of our body. It gives command and direction to almost all the organs in the body to carry out day-to-day functions. Support its health by having foods known to boost your brain health. We recommend having red grape iced tea, as it amplifies blood flow in the brain, further improving its mental responses and ability.
Don't Miss: Kuromame Tea: Benefits & The Recipe Of This Japanese Beverage
Assists Weight Loss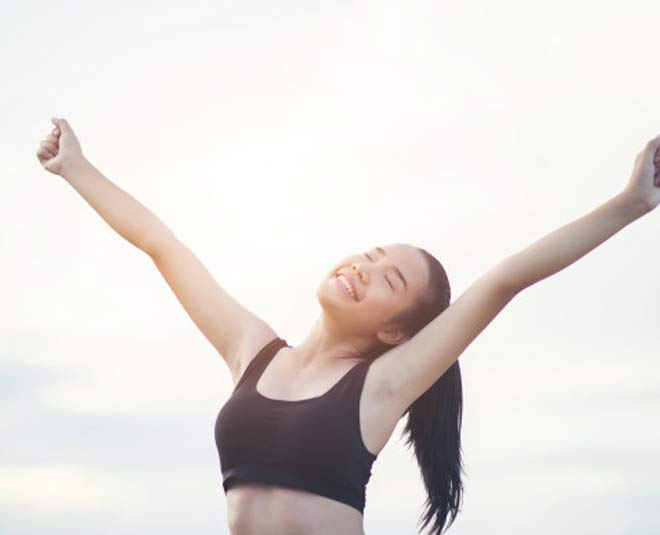 Losing weight can become fun if you plan and do it i9n the best way possible. Alongside working out and adopting a healthier lifestyle, include fun weight loss drinks like red grape iced tea in your daily diet. Loaded with vitamin C and other sources like saponins, it can help you shed weight in no time. Avoid adding artificial sweetener if trying to lose weight.
Don't Miss: Rujuta Diwekar Shares The Best Way To Use Spices In Our Daily Diet
Do let us know how red grape iced tea helped you in becoming wholesome by commenting on our Facebook page. Stay tuned to HerZindagi for more such stories.