No matter if you are a tea fan or not. During winters almost everyone likes to start their day with a fresh cup of chai. It can refresh not only your mind but also soul to last throughout the day. While feeling invigorating is great, nothing can be better than also giving yourself a punch of extra flavours and nutrients.
If you are looking to switch your daily tea with something more reviving, we recommend this amazing orange peel tea. Instead of throwing away those healthy orange skin in the dustbin, you can use to better use. Make the scrumptious tea using this recipe and know how it can enhance your health effortlessly!
Recipe Of Orange Peel Tea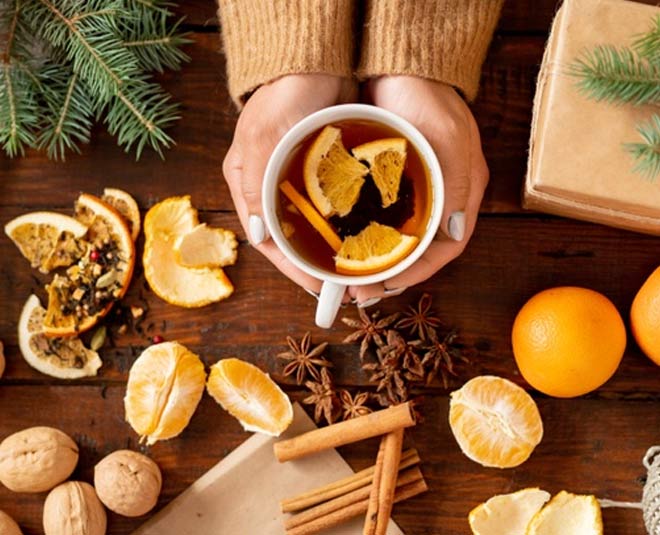 Ingredients
2-3 orange peel pieces
1 ½ cup water
¼ cinnamon sticks
Sweetener of choice
Steps
Place a pot on the stove on medium heat.
Add water and allow it to boil for 2-3 minutes.
Then add orange peels and cover with the lid.
Once the water changes it the colour, add the cinnamon stick.
Allow both to boil for 5 minutes.
Add sweetener of your choice and strain in a cup.
Health Benefits Of Orange Peel Tea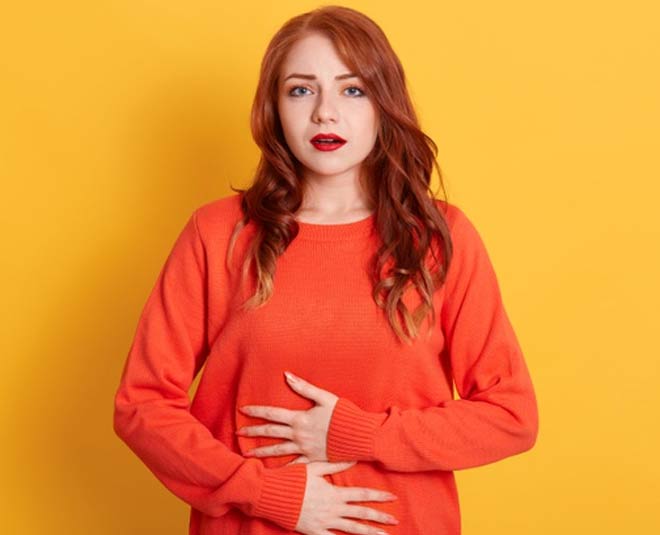 Improves Digestion
Eating junk and greasy oily food all day long can increase your cholesterol levels, besides disturbing your digestion. If you suffer from digestive issues, such as constipation, this tea can assist you in getting rid of all of that.
Assists In Weight Loss
Just like orange fruit, the peel of orange also has a good amount of vitamin C in it. It is a nutrient that is considered one of the most effective in helping with weight loss. Have a cup of this early in the morning and also before going on a walk or working out. It will increase your metabolism, assisting your weight loss journey.
Treats Hangover
Do you hate ingesting lemon water to get rid of a hangover? We have a better solution for you. The orange peel tea is almost nutrients and effect as the lemon water but without that pungent taste. So, the next time you want to cure that hangover subtly, try this tea and feel refreshing.
Removes Bad Breath
If you suffer from bad breath problem, first you must look after your digestive and oral health (home remedies to strengthen loose teeth). And while you do that, consuming reviving beverages like the orange peel tea can do wonders. It eliminates the bad breath by also fighting cavities. However, for long term solution, you must check with your dentist for the underlying cause.
Don't Miss: Natural Hair Conditioner: Use Orange, Kinnow Peels To Make Packs For, Luscious, Dandruff Free Hair
Keeps Infection, Cold and Flu At Bay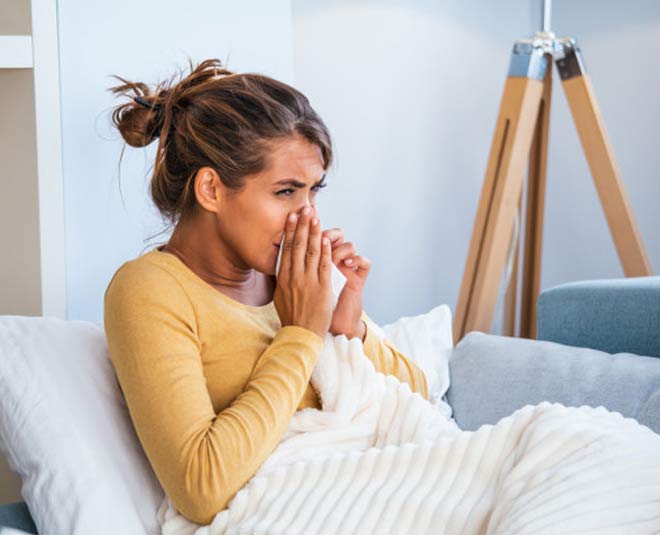 During winters, cold and infections are common. It happens because the immune system turns weak and can't fight the external bacteria and virus. To strengthen your body, nutrients like vitamin C and A are significant. The orange peel tea is loaded with it, acting as the natural antioxidant to boost your immune system.
Don't Miss: How To Cook These Vegetable Peels Into Something Healthier
If you liked this article, do comment on our Facebook page. Stay tuned to HerZindagi to read more such stories.