It is such a tough task to make your children feed the right food. You need to fuel them with healthy, nutritious food that is good for their health. And you know it is not easy to feed them, you need to think a lot before you finally head up to cook something for them. That's what goes with every woman, Kareena too.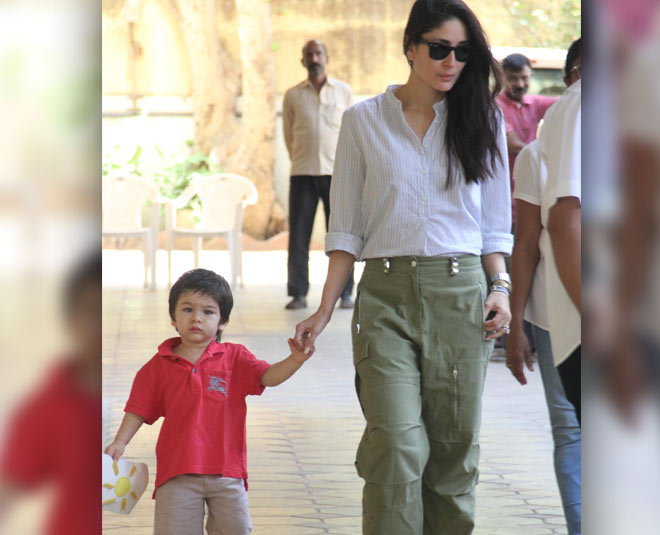 Do you know, our little munchkin Taimur Ali Khan has a proper diet chart. Long time back in an interview, Kareena Kapoor was seen talking about Taimur's diet chart. Talking to celebrity nutritionist, Rujuta Diwekar, Kareena shared, I am hyper-paranoid. He goes to birthday parties and he's not allowed to eat outside. But I know that's also wrong.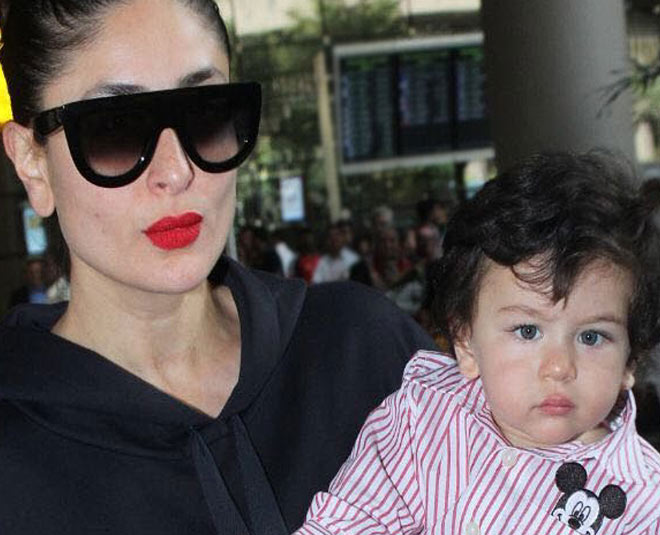 Saif, who was also present during this chat shared that Taimur likes having chips. But Kareena is really particular about her little one's diet. She doesn't allow him to eat everything. She shared that he eats Khichdi, idli, dosa, and all other healthy, home-cooked food.
Kareena Kapoor also shared that she works on her meal plan every month and changes it according to seasonal fruits and vegetables. She shared, I sit on his plan also. Every month I alternate it accordingly. Whatever fruits are available, what vegetables he should be eating in the month so ya…he quite enjoys it. Today he actually had Saag for lunch and he normally didn't like it but I have been shoving it down his throat so now he's got used to it so he actually ate the food." Don't Miss Rujuta Diwekar's Wholesome Dinner For Healthy Kids Guidelines Are Here!
It is so important to encourage the habit of eating healthy fruits and vegetables at an early age. Early childhood is a good time to establish this eating pattern in them. Once they start having a good diet, they get all the nutrients that they need to grow.

Well, Kareena Kapoor, Saif Ali Khan, and little Taimur are all set to welcome a new member in the family. The couple recently broke the news of expecting a second baby. For more updates around the Khans, stay tuned!