If you are not happy with your bust size and want to increase it but don't know how to, then don't fret, there is a solution for every problem. There are some food items which you can easily find at home that help in increasing it. They are loved by most and have no side effects either as they are the everyday options that you often munch on or have as a meal. So without wasting more time, here is the list of all the goodness you must have.
Nuts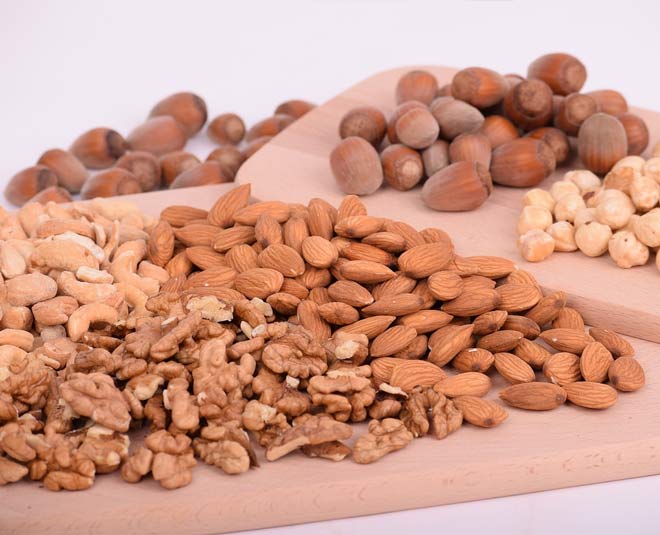 For a bigger bust, it is said that one must add pecans, cashews, walnuts, and peanuts to our diet. Pecans may not be easily available near your home but you can buy them online on a number of websites. These nuts are very rich in good fat and proteins. They do not just work on your bust size but also help in keeping your heart and brain healthy. So they are purely a win-win snack!
Milk
By milk, we don't mean all milk products here. It is the cow's milk that has hormones like prolactin, estrogen, and progesterone. Even soy milk is very good as it is full of proteins which are good for increasing the bust size. This milk has Isoflavones which are said to imitate estrogen which is responsible for increasing bust size. Just do not go overboard with the consumption. Check with your doctor before you make it a regular habit.
Seafood
As it is seafood has a very good reputation in terms of health but some of the varieties are famous for helping in increasing the bust size. Have prawns, shellfish, oysters, and seaweed which are a rich source of manganese that induce sex hormones in the body, which are said to increase the breast size.
Don't Miss: Try Something Different whip Up These Dinner Recipes
Green Vegetables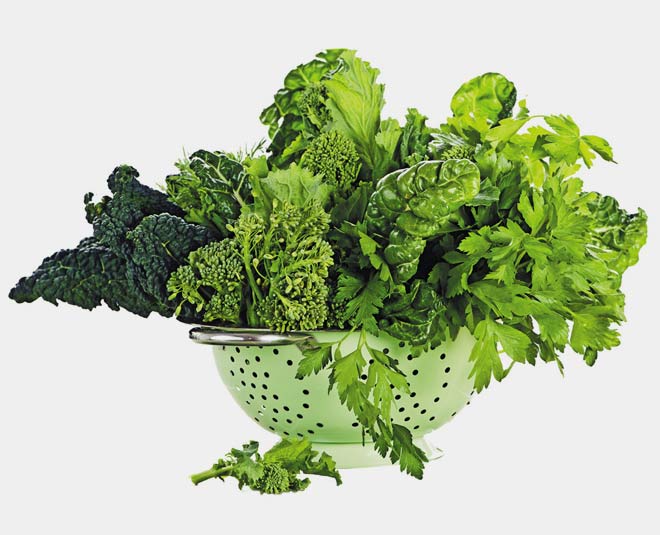 It is of global knowledge that green vegetables are a must for our immunity, health and growth so much so that we even have the cartoon character Popeye endorse spinach for energy and muscles. But interestingly the role of vegetables does not just stop here! Some of the vegetables like spinach also help in toning the shape of your bust!
Don't Miss: Pumpkin Seed: 5 Reasons Why Kaddu Ke Beej Is The Healthiest Snack
Seeds
Seeds are the latest craze and finally, some of us are getting the point that how nutritious these are and that a tree doesn't grow in our tummies for having them, something we were told as kids! Apart from the several health benefits, pumpkin, flax and sunflower seeds and even anise seeds are recommended for the growth of your breasts. These seeds boost estrogen levels and promote the growth of breasts.
Chicken
Yes, this is a surprise but it is said to be very good for improving the bust size quickly. It is well known for boosting estrogen levels which improves the bust size naturally.
It is best to Besides food items there are some exercises as well that help in increasing your bust size, so stay tuned to HerZindagi for more such tips.