Our body is like a temple, we need to clean it, preserve it and take care of it in the best possible ways. We all already know eating good foods and exercising regularly is the key to that. However, don't we all want the easiest way to do so?
In order to lose weight, it is vital that we detoxify our bodies. That is possible with consuming a good amount of fluids and eating certain foods. But, do you know there are certain food combinations that can double this process? Yes, you read it right.
Check out a couple of such combos that will help you shed extra kilos without much struggle!
Oatmeal & Walnuts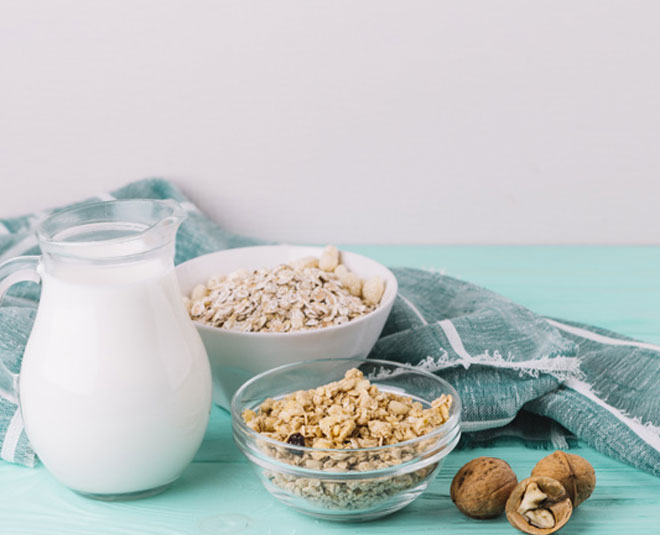 Breakfast is one of the most important meals of the day that should not be missed by an individual at any cost. A wholesome morning diet provides energy to function all day long. One of your best options can be oatmeal clubbed with walnuts. This combination will supply a great quantity of fibre in your body, which will allow a quick weight loss. Also, oatmeal and walnut will keep you full for a long duration by slowing down digestion and taking up space in your stomach.
Bean & Vegetable Soup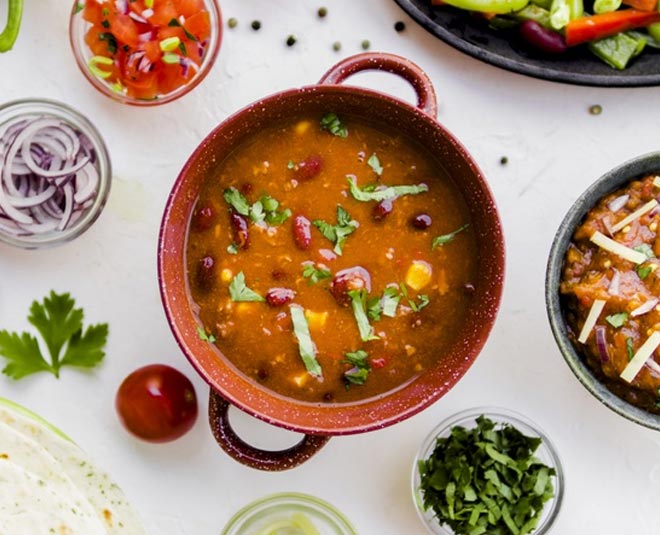 For your lunch, try something simpler yet healthier, such as bean and vegetable soup. The thick broth will fill up your stomach and will not make you feel hungry for those short calorie-infused snacks and meals. Beans are packed with a great amount of protein and fibre, something that will help in removing deposited grease in your stomach. Vegetables on the other hand are great for energy and power to last throughout the day.
Green Tea & Lemon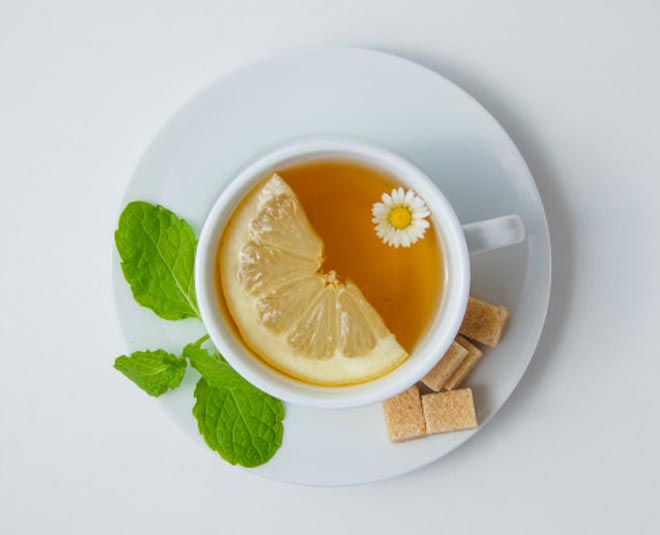 We already know green tea is one of the most healthy and beneficial drinks out there. Anyone trying to lose weight must have it more than once in a day. It really boosts the metabolism and doubles the weight loss process. For added benefits, add a few drops of lemon in it. Lemon is known to cut fat. When these both will be mixed together, you will experience better digestion and bowel movements.
Olive Oil & Cauliflower
Winter is here and we know our favourite cauliflower is going to be available in abundance. You must take advantage of this by consuming this veggie on a daily basis, given its amazing advantages for health. It is a diet-friendly food, with low calories in it. If you have it along with olive oil (olive oil for skincare), not only it will bring out the flavours of the veggie, but the wholesome oil will curb your appetite by making you feel full.
Don't Miss: Lose Weight With These High Protein Food Items
Dark Chocolate & Almonds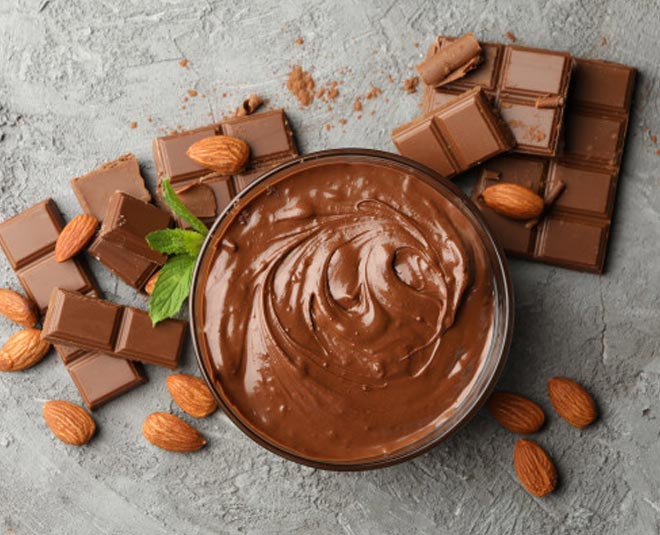 Who said chocolate can only make you fat? It actually has many benefits if taken in the right quantity and with sound elements. Chocolate lovers and health enthusiasts must not miss the combo of chocolate and almond to shed fat of the body. Together they will form high-protein snack, with almonds keeping your blood sugar levels (importance of stable blood sugar levels) steady, and satisfied.
Don't Miss: Here Is Why You Should Add A Bowl Of Greek Yogurt To Your Everyday Diet
If you liked this article, do comment on our Facebook page. Keep reading HerZindagi for more such stories.
Picture Courtesy: Pinterest, Freepik