Winters are finally here which means its time to gorge on this season's favourite vegetables, aloo gajar! It is a vegetarian dish which is made using juicy carrots along with potatoes. A mix of spices is stirred in to build up the flavour and it is then served hot with chapatti topped with white butter. But besides its delicious taste, there are many other reasons why it is a staple winter food.
Eating one bowl of aloo-gajar will not only lower your blood sugar level, but will also help in keeping your body temperature warm, especially during this time of the year. Apart from this, it also boosts our immune system, improves digestion and gives us that perfect winter glow!
5 Benefits of Aloo-Gajar sabzi
Boosts Eye Health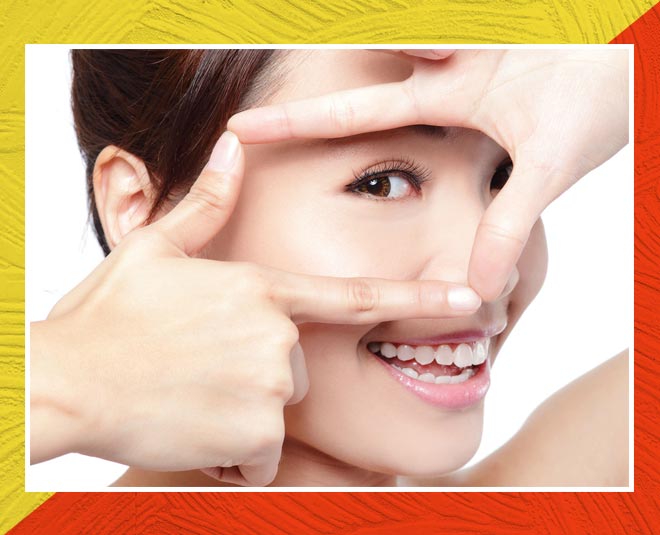 To keep our eyes healthy, it is very important for us to include Vitamin A in our diet. In one bowl of aloo-gajar, there is lots of vitamin A and K, making it probably one of the best sources of it. Lack of Vitamin A can lead to eye problems like cataract, night blindness, and age-related eye disorders, so it is important to take care of our eyes by giving them required amount of Vitamin A.
Lowers Blood Pressure
Cholesterol is one such content in our body that triggers several heart diseases, like strokes, cardiac arrest, etc. The fibre in potatoes ensure a much less absorption of cholesterol in our system and lowers bad cholesterol levels in our body. Not only does this fibre help in maintaining our good heart health but also cuts down the risk of cardiovascular diseases and stroke. Also, carrots are rich in magnesium and help in regulating blood pressure levels.
Boosts Immune System
Carrots are filled with Vitamin K, B6, potassium, phosphorous, etc which will not only strengthen our bones but our immune system as well. Thus, it plays a key role in our body's bone metabolism which prevents us from several diseases and ailments.
Improves Digestion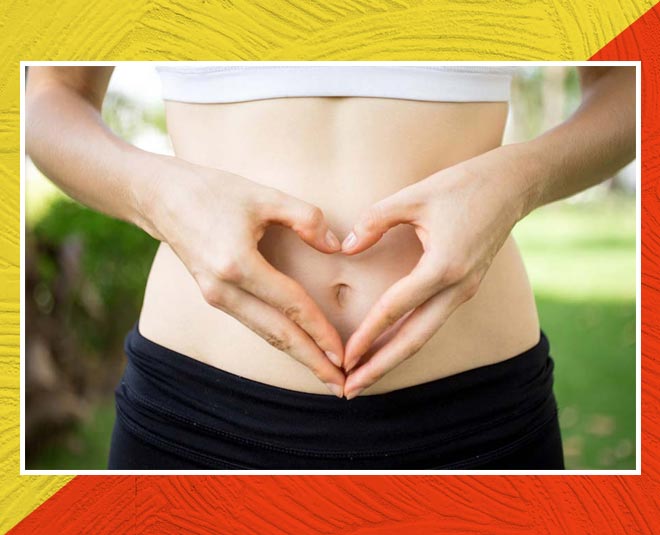 Still not convinced to include it in your diet? Here's another reason for you. The dietary fibre of carrot is considered to be extremely high and thus, aids the process of digestion, facilitates proper bowel movement, prevents constipation and promotes regularity of detoxifying and flushing the toxins out of our body.
Don't Miss: This Winter Gorge On Makki Ki Roti For Its Health Benefits, From Helping In Weight Gain To Healthy Skin
The Secret To A Glowing Skin
Apart from being good for our health, this veggie is beneficial for our skin too. Consuming these veggies daily will not only prevent fine lines, wrinkles and other signs of aging but will also provide a healthy glow to your skin. Vitamin C and antioxidants together will boost collagen production which in turn, will delay your skin's aging process.
So, when are you going to include this veggie in your health regime? Do tell us in the comments and stay tuned to HerZindagi for more such articles.