Pregnancy is the time in life when a woman has to be super critical of all the decisions she makes. Every small thing that one does, affects the fetus and that is why all your steps need to be planned and you must be prepared for everything that comes your way. It is also to be noted that during pregnancy a woman must be twice as careful as she normally is and must regulate her diet, routine, and set of activities.
We generally try our level best to maintain a very healthy lifestyle but with time the enthusiasm gets replaced by agony and irritation. Therefore we are here with some amazingly healthy fruit juices that will instantly energize you and keep your baby safe and will minimize the efforts from your end. So, take a look.
Avocado Juice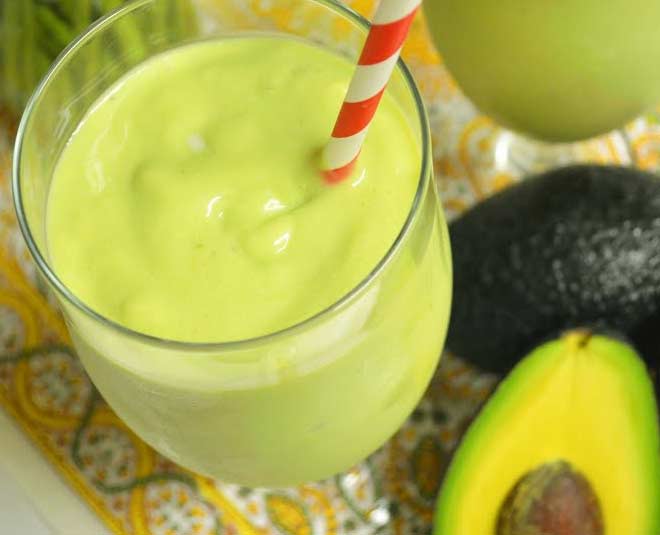 Avocado juice is one of the healthiest options for you to drink in order to keep a check on your health during pregnancy. It is full of fiber, vitamins, minerals and folate. During pregnancy, the body needs surplus amounts of folate and a glass of avocado juice can help you with that. Avocado is rich in proteins and has limited calories that will not only nourish your body nicely but will also be great for fetal health, growth, and development.
Cantaloupe Juice
Cantaloupes are enriched with numerous healthful nutrients. This juice is great for improving your intestinal health as during pregnancy your digestion, gut, and intestines are tested the most. Coming filled with beta carotene, magnesium(benefits of magnesium), pro-vitamin A, zinc, chromium, natural sugars, and enzymes all of these elements can help you and your baby a lot. From reducing the inflammation in the muscles to improving digestion, intestinal health, and overcoming nausea, this juice can do it all.
Pear Juice
Digestive troubles are very common during pregnancy. But to give you instant relief against such troubles, pear juice is the way to go. It is a fount of very healthy nutrients such as potassium, Vitamin C, folate, etc. Drinking pear juice can also help you build your immunity as the vitamin C present in it may fight the free radicals in the body improving your overall health along with the health of your fetus.
Apple Juice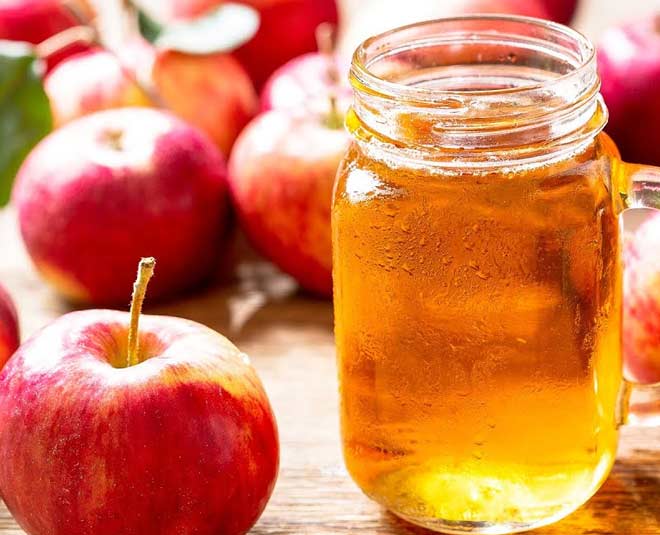 We all are aware of the powerhouse of nutrients that apple is, although the juice of the apple may not be very tasty it sure is one of the healthiest fruit juices that pregnant women must definitely drink on a regular basis. From Vitamin A to C and minerals along with oxalic acid that is known to ward of all health issues, big or small come with drinking apple juice. It also helps in reducing any sleep disorders (hacks for better sleep)that are very common at the time of pregnancy.
Don't miss: Are You Pregnant? Be Prepared For Urinary Incontinence, Explains Gynaecologist
Pomegranate Juice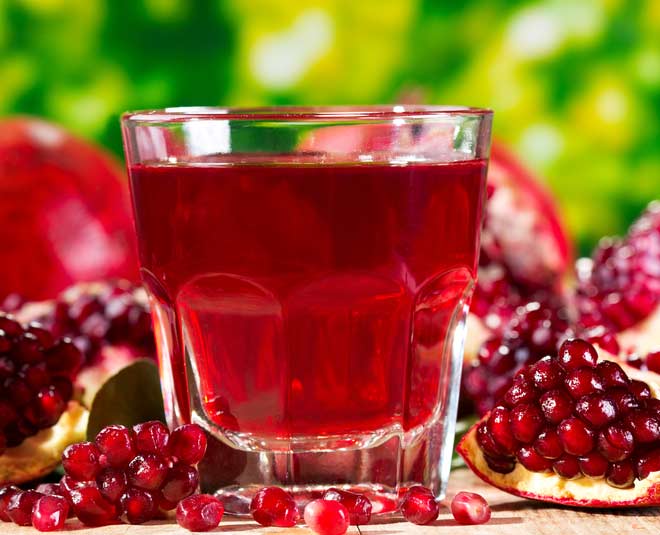 Pomegranate juice is known for improving blood circulation in the body and for improving the production of blood cells. It is further pivotal in the lives of pregnant women as it can protect the brain of the fetus against any kind of injury. It can also increase the supply of blood and oxygen in the body and can also keep a check o your oral health.
Don't miss: Some Common Myths Surrounding Pregnancy, Every Pregnant Woman Should Know About
If you liked reading this article then stay tuned to Her Zindagi For More such pieces.