Poha has a lot going for it. That is why it saddens me that this amazingly nutritious, besides being a delicious dish, is still underrated. With increasing options of breakfast in our lives, Poha for breakfast is quickly becoming less frequent and that's unfortunate as not many dishes this easy to make and so easily accessible deliver these many health benefits. In fact, Poha may be rightly described as one of the world's first ever "fast foods", that is super healthy too as it is known to provide high amounts of dietary fibre along with other nutritional benefits. This holds true even for the lesser known but equally delicious red poha made from red rice.
Kavita Devgan, Nutrition Expert at Tata Sampann, told HerZindagi that "Packaged poha from a trusted brand over the conventional loose poha should be a part of your daily staples that will support you in having a nutritionally loaded, Sarvagunn Sampann diet, which will also aid digestion and boost your immunity. That's not it! Read on to know the other benefits offered by the humble poha."
Here are some more benefits listed out by her.
Easy To Digest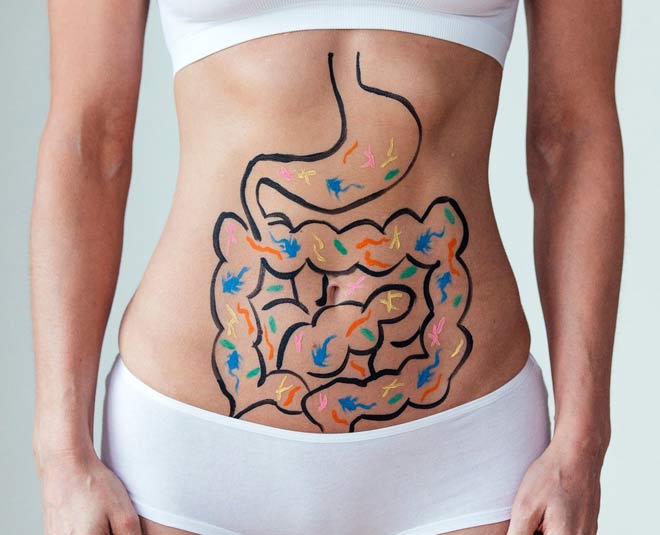 It is one of the most easily digestible foods around. Old people can eat it easily, it's an excellent weaning food for infants, and it is the perfect go-to for someone who has a fever or an upset tummy.
Energy Laden
It delivers energy that keeps us active for a while and is a source of good carbohydrate.
Fibre Loaded
Our diets are low in fibre usually and this can cause lots of chronic problems. Red poha delivers a lot of fibre, which helps keep our gut happy, and the common malady, constipation at bay.
Don't Miss: HZ Exclusive: Nutritionist Kavita Devgan Names Spices For Weight Loss, Do's, Don'ts For PCOD & More
There's More
Red poha delivers the supremely healthy anthocyanin, an antioxidant that keeps us healthy, and lots more fibre, vitamin B, and minerals like calcium, zinc, iron, manganese and magnesium.
Make It Even Better
So is it possible to make this dish even more virtuous, more Sarvagunn Sampann? Yes, it is! Just follow this lead. Add peanuts to your poha to score antioxidants and protein. Add curry leaves liberally to score their strong anti-diabetic properties (they help control blood sugar levels). They help with digestion also aid also in weight loss. Always squeeze some lemon to get the vitamin C which helps absorb the immunity boosting zinc from the peanuts.
Avoid fried poha. A lot of people fry it and make it in the form of a chivda. That is okay to eat in small portions, but too much of it simply undermines the goodness of this amazingly healthy food.
Stay tuned to HerZindagi for more on health benefits of Indian dishes, with expert inputs.