Said to be more expensive than black tea, golden monkey tea has oodles of benefits. The leaves of the tea are found mainly in China, where is grown in limited areas. Once the plant of the tea is grown, the farmers handpick the best leaves for further process.
Not only the leaves but the buds of these plants are also very advantageous. These are also included in the tea leaves, which are used to make the golden monkey tea. If you are looking for a healthier beverage to replace with your regular tea, here are five points that will convince you to try the golden monkey tea.
Great For The Immune System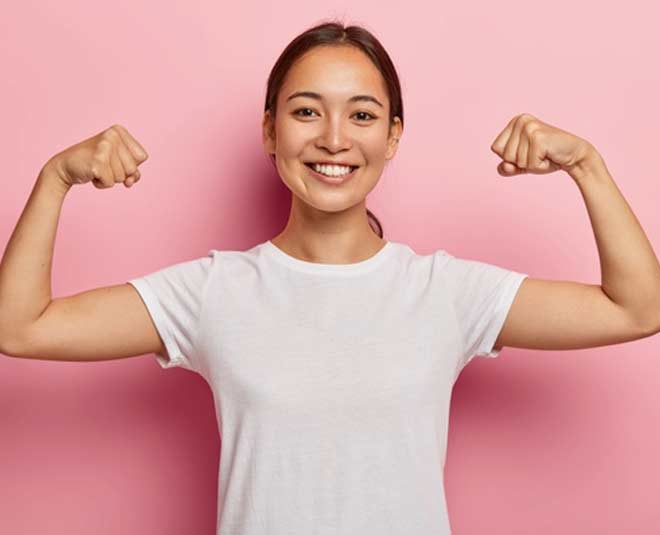 The second wave of the novel coronavirus has begun in most part of the country. It is time that we begin taking all the precautionary measures again. This also includes improving your diet and lifestyle. Besides working out at home and having your greens, also have a healthy tea like the golden monkey tea. Packed with anti-inflammatory property and anti-bacterial properties, the tea is great and very effective in boosting your immune system.
Controls Cholesterol
When it comes to reducing or controlling our cholesterol levels, most of us rely on green tea. If you are someone, who is not a huge fan of green tea's flavour, you can switch to golden monkey tea. The tea is low in epigallocatechin levels and has a great amount of theoflavins and thearubigens. These elements are known to reduce bad cholesterol or LDL in the body. Not only will you feel energetic, but you will also start taking control of your health and wellness.
Treats Headache
Headache is a common health issue that can be triggered due to various reasons. If you are suffering from constant headache, you must immediately consult a doctor. Other than this, for occasional headaches, you can try relieving the pain by having a cup of golden monkey tea. It will reduce inflammation and will make you feel relaxed. You can also add refreshing sweetener to add more flavour to the tea, which will also improve your mood.
Assists Weight Loss
Adopting a healthy lifestyle is a must to lead a wholesome life. If you are willing to lose weight, making changes in the lifestyle is the foremost thing. Besides burning calories by working out, also include golden monkey tea in your diet. It flushes out the toxins and fat from the body, helping you to lose weight effortlessly. You can also add other herbs and citrus fruits to amplify the weight loss process.
Don't Miss: Boost Your Health With Easy To Make Guava Leaves Tea
Relieves Tension
Tension and stress (de-stress with ho wood essential oil) are common when you are responsible for taking care of your work and family. If you constantly feel overwhelmed, you must consult a doctor. Besides this, include foods in your diet that are known as a natural stress reliever, such as golden monkey tea. It will relax your muscles and will make you feel calm and composed. You can also add aromatic herbs for more benefits and quick relief.
Don't Miss: Learn The Recipe & Wholesome Benefits Of Coriander Leaves Tea
Do let us know how golden monkey tea helped you to improve your health by commenting on our Facebook page. Stay tuned to HerZindagi for more such stories.