Coriander leaves are commonly found in almost every household. For ages, this herb has been used in various ways to enhance the taste of the dishes and to boost health. While some preparing chutney using coriander leaves, others add them directly to the food for aroma and nutrition.
However, there are also some, who doesn't like the texture of coriander leaves in dishes and as a dip. If you are one of those, you can instead have coriander leaves tea to boost your health. It is easy to prepare and have oodles of advantages. Read on to learn the recipe and various advantages to having coriander leaves tea daily.
Recipe Of Coriander Leaves Tea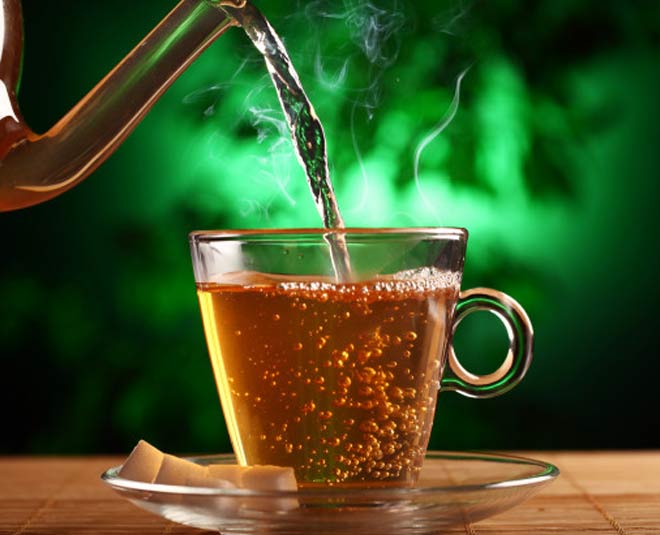 Ingredients
4-5 coriander leaves
1 star anise
1 pinch of turmeric
1 ½ cup of water
Steps
Begin by boiling water in a pot.
After a minute, add star anise and turmeric.
Let them boil for a minute and then add coriander leaves.
Cover with a lid and allow it to cook for 2-3 minutes.
Turn off the gas and pour in a cup.
You can add natural sweetener if you want.
Health Benefits Of Coriander Leaf Tea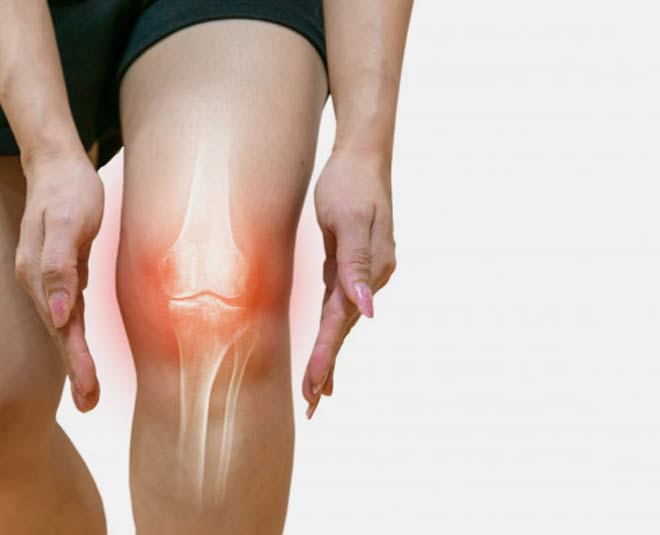 Great For Bone Health
Your bones are significant to assist you to have a healthy life. If not, you will end up suffering from joint and knee pain. To avoid these issues, have coriander leaves tea, which is packed with calcium. The nutrient is known to protect your bones and also help them to grow.
Controls Blood Pressure
If health reports are to be believed, coriander leaves tea has been found highly effective in lowering down blood pressure. This is possible because of the presence of calcium ions in it, which is known to relax blood vessel tension. This further help by maintaining your heart health and reducing chances of various cardiovascular issues such as heart attacks and strokes.
Improves Skin Health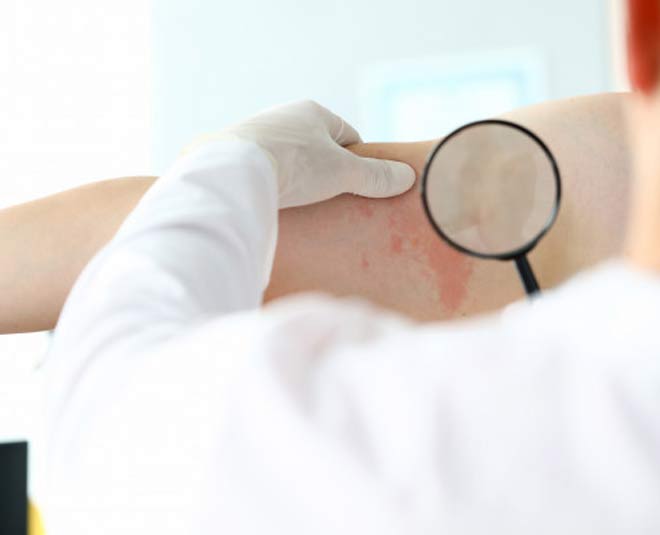 Coriander leaves tea is not just amazing for your physical health, but also enhances your skin quality (skin care tips by beauty expert Shahnaz Husain). The tea is packed with anti-inflammatory properties which allow the skin to remain free from toxins and other impurities. The cleaner your skin from the inside, the healthier it will look from the outside.
Don't Miss: Here Are 5 Ways Enjoying Cold Green Tea Can Boost Your Health This Summer
Keeps Stomach Healthy
Most of us live a sedentary lifestyle, wherein we keep filling our stomachs (stop doing these five things on an empty stomach) with junks and oily foods. Doing this daily can take a toll on health. That's why also add a healthy tea to your diet to flush out toxins from the body. Try coriander leaves tea that allows the secretion of digestive juices. It will support your digestive system and will keep you robust.
Don't Miss: Boost Your Health With Easy To Make Guava Leaves Tea
Do let us know how coriander leaves tea helped you to become healthy by commenting on our Facebook page. Stay tuned to HerZindagi for more such stories.