While a lot of discussion goes on around how to lose those love handles or fat around different parts of the body, not many know how to gain weight. Especially when it comes to certain areas in the body, such as thighs and buttocks. We all have a certain idea of beauty that we want to achieve. There are girls who want their face to be slimmer, there are others who are into having a thick lower body.
Thick or slim, one is thing is for sure that everybody type is beautiful. However, if your emphasis is to gain weight in your thighs and buttocks, exercising is the key. To boost the process, you can ingest certain food items that are known to assist weight gain in the most healthy way possible. here are some of them!
Eggs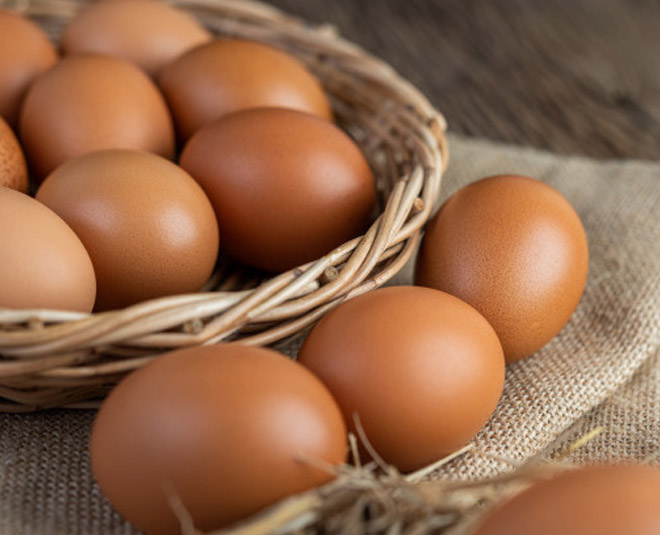 If you are not a vegetarian, you can totally rely on eggs to help you gain weight. The high-protein food is packed with nutrients that will make you healthy, besides providing the much-needed elements to gain some pounds. These nutrients are selenium, vitamin B12, riboflavin, and phosphorus. While working out, you definitely need foods that can provide you energy, vitamin B in eggs is great for that too.
Brown Rice
There are experts who claim both brown and white rice are equally healthy and are significant to add to your daily diet. However, as per some health reports, brown rice has been found a more effective and healthy option, especially to gain weight. This is because it has a great balance of complex carbs and protein. Not only it will give you a boost and more energy, but will also help healthy weight gain.
Protein Shakes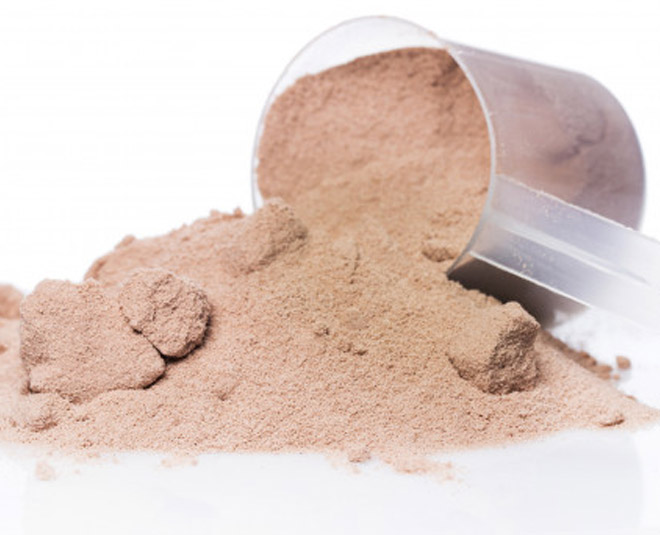 In order to build muscles, protein shakes are considered a great option. They are also an easy option to have for breakfast or during any other time of the day. Whey protein, which is a type of protein found in milk is one of the best to boost healthy muscle growth. So, amplify the process to gain weight in your things and buttocks by having a protein shake with milk, fruits, and veggies.
Greek Yoghurt
We Indians love dairy products! There is hardly a household where you won't find people having products made up of milk on a regular basis. if you are not a huge fan of regular homemade yoghurt, try Greek yoghurt, which is considered a great option to give the most amazing set of nutrients to build muscles. Some of them are calcium, vitamin B12, phosphorus, and riboflavin. One more reason to switch regular yoghurt (beauty benefit of yoghurt) with the Greek one is that it has nearly twice the amount of protein.
Don't Miss: Here's How Consuming Tapioca Or Cassava Can Benefit You
Cottage Cheese Or Paneer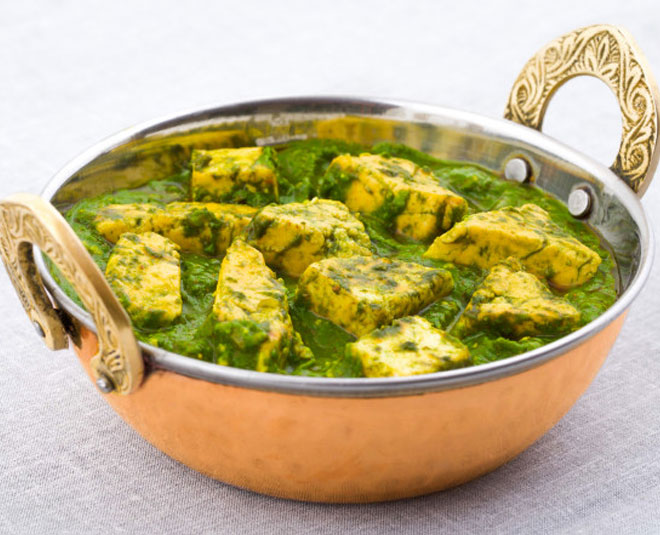 Another great dairy product that we Indians love to relish, cottage cheese or as we popularly call it paneer. Made using milk and any type of citrusy element, it has mouth-watering flavours and texture, using which we make endless dishes like paneer tikka masala, matar paneer (matar paneer recipe), shahi paneer and much more. If you are a fan of such dishes, you will easily provide yourself with ample protein, phosphorus, vitamin B12, selenium, and riboflavin to gain weight around your things and buttocks.
Don't Miss: These Morning Habits Can Assist You In Gaining Weight
Do let us know, which of the following elements helped you to gain weight better by commenting on our Facebook page. Stay tuned to HerZindagi for more such stories!