How to eat a cucumber? Take a cucumber, peel the skin and cut it into thin slices. Then, ditch those cucumber peels…Stop! Don't throw away those cucumber peels. It has numerous benefits. Yes, you read right. Cucumber peels are rich in fiber and contain minerals like magnesium, potassium, and silica. The silica is an essential component to keep your muscles, bones, and tendons healthy. It also hydrates our skin, improves complexion and vision.
No More Puffy Eyes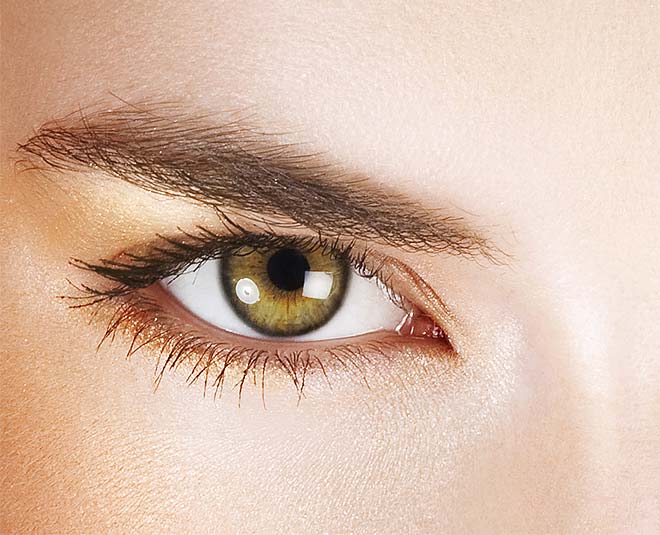 Call me an old granny, but by putting chilled cucumber peel on eyes can reduce swelling. The high water content helps to hydrate tender skin in the eye region and contract blood vessels. Place the peels on your eyes for about 10 to 15 minutes and just relax.
You can also grate the cucumber and apply the puree under your eyes to soothe puffiness.
Cools You Off
Due to its cooling qualities, cucumber has a tendency to calm and refresh you in this pricking heat. Just put water and some peels in an infuser and you're all set to beat the heat!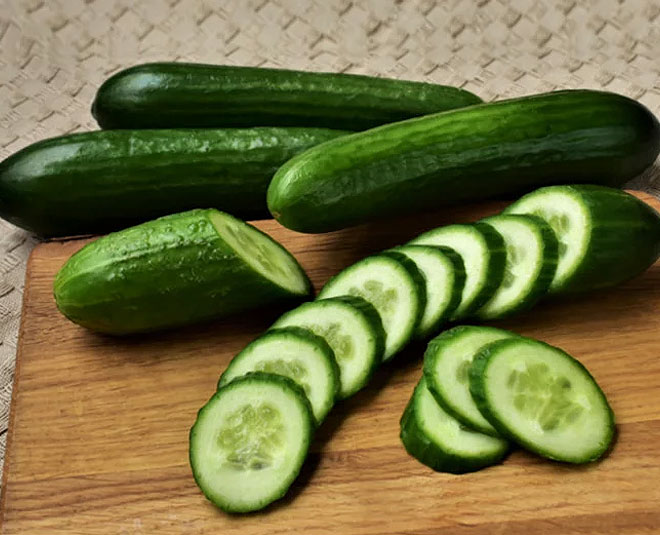 Reverses Skin Tanning
Cucumber has a mild bleaching property that can help you get rid of skin tan. Just grate the cucumber and apply the juice on your face and you're all set to face harsh UV rays!
Don't Miss: Make Coffee Scrub At Home Using These 3 Ingredients
How To Make A Face Pack At Home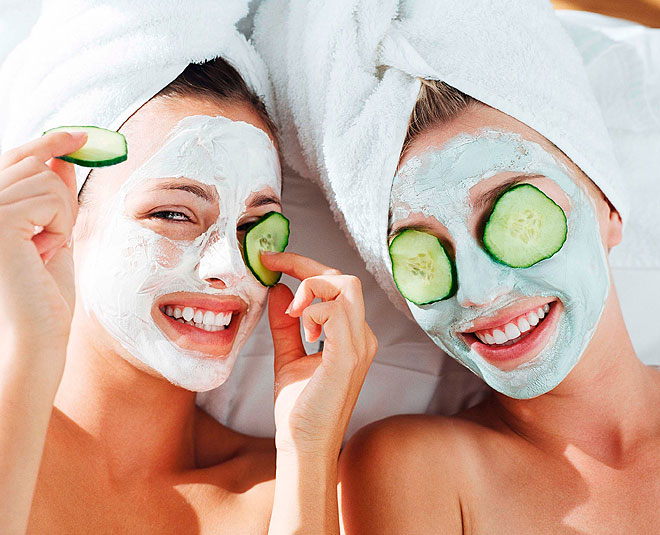 DIY Cucumber Honey Face Mask
Honey is known for its exfoliating properties. It promotes elasticity and new tissue growth which gives you young and glowing skin.
Ingredients
Half peeled cucumber
2 tbsp honey or aloe vera
Directions
Make a puree using both the peeled cucumber and the honey.
Apply the mixture on your face.
Let it sit for 15 minutes.
Wash your face with cold water.
DIY Cucumber Milk Mask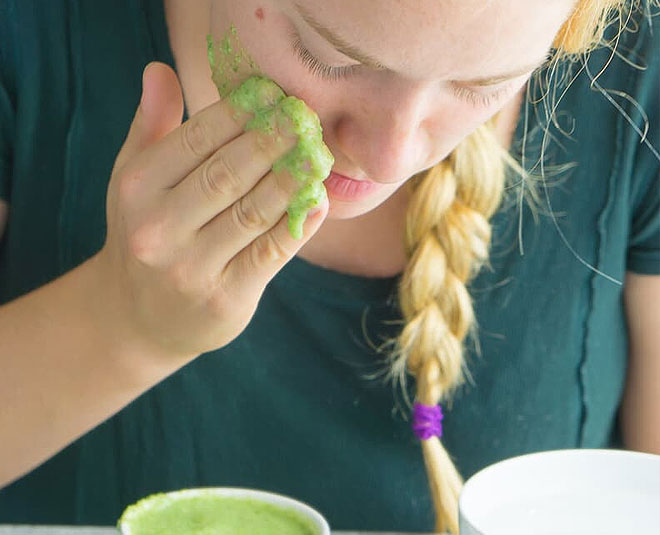 Ingredients
Half peeled cucumber
¼ cup milk
1 tbsp honey
1 tbsp brown sugar
Directions
Peel and blend the cucumber into a puree.
In a separate bowl, mix the milk, honey and brown sugar.
Add this mixture to the pureed cucumber. Mix it well.
Apply the pack on your face for 15 minutes.
Wash your face with lukewarm water.
So, the next time you peel a cucumber for salad, make sure you set aside cucumber leaves to reap such amazing beauty benefits.
Stay tuned to HerZindagi for more such articles.