A very easily found fruit in India, Bel, Bael, Wood Apple and the fruit with many names, is magical! It has so many health benefits that you will be surprised. From being a boon for diabetics to a saviour for individuals with high cholesterol, this fruit is not so expensive. Yes, it is a bit hard to break, but if you can break a coconut, this is easy too. All you need is a hammer ladies. I managed it easily. Nutritionist Rujuta Diwekar as well took to her Instagram to share its benefits!
Here are some health benefits of Bel fruit that you must know:
View this post on Instagram
Control Diabetes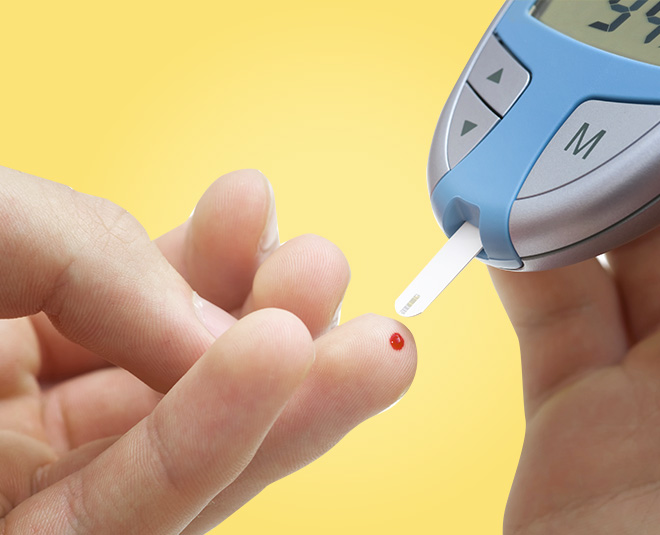 Bael fruit has been proven effective in controlling diabetes. Many doubt it but if you speak to health experts, you will get a clearer picture. Just have a glass of bael fruit juice in the morning and the laxatives in it help in keeping the blood sugar levels in control.
Diarrhea And Cholera
Wood apple can prove extremely beneficial for treating diarrhoea and cholera. An interesting fact that supports the use of bael for these problems is that it cures these health problems without fever.
Prevent Constipation
If constipation is a major problem for you then this fruit is beneficial for several stomach issues. The laxative properties in it help in cleaning the intestine for controlling constipation. Have if it regularly for 2 to 3 months, have it as a juice with some salt and black pepper to enhance its benefits.
Earaches
This is one indeed is unknown but a very important benefit of the fruit. Thanks to the laxative properties of bael fruit powder it removes the toxins from the ear and thus provides the desired benefits. Apart from this, it also reduces the infections in the ears if any.
Aid In Digestion
Beal has a good amount of nutrients and fibre which can help in improving their digestion easily. If you love eating fatty food, even then wood apple juice benefits the process of digestion.
Treat Heart Diseases
As per many types of research bael fruit benefits in the treatment and prevention of heart diseases. To get the maximum benefit of this fruit, mix the extract of wood apple with some ghee and then use it in your meals.
Don't Miss: These Bel Juice Recipes Are Amazing To Kill This Scorching Heat
Respiratory Problems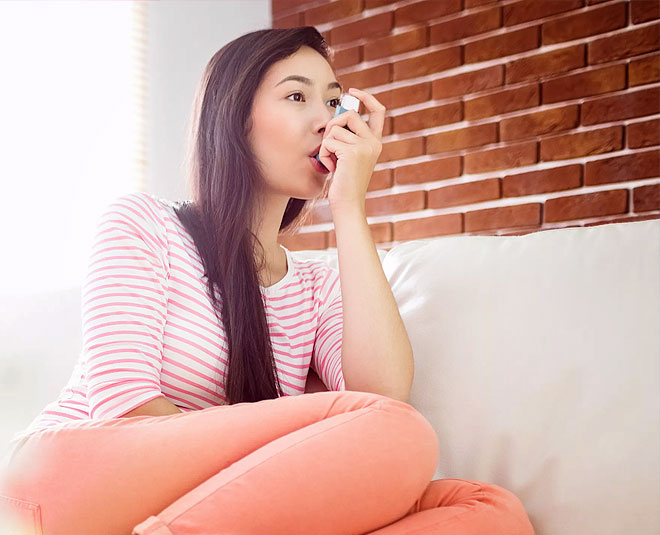 The bael has an amazing benefit that helps in improving the health of the person against respiratory problems. Have bael fruit tea benefits for preventing respiratory problems. Have it every morning on an empty stomach every day.
Lower Cholesterol Levels
This fruit can be used for keeping the cholesterol level in control. Have this ingredient in your diet and watch the magic which will control the sugar levels in the blood.
Good For Kidney
Not many of the people are aware of the fact that bael fruit tree is amazing for the kidney. It helps in the kidney's proper functioning.