Chikoo or Sapota is one fruit which has an interesting texture. It is easy to eat for even those who have a hard time in chewing and is easily blendable. But not many realise that it has several health benefits which includes its help in controlling blood pressure, our weight, digestion and it also has many beauty benefits. So here is a small list of what all this fruit can do so that you know why it is important to add in our diet.
Anti-Inflammatory
Since this fruit is high on tannin, it works as a natural anti-inflammatory. But to see the results you have to have it regularly.
Digestion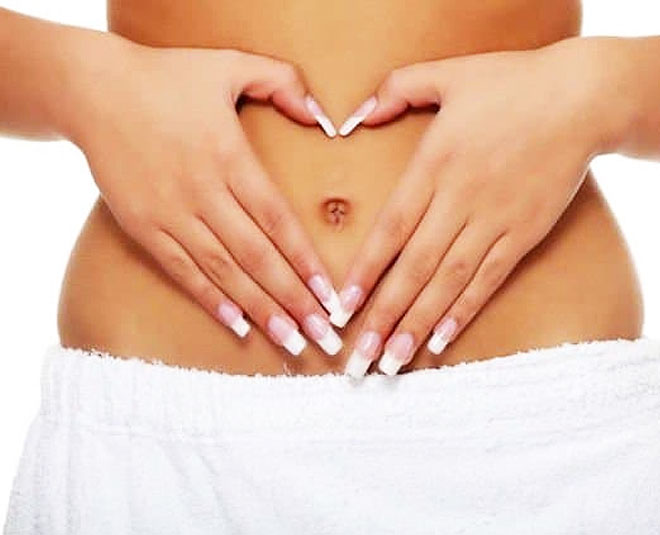 The dietary fibers in chikoo make it laxative which helps keep the bowel movement in check. Have this to prevent constipation.
Antioxidants
The fruit is high on vitamin A, B, and C and it is also a rich source of anti-oxidants. It has been said that it helps prevent certain types of cancer like oral cavity cancer.
Bones
Chikoo is rich in calcium, iron, phosphorous so this helps in keeping the bones strong. It also has copper, potassium, folates, magnesium which are important sources for body functioning.
Blood Pressure
It is the magnesium in this fruit that helps in keeping our blood vessels functioning properly. The potassium keeps the BP in check.
Weight Control
Chikoo keeps the metabolism in check and is good if you are looking at losing some weight.
Don't Miss: Here Are Some Top Reasons That Make Mutton, Lamb Good For Our Health
Beauty Benefits
Sapota is great for getting rid of toxins from our body and keeps the hair and skin healthy and moisturised. You can apply packs with sapota on your face and hair as well. It also helps with collagen so what is there to lose? .