Places To Eat The Best 'Lucknow Ki Chaat' In The City Of Nawabs
Lucknow is known for its spices, and the city's famous chaat is a perfect example of this.
Lucknow is known for its Nawabi food, which includes kebabs, parathas, and biryani, as you may know. However, it isn't all the city has to offer. The city is passionate about spices, and nowhere is this more visible than in the city's famous chaat. In Lucknow, chaat is known as tikiya, batashe, bhalle, and papdi, all of which are delicate and proper. So, here are our top five picks for the greatest chaat restaurants in Lucknow.
1. Jain Chaat Bhandar
Image Courtesy:nitrocdn.com
One of the popular locations in Lucknow for the best chaat is Jain Chaat. This place is near Lalbagh, and the pani batasha here will leave you with a blast of flavours in your mouth the moment you try it. Don't miss out on the original aloo tikkis while you're in town.
2. Royal's Café Basket Chaat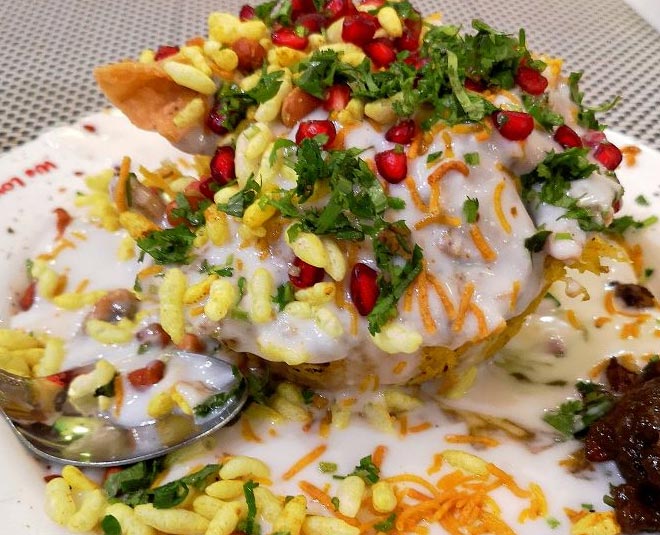 Image Courtesy:hetalkamdar.com
Out of all the chaat variations, Basket Chaat is the one that has become synonymous with Lucknow. What could be better than all of the delicious chaat ingredients nestled atop a basket made of fried potato or sev? Their regular chaat is also worth trying; the pani puri or pani ke batashe are crispy, and the tangy-spicy water is just right.
3. King of Chaat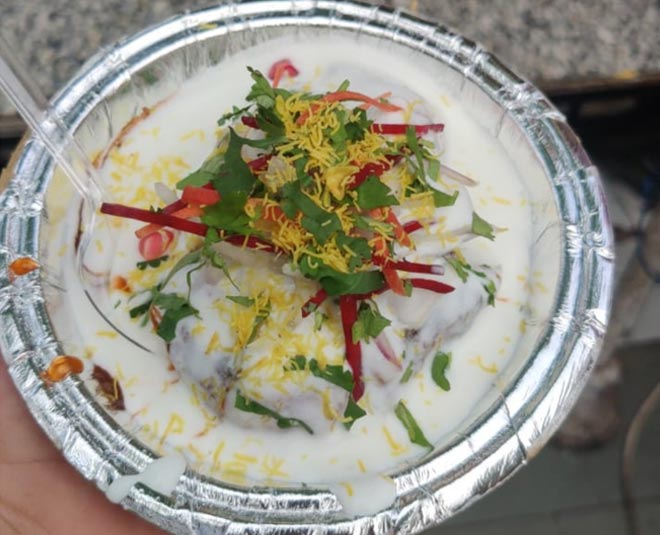 Image Courtesy:pinkvilla
King of Chaat, another long-standing chaat shop, is deserving of its own place among the legends of street food. Crispy aloo tikkis smothered in yoghurt, exquisite chutney, and pani batashe or golgappas soaked in spicy water are just a few of the items to try. As their name says, they are truly kings of exquisite taste.
Don't miss:Places To Visit In Lucknow To Enjoy Royalty
4. Dixit Chaat House
Image Courtesy:cloudinary.com
True foodies know Dixit Chaat, which is located on the bustling streets of Chowk. This 40-year-old eatery delivers wonderful chaats drizzled in pure ghee, which adds a homey flavour to your chaat while also making it healthier. Start with the dahi tikkis and pani puri if you're not sure what to order.
Don't miss:Lucknow Special: Tundey Kababi 'Ki' Secret, Recipes, Where To Eat?
5. Shukla Chaat House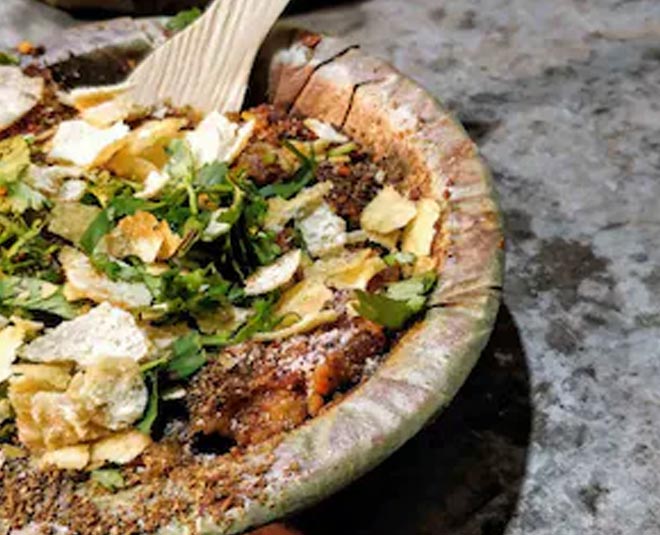 Image Courtesy:zomato
Among the locals, it enjoys a large following. In addition, it is an excellent site for fine eating. It's in Hazratganj and serves a wide range of chaat. Matar chaat, a wonderful combination of dry white peas and chatpata masala, is their hallmark dish. The food is of great quality here.
Do share your thoughts with us on our Facebook page. For more such stories, stay tuned to HerZindagi!