Are you someone who is cursed with a sensitive stomach? Does one dinner outing lead to a morning struggle followed by days of not being able to eat anything tasty for one week?
This article is your jackpot! Here you will read about five simple food items that you can eat when your stomach is not on good terms with you!
Curd Rice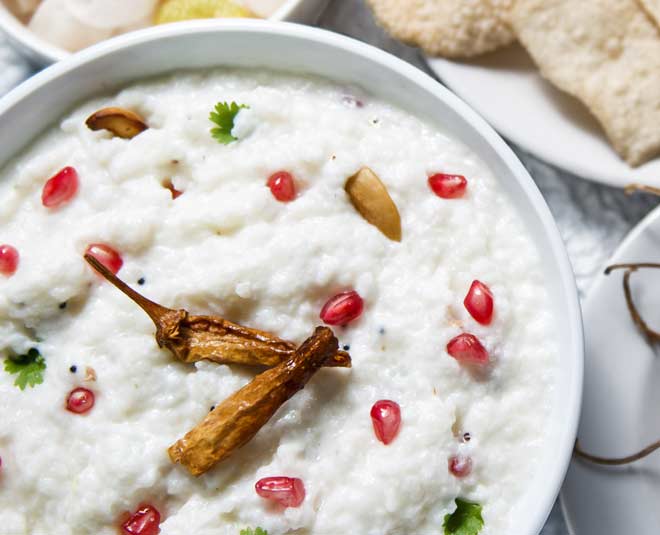 Image Credit: upload.wikimedia
A very simple South Indian recipe that can be made within minutes! It is great for the stomach which is why a lot of South Indians prefer to have this with whatever meal it is that they are having. Mix overcooked(mushy) rice with curd, some salt and give this a tadka of ghee and basic spices to make it flavourful. You can garnish it with some pomegranates and enjoy! For a little flavour have a tiny piece of a pickle with it.
Khichdi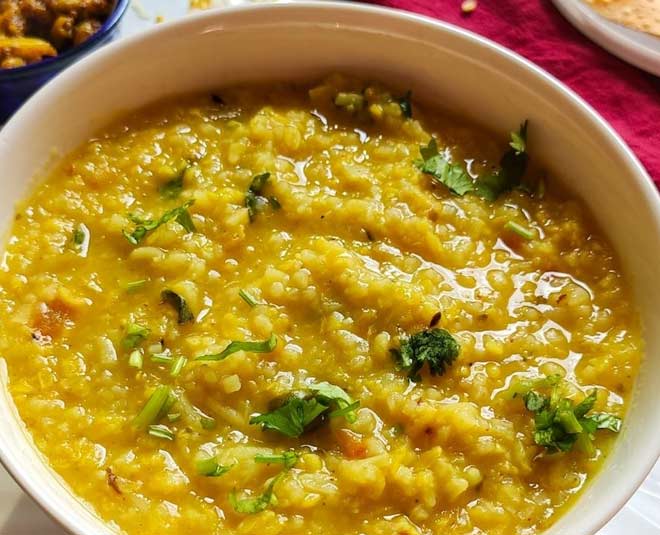 Image Credit: reenbowl2soul
The go-to meal when your stomach is upset, khichdi is easy to make, tastes mild and feels very light in the stomach. All you have to do is cook rice and dal together, add some salt and turmeric. Let it cook and eat it hot. You can also eat some boiled potatoes mashed with salt lemon, chopped onions and pickles to enhance the flavour.
Gulhat(Sticky Wet Rice)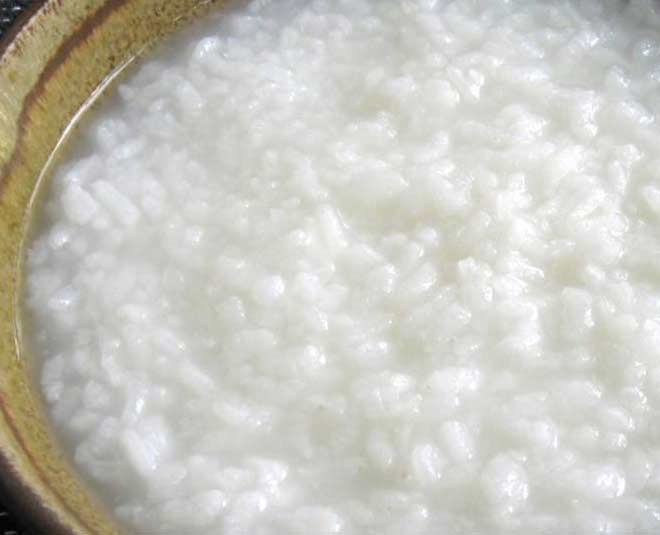 Image Credit: img-global.cpcdn
A common item made in the North when your stomach is upset, this dish is extremely easy to make. What would be a cooking disaster on a normal day, turns out to be a dish for stomach upset days. In a cooker add 2 cups of water and ½ cup of rice. Add a pinch of salt and let it cook till 3 whistles. Open the cooker and mash the rice more. Serve hot with pickles. We know this might not taste the best but will surely make your grumpy stomach smile!
Don't miss- Try These Healthy Recipes Using Brown Rice As Suggested By Chef Kaviraj Khialani!
Chuda Dahi(Curd And Flattened Rice)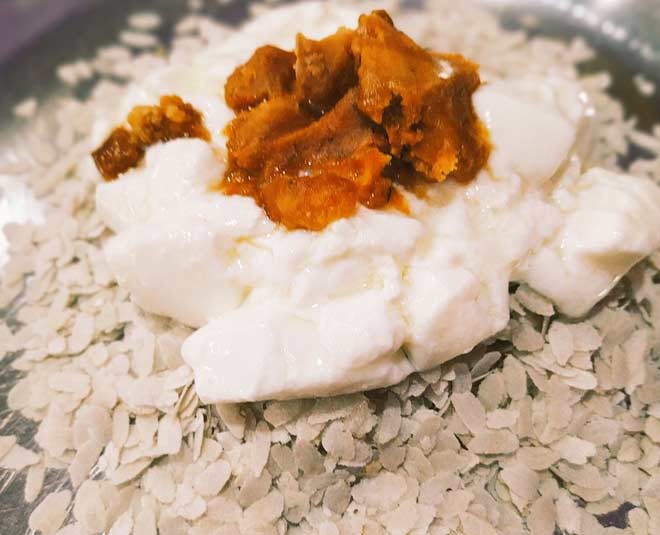 Image Credit: pbs.twimg
An ideal breakfast for days where your stomach is not feeling so good. Mix ¼ cup of flattened rice in one cup of curd. Add sugar if you wish to. Mix well and enjoy! This is so simple to make, yet pretty refreshing to taste, we think even after your stomach feels better you are going to resort to this dish as breakfast!
Don't Miss- Craving Chinese Food? Here's A Delicious Recipe Of Burnt Garlic Fried Rice
Idli
Just because your stomach is upset does not mean that you need to compromise on your taste buds, right? Easiest to make because the batter is readily available in the market. Mix the batter with some water, add salt to taste and pour it in your idli maker. Let the idlis steam, scoop it out, pour a bit of ghee on them and enjoy your meal!
We hope you found this article helpful! If you wish to read more such content, stay tuned to HerZindagi!