You haven't really explored Delhi till you relish you visit its bustling markets and iconic food joints. Karol Bagh is one of the most popular markets in Delhi. Right from thousands of vendors selling regular home items at wholesale prices to some of India's finest cloth brands, Karol Bagh has something for every kind of shopper. Not just that, it is a treat for foodies.
Karol Bagh has some well-known food joints. I was born and brought up in Delhi and honestly, I have spent years eating at these food joints in Karol Bagh.
If you are planning to visit Karol Bagh market anytime soon, make sure you relish some delicious food at Delhi's most favourite eateries.
Roshan Di Kulfi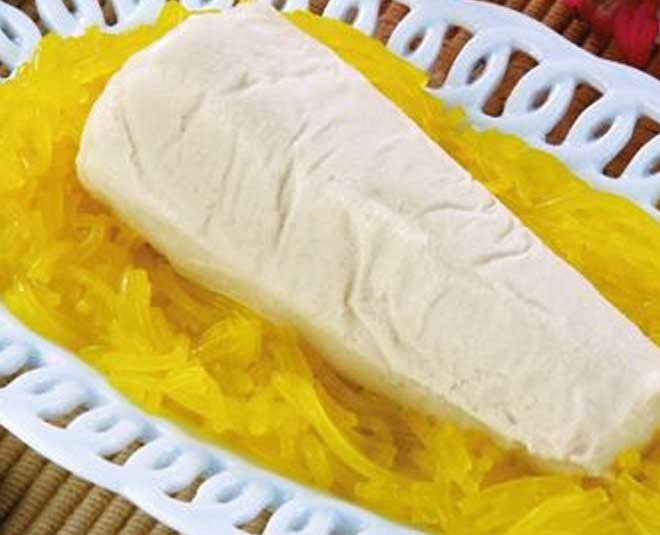 Your tour to Karol Bagh market will be incomplete if you don't treat your taste buds with rabri faluda at Delhi's oldest and most famous kulfi joint. I remember going to the market in hot summers during my holidays with my parents and then beating the heat with kulfi faluda at Roshan Di Kulfi. If you are a kulfi lover, don't miss this treat. Not just kulfis, you also get some tasty street snacks like tikki, chole bhature among others at the joint. I suggest you go here for a wholesome lunch. Begin with a glass of malai lassi, relish those melt-in-the-mouth bhaturas and complete your meal with kulfi faluda. The best part about this joint is that it is quite affordable.
Ganesh Restaurant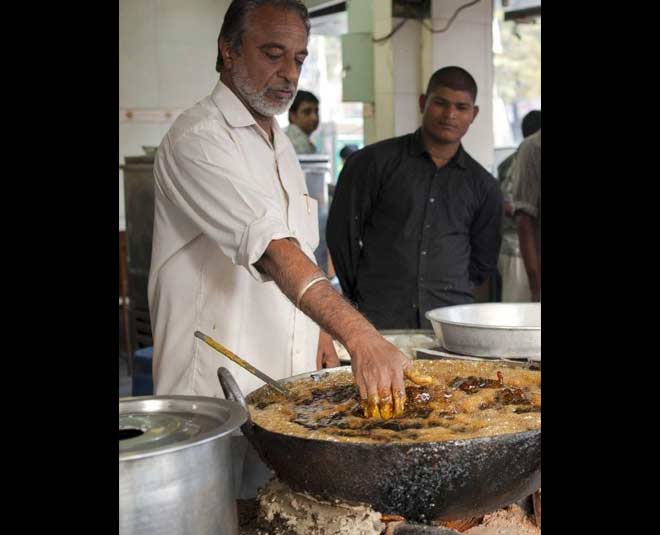 I remember sitting in the car for long, waiting for our turn at this famous non-vegetarian joint in the market. Ganesh Restaurant is popularly known as Ganesh Macchiwala in Karol Bagh. It is a paradise for fish lovers. What's so special about the fish served here is that the man who fries the fish for you does it without any cooking equipment. So, the restaurant is quite crowded. To be honest, it isn't a fancy place but you will see a lot of people crowding it to see the man who whips out fried fish out of hot oil with his bare hands. Interesting? The fish pakoras, tandoori fish, fish fry you get to enjoy at the restaurant is as interesting. Once again, this joint offers food high on taste not heavy on the pockets.
Don't Miss: Major Flea Markets In And Around Delhi
Om Corner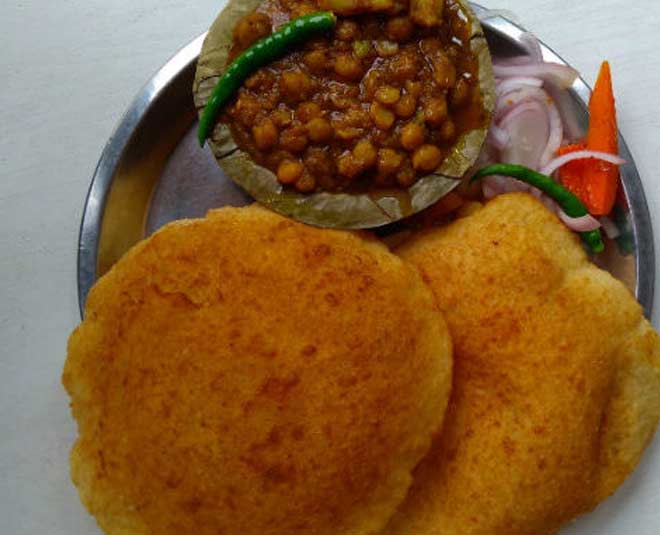 To be honest, there are way too many places where you can enjoy scrumptious chole bhature but we have to say some of them just can't be missed and this is that one joint. Om Sweets another popular eatery in Karol Bagh market. The bhaturas aren't just regular, plain refined flour ones. The bhaturas served here with thick and flavourful chole are stuffed with paneer which you don't really get everywhere. The chole bhature are served here with onion salad, amla pickle and green chilli pickle which instantly amps up the flavour of the meal. Chole bhature at Om Corner are priced at INR 120.
Don't Miss: 5 Things To Do In Delhi's Karol Bagh Market
Art Of Spices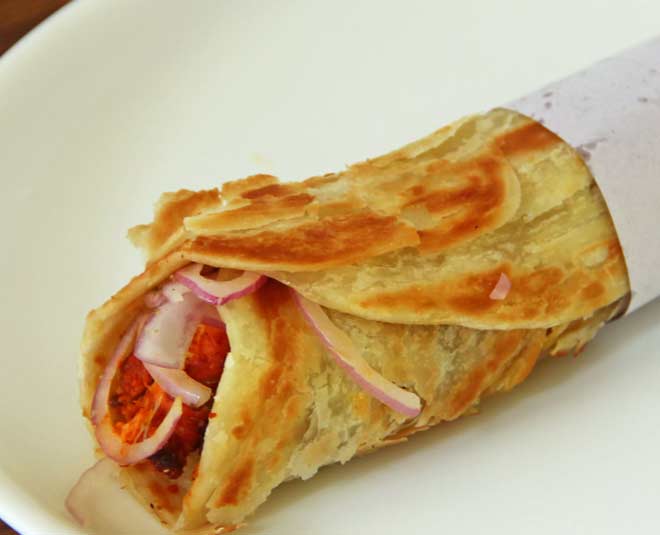 Not just desi khana, you also get to relish some of the best rolls in Delhi in Karol Bagh. A joint named Art of Spices is located at the Pusa Road, Karol Bagh and is quite famous for its rolls. The options are plenty and you would find it quite tricky to pick just one. Just the perfect balance of sauces and veggies, these rolls are just the perfect evening snack after a stroll in the Karol Bagh market. Rolls at the joint are priced between INR 90 and INR 150.
Tera Hotel
I have visited this hotel multiple times and never really got bored of it. Set right in the center of the Karol Bagh market, this place is a must visit for those who love North Indian food. The dal makhani served here is one of the most loved dishes, it isn't your regular dal makhani. Super creamy and flavourful, the dal makhani from this hotel is something you just can't miss. Enjoy it with lacchha parathas or naans and I promise you won't regret.Again, it is a fairly priced restaurant with good seating arrangment too.
All these eateries in Karol Bagh are quite famous and you won't struggle hunting for any of them. If you visit Karol Bagh and visit any of these joints, write to us on our Facebook page and we would be happy to share your experience with our readers. For more such stories, stay tuned!