Jaipur the pink city is one of the most beautiful places in the state of Rajasthan. It aptly reflects the fine culture of the intricate Indian state that is filled with royal charms and magnificent monuments/palaces.
Jaipur itself has about 30 monuments that are a fine example of exquisite ancient architecture, designed with unique styles, motifs, and ideas. And since it is the wedding season we were thinking how great it would be if these monuments in Jaipur could be used as backdrops for the perfect wedding shots. The amazingness and beauty if these monuments could actually help us capture some best pictures of our lifetimes. We know you wouldn't believe it if you told us that's possible.
But as a matter of fact, it is. You can pose in front of any monument in Jaipur by paying a fee.
Want to know more? Read on.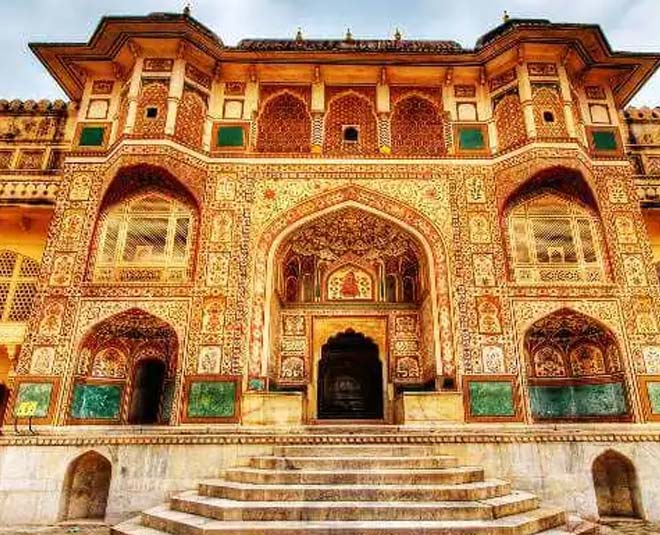 The Rajasthan Government has initiated a policy that allows interested parties to use the monuments in Jaipur for wedding shoots(Best locations in Amritsar for Wedding Photoshoot) by paying a fee for the same.
The fees have been kept Rs.5000/- for every hour during office and Rs. 15,000/- for every hour on non-official days.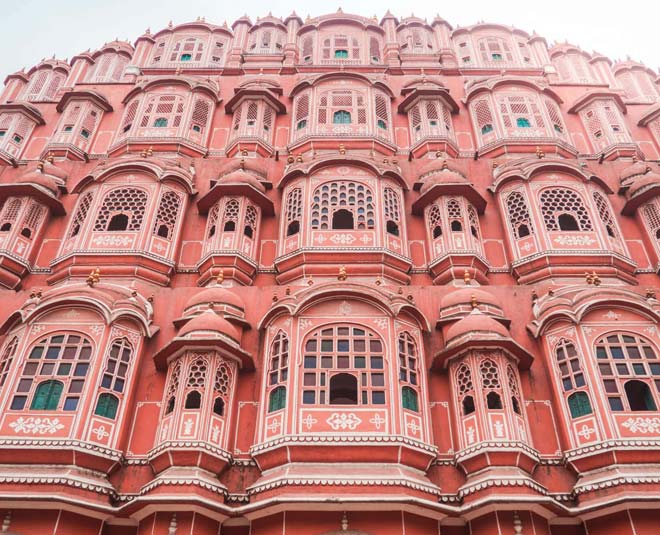 Prakash Chandra Sharma, director, Archaeology and Museum Department, Jaipur said "As per the new rules, if somebody wants to shoot pre and post-wedding shoots at such historical monuments/ museums, then they will have to pay Rs 5,000 for every two hours if the shoot is during office hours. For shoots before or after office hours, they will have to pay Rs 15,000 per hour,".
The Art, Literature, Culture, and Archaeology Department issued the notice on the 1st of February and the order was passed by in the department on the 2nd of February.
Don't miss: Here's How You Can Ace Your Wedding Photoshoots Even If You're Camera Shy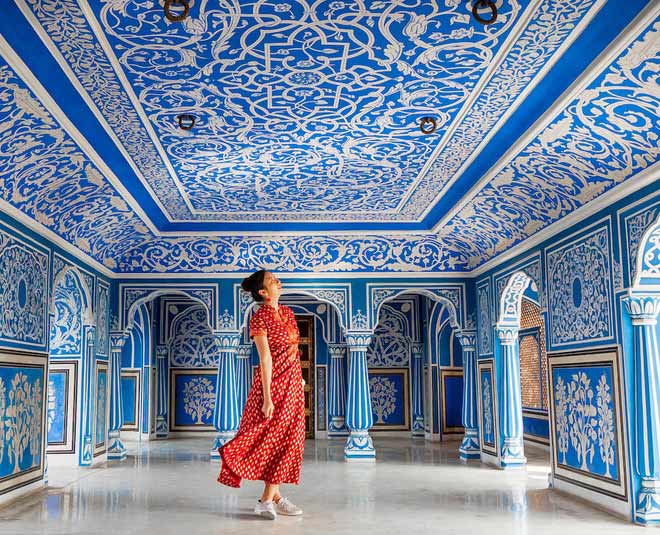 The Secretary, Art, Literature, Culture and Archaeology Department, Mugdha Sinha, told The Indian Express, "The issue of such shoots were earlier embedded in the ticketing system and was not institutionalised. We have observed that people want to be a part of pre- and post-wedding shoots and that they want to shoot exclusive pictures without the crowd because it's a special moment for them. It also adds to experiential tourism for the public as it becomes a moment of their life which they will never forget and may also come back to mark anniversaries of the event,"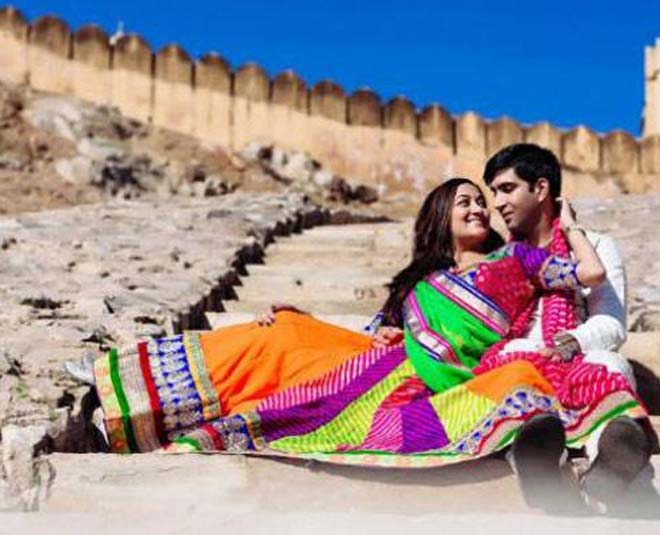 "The people who don't mind getting the shoot done with the crowd around can do that within the official hours and for that we are charging a nominal amount. For others who want more privacy and may be VIP individuals they will be allowed a little exclusive privilege and we have given them a leeway of doing it one hour before or after the opening or closing of the monument. The charges will be comparatively higher for that," she added.
Although, according to the officials, shoots of these kinds used to take place in the monuments earlier too the department considered this as an opportunity they could use to turn the tables for the Tourism in the city.
So, if you are willing to get your wedding shoot done soon. Let it be with the grandeur of the monuments of Jaipur.
Don't miss: Here Are A Bunch Of Cool Tricks To Use For Stunning Wedding Photography
If you liked reading this article, stay tuned more.