Ghee has been a constant part of our kitchens through the years. Beyond adding taste to our everyday foods, ghee gives a lot to our body. Ghee has fat soluble vitamins, omega 3 fatty acids, vitamin A, D, K, E and healing properties that make us healthy. It is also very rich in dietary fats which make it a great ingredient for our overall health. Do you know, actor Kareena Kapoor is very fond of ghee and it has been a part of her diet ever since childhood? Now you don't have to wonder what makes her this fit and beautiful. Ghee has some amazing benefits, read along to know:
Hydrates Your Skin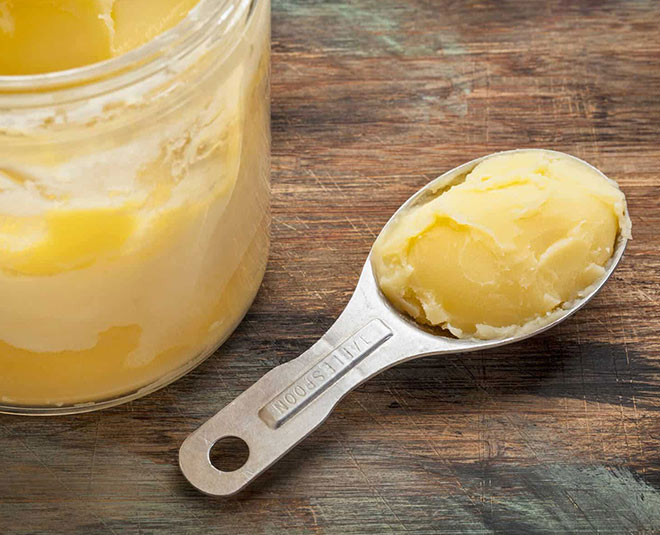 Half of your skin problems crop up when your skin loses hydration and starts to dry. This is when ghee comes to the rescue. Rich in fatty acids, ghee provides deep hydration to your skin and makes it soft and smooth. It is a great product for your dry skin. You can warm up some ghee in a bowl and then massage your dry areas with it. After this, you can have a warm bath and you will instantly feel how your skin feels hydrated.
Unclogs Your Nose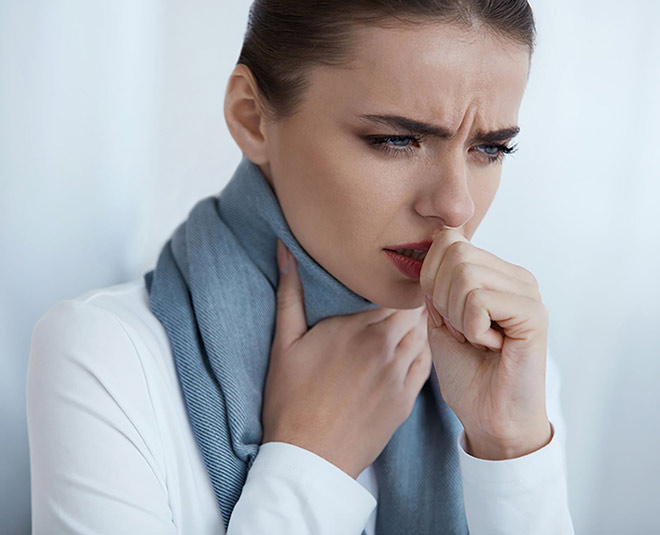 Image courtesy: www.rd.com
With changing weather, you may face problems like cold, cough and a clogged nose. A clogged nose makes it difficult for you to breathe and can also lead to a headache. One of the best methods of getting relief from a clogged nose is using ghee. This is a tried and tested Ayurvedic formula where pure cow ghee is poured into the nostrils in the morning. This clears up the throat and unclogs your nose. The ghee should be a little warm.
Makes Your Lips Soft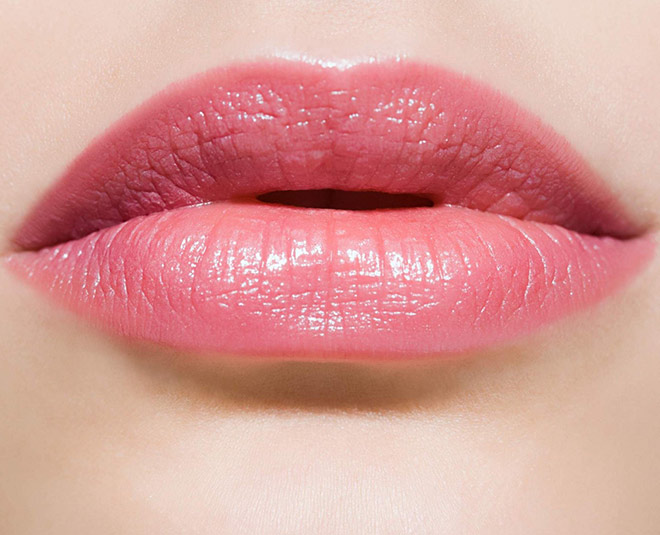 Image courtesy: cdn-images-1.medium.com
Chapped lips are the last thing a girl would wish for. Chapped lips look dirty and feel itchy. Instead of wasting money on expensive lip balms available in the market, try using ghee. Ghee is a great remedy to get rid of chapped lips. When your lips get dry, skin starts coming out and it looks really bad. Use a drop of ghee on your lips every morning to lock the moisture. You can also apply ghee at night and you will see how your lips get soft and smooth. It also helps you in lightening dark lips.
Gives You Beautiful Skin
Yes, ghee is a great product for your skin. It makes your skin glow instantly. You can prepare a face mask using milk, besan, and ghee and apply it on your face for a beautiful looking skin. Ghee is also a great ingredient to make your skin look youthful always. Massage ghee on your face and it will reduce your signs of aging. Regular application of ghee will slow down your aging.
READ MORE: Get A Gorgeous Glow On Your Face With This Natural Beauty Product
Makes Your Heart Healthy
You must eat ghee if you want a healthy heart. As compared to cooking oils available in the market, ghee is a great product for cooking. Ghee is a good source of saturated fats which your body needs every day. When consumed in the right quantities, ghee can load your body with some great essentials. It increases good cholesterol in your body.