Dry and chapped lips can be troublesome. Not only do they become a baring ground for a number of rashes resulting into minor bruises, but if not cured on time can lead up permanent marks on lips. We have all gone through phases where we are continuously licking our lips, in order to keep them hydrated.
Lack of water content in your body can become a major issue when it comes to dry and chapped lips. Therefore drinking ample amount of water is recommended. But besides that, there are a number of home remedies can help.
Here are a few –
Coconut Oil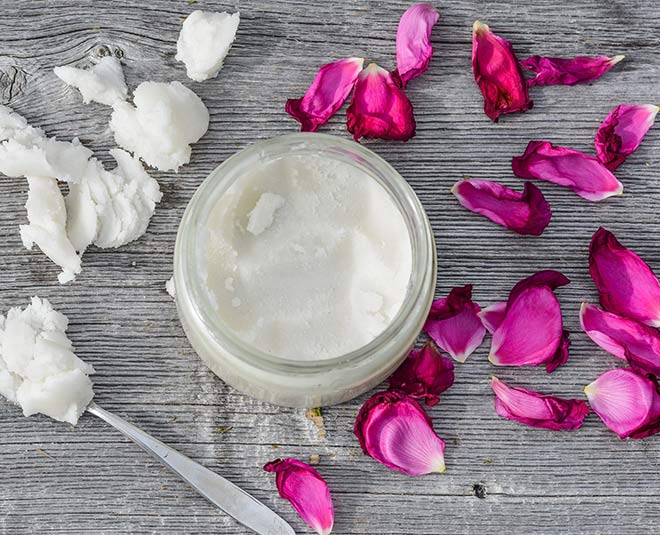 Image courtesy: Pexels.com
Coconut oil is a natural moisturizer and ensures that your lips are lubricated. Besides this, coconut oil is also rich in fatty acids which can make your lips soft and supple. So next time just in case you are massaging your head with coconut oil before going to bed, apply a bit on your lips too.
Rose Petals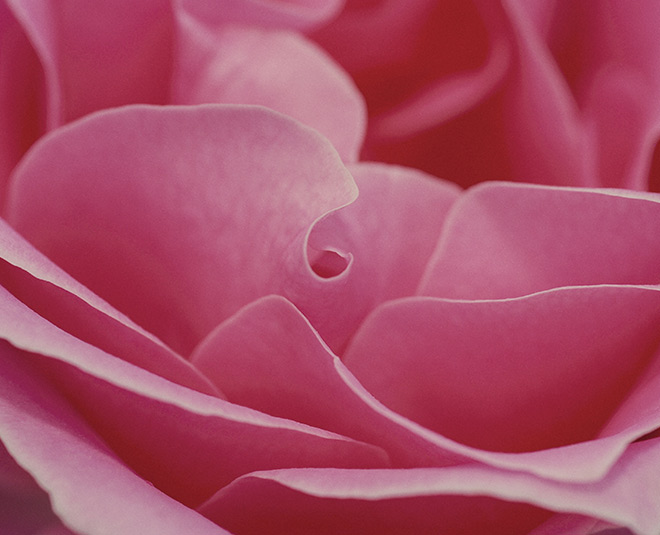 Image courtesy: Pexels.com
Yes, something as simple and easily available as rose petals can be used to cure chapped lips. Rose petals contain Vitamin E which ensure that the basic lustre of your lips is retained. We suggest preparing a mild mask with rose petals and milk and apply it on your lips. Milk with exfoliating the dead skin and clean thus smoothening your lips.
Don't Miss: DIY Oil Based Home Remedies For Lip Lightening
Cucumber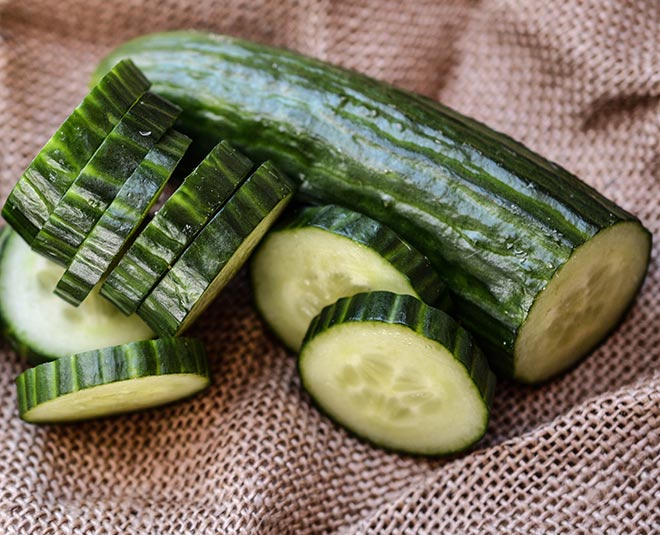 Image courtesy: Pexels.com
Needless to say, one of the major causes leading to chapped lips is lack of water. Cucumber comes as a natural solution to deal with your problem of chapped lips. All you need to do is grate a bit of cucumber and apply it on your lips regularly twice a day and you will start noticing a change.
Don't Miss: Here's How To Do Lip Spa At Home
Aloe Vera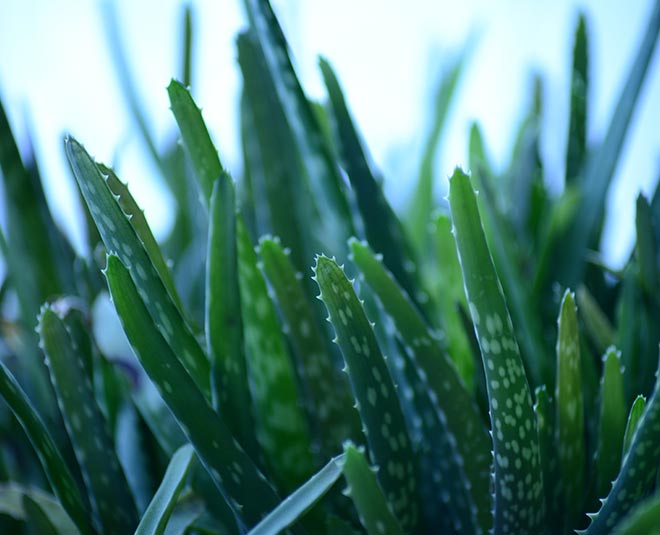 Image courtesy: Pexels.com
Aloe vera is a natural moisturizer which ensures that your lips remain healthy. It also helps in removing the dead skin, thus making your lips smooth. You can use aloe vera gel overnight and let it stay. It forms a protective coating on your lips, retaining the moisture.
Stay tuned to herzindagi for more such stories.