2021 is about to end and the new year is coming with a lot of hopes. With this coming year, we are hoping for a lot of changes as well including food trends. In 2022, we will see a lot of new food trends and technology. So, here are some food trends shared by Chef Eshaan Nagpal (founder, Indian Bawarchi) that will be popular in 2022.
GhostFood
GhostFood explores eating in a future of and biodiversity loss brought on by climate change. The GhostFood mobile food trailer serves scent-food pairings that are consumed by the public using a wearable device that adapts human physiology to enable taste experiences of unavailable foods. Inspired by insect physiology (insects use their antennae to smell and thus navigate their world) and long-standing human traditions of technological extension of the senses, the device inserts direct olfactory stimulation into the eating experience. Scents of foods threatened by climate change are paired with foods made from climate change-resilient foodstuffs, to provide the taste illusions of foods that may soon no longer be available
Japanese And Korean Dishes
It is believed that the year 2022 will see an increase in the demand of Japanese and Korean dishes. A variety of dishes made from world famous food items such as Japanese furikake, Korean gochujang and even Mexican tajine will remain in trend.
Vegan Meat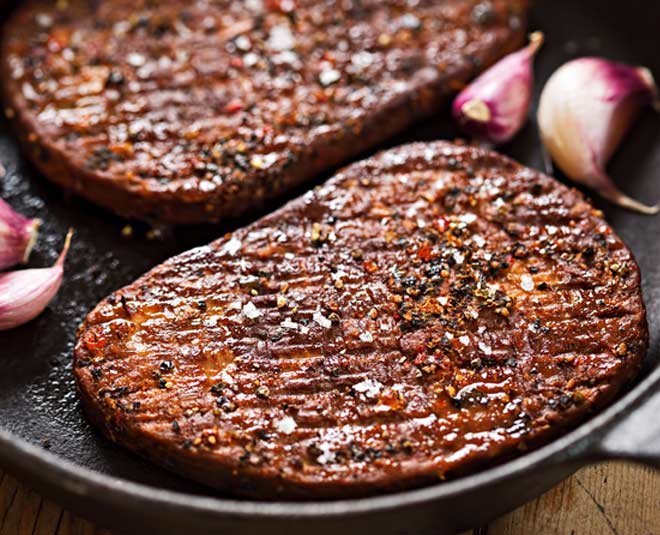 Vegan meat is also called faux, fake, mock, meat analogs, or plant proteins. These are the products that mimic certain qualities of animal-based meat-like textures, flavor, or appearance. They are made from various ingredients such as soy, textured vegetable protein, or wheat gluten, to name a few.
Soy Milk
Soy milk is going to be the new trendsetter of 2022 as people will start consuming eco-friendly food items in the coming year. Apart from this, almond milk, oat milk, potato milk, etc. may also get popularised in the year 2022.
Tellspec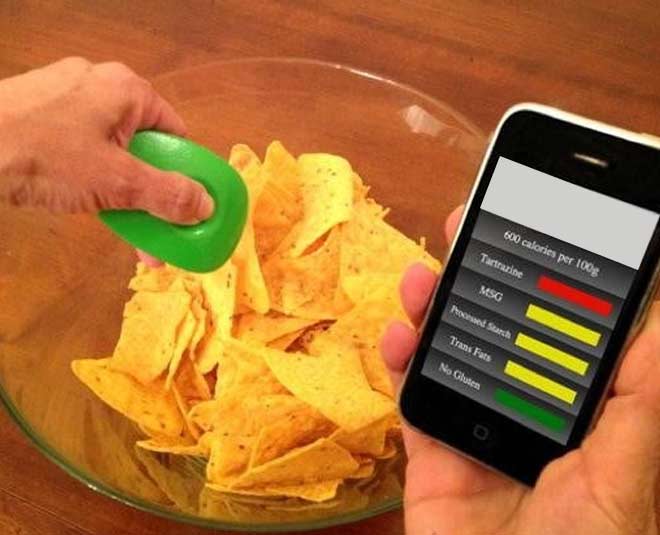 Tellspec is a hand-held IR (infra-red) spectrometer scanner. With a custom algorithm and a companion app on your smartphone, the device determines the allergens, chemicals, nutrients, calories, and ingredients in your food.
Spectrum data collected from food is sent to an 'analysis engine' in the cloud via your phone (through Bluetooth), and all the aforementioned nutritional info is then sent back to your phone.
The device can be particularly helpful to those with food allergies or intolerances. It also helps ensure food transparency.
Don't Miss: Expert Shares Secrets To Make Your Butter Chicken Perfect
Vertical Farming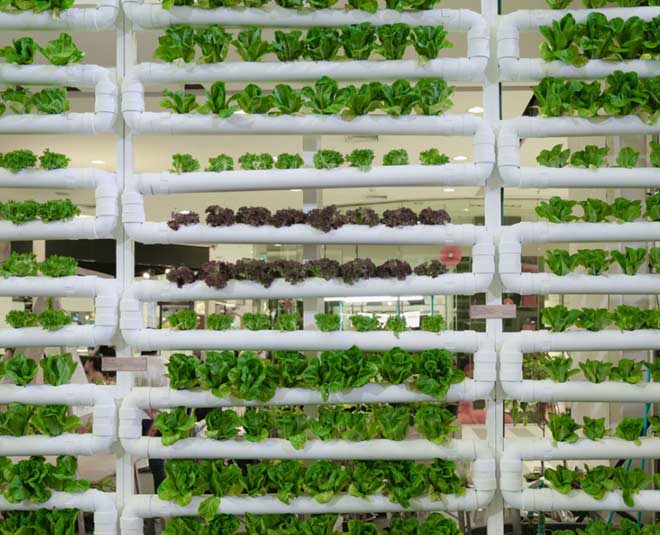 Vertical farming is the practice of growing produce in vertically stacked layers. The practice can use soil, hydroponic or aeroponic growing methods. Vertical farms attempt to produce food in challenging environments, like where arable land is rare or unavailable.
Don't Miss: Expert Suggests How To Choose The Right Knife
Fermented Food
The trend of fermented foods can be seen in 2022. This is not only tasty but also beneficial for the health. Let us tell you that fermented food is made with the help of yeast which is used to make things like idle, dosa (variety of dosas), bread, etc.
For more such stories, stay tuned to HerZindagi!