For ages, food has been one of the most integral parts to bond with others. Inviting neighbours and relatives on significant occasions and festivities is a huge part of Indian culture. While the taste of the food matters a lot, the presentation and the way you serve your dishes may also make or break the game.
That's why you must be aware of a few tips that can assist in impressing your guests in a jiffy. Not only for recent events, but such hacks can also always make you stand out and be a great host. If you are looking for such simple tips and hacks, keep reading!
Placement Of Cookies & Cupcakes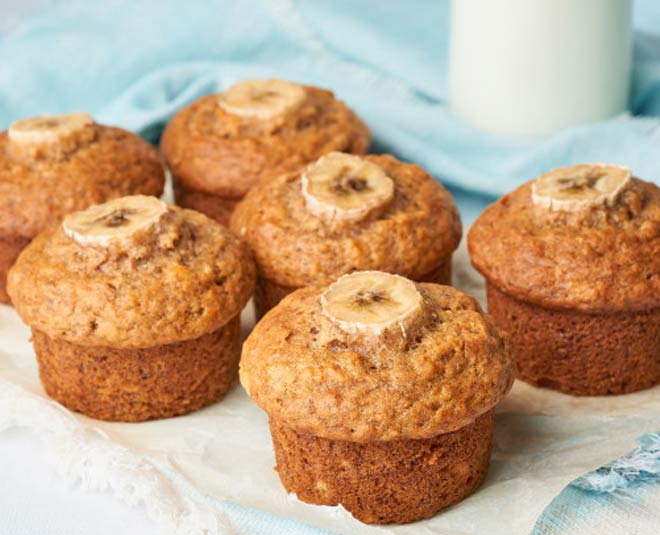 Other than the courses that you have prepared for the guests, always have some other snack options. These must not only be placed on the dining table, but also on side tables in your living and garden area. Use glass jars, wooden baskets, and jute baskets to keep the cupcakes and cookies. Make sure to use see-through lids to cover them, otherwise, there won't be any point in having a great presentation.
Replace Plates With Platters
We know you love your china, but its time to follow the trend, instead of your heart. To serve the starters replace the plates with wooden platters. You can get it costumed made on any wooden furniture shop, or if you are on a time crunch, buy them from retail or online shops. These not only look great but are also super easy to eat from. Add colourful dips on your platter, and impress your guests with those delicious starters.
Go For Bite-Size Appetisers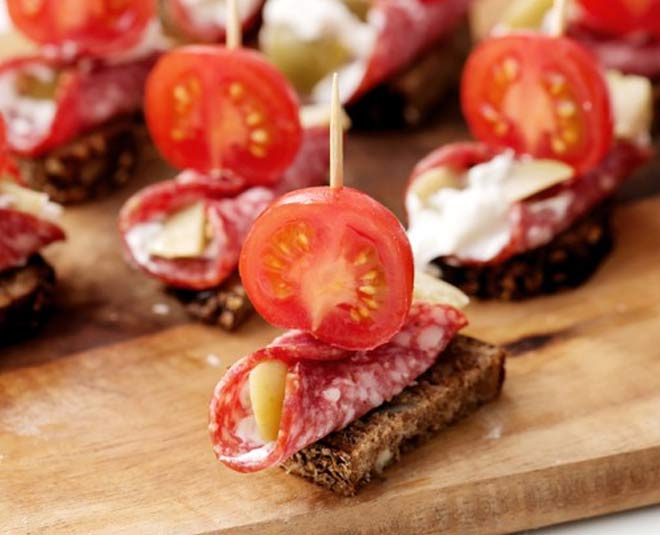 In every party or get together, most guests are seen drawn towards appetisers instead of the main course. This is because everyone loves them from the bottom of their hearts. Make their experience more amazing by offering beautifully decorated bite-size appetisers. This will not only help them in keeping the count of how much they had but will also be less messy. For instance, have kebabs, instead of rolls. Go for nuggets, in the place of burger pieces.
Desserts In Martini Or Wine Glasses
Gone are the days when desserts (3-ingredient dessert recipe) were only said to be served in cups and plates. It is time to shake things up and break the monotony. Take that beautiful martini or wine glasses from your bar shelf and serve ice cream, sweets, pastries in them. Don't forget to give a little bit of finishing touch by adding chocolate or strawberry syrup on the top to make the overall serving look stunning.
Don't Miss: Here Are Simple Ways You Can Keep Stovetop Spotless
Décor Is A Must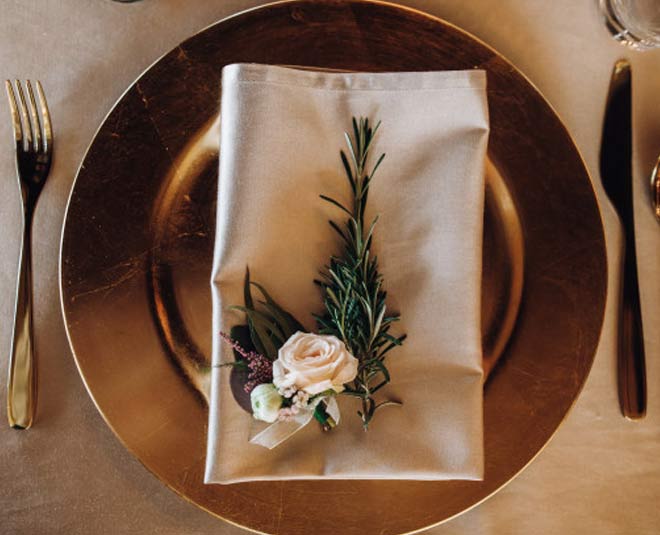 Besides your appetisers and desserts (banana dessert recipe), the presentation of your main course is also significant. Elevate the look of your food by cutting your salads is various shapes. Also, add subtle garnishes to enhance the appearance of the dish. However, while doing so, make sure if your guests are not allergic to certain kinds of garnishes, such as spring onion, basil leaves, nuts, etc.
Don't Miss: From Dal Makhani Pasta To Chai Flavoured Ice Cream, These Are World's Craziest Fusion Foods
Do let us know which of these serving hacks helped you the most by commenting on our Facebook page. Stay tuned to HerZindagi for more such stories.