Makeup is all about having fun and experimenting with different looks. Makeup trends come and go but only some manage to stay here for long. The reverse makeup trend is the newest trend that has taken over the beauty market.
If you are a social media addict, you must have already seen a lot of Instagram tutorials on the same but have you tried it? What is really the reverse makeup trend, how does it work? Here, we have all your queries answered. Read on.
What Is The Reverse Makeup Trend?
Okay, so if you know even the basics of makeup, you are aware of the fact that your makeup base, your foundation, or BB cream goes up first on your face and is then followed by steps like contour, blush, and highlighter among others. Right?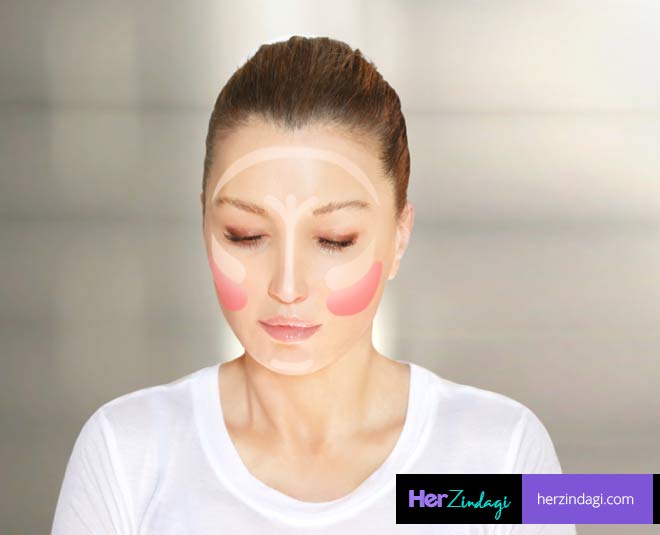 Well, as the name suggests, the reverse makeup trend is exactly the opposite. You contour, highlight and apply blush on your face first and then follow it with a foundation/cream and set with a translucent powder.
Who Should Try The Reverse Makeup Trend?
Usually, when we do our contour, blush, and highlighter after doing our makeup base, they start to show a different texture. Have you ever noticed? When you follow the reverse makeup trend, you get a more natural look, more flawless as compared to the makeup routine we generally follow.
So, for anyone who wants to go all out on makeup without making it look cakey and unnatural, this reverse makeup is for you.
Don't Miss: Sonam Kapoor Shares Daily Makeup Tutorial To Get Rid Of Dark Circles
How To Do The Reverse Makeup Trend?
Step 1: Begin with using a setting spray. Be it any makeup trend, you should never skip this step. Spritz some setting spray, it will help you hold your makeup for longer.
Step 2: Using a primer is essential. It helps you smoothen out your face and makes it easier for you to follow all the other steps. Applying a primer helps you set a smooth canvas for all the other products, also it helps your makeup stay for longer.
Step 3: Apply Contour, Blush, And Highlighter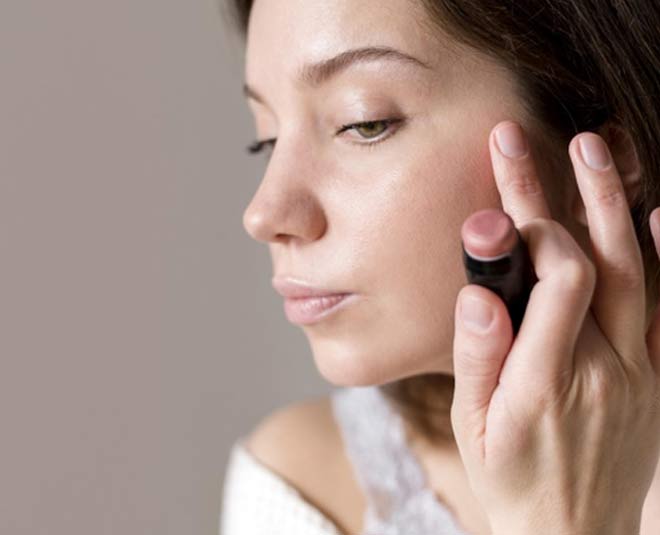 Now instead of your foundation, pick your contour stick or palette and start contouring. Follow with blush and then the highlighter. You must have seen most makeup influencers using a stick formula for this trend and one reason behind it is that they are more blendable.
Step 4: Follow With Foundation Or BB Cream
Dot your face with foundation or BB cream and start blending with your fingers or brush. (tips to apply foundation correctly)
Don't Miss: Fresh And Light, Do A Summer Makeup Look In Just 5 Minutes
Step 5: Set With Loose Powder
After applying your foundation, it is important you set your makeup with a loose powder or translucent powder.
Natural look, healthy glow makeup is all we need these days and this reverse makeup technique can help you achieve it. Make sure that you check the product formulas before buying them. Always pick the ones that match your skin type/texture to get a more natural and flawless finish.
We hope this guide helps you try the reverse makeup trend easily. Do experiment with this makeup trend and share your experience with us on our Facebook page. For more such beauty-related stories, stay tuned!