Every woman who loves makeup would agree that the sweltering heat comes as a big challenge during the summer season. However, that doesn't mean that we won't do makeup. It's just that our makeup routine completely changes with the changing weather and it's important or we can end up ruining our entire look.
I thought of sharing a quick summer makeup routine with you all. This one is light on the face, gives you that flawless glow, and doesn't bleed due to the scorching heat.
Makeup Products You Need For Summer Makeup
1. Cleanser
2. Moisturiser As Per Skin Type
3. SPF (At least SPF 30)
4. BB Cream Or Concealer
5. Loose Powder
6. Mascara
7. Lip And Cheek Tint Or any lipstick of your choice
8. Highlighter
How To Do Summer Makeup In Just 5 Minutes?
Step 1
Begin with cleansing your face with any face wash that suits your skin type. Take in small quantity and massage on your wet face in a circular motion. Don't be too harsh on your skin. Wash with normal water and pat dry.
Step 2
Take some moisturiser and apply it all over your face and neck. Make sure the moisturiser suits your skin type. Give it a few seconds to settle into your skin.
Step 3
You don't want the harmful rays of the sun to damage your skin so never ever miss this step. You can also mix this step with the second step if you wish to. Take a good amount of sunscreen on your hand and apply it all over your face and neck.
Step 4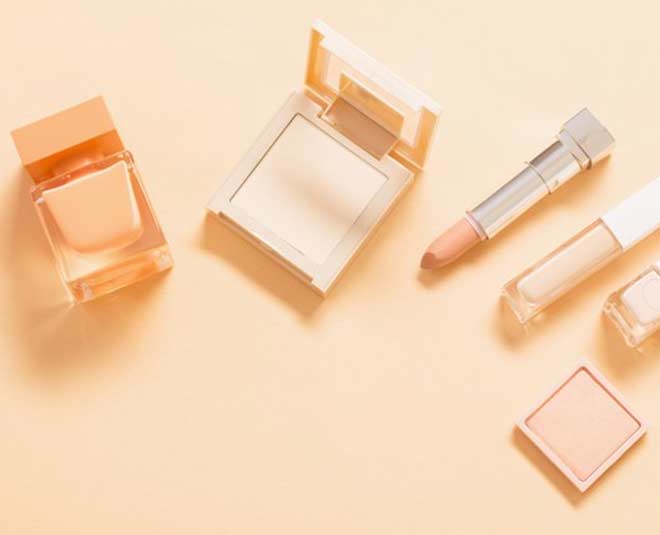 It is best to avoid a heavy base during the hot summer season. You can use a concealer or a BB cream depending on your skin type. If you have pigmentation or acne marks, take some concealer and dab it on the areas you need to. Make sure you don't rub the concealer or it can lead to the formation of harsh lines. If you have clearer skin and just want a flawless base, opt for a thin layer of BB cream.
Don't Miss: Here Is Why You Should Replace Your Foundation With A BB Cream
Step 5
Set the base with a loose powder. You can also take a setting powder or a translucent powder. Using a big blending brush, swipe it all across your face and neck.
Step 6
To make your eyes pop, take some mascara and curl your eyelashes. You can always go for a smokey eyeliner too but if you want to keep it light then just some mascara can do the magic.
Don't Miss: Here's Why You Should Add A Compact Powder To Your Makeup Kit
Step 7
Lip and cheek tints are the most loved makeup products today. If you have one, dab some on your lips and cheeks for that flushed look. Or you can take any lipstick of your choice, dab it on your lips. Using a brush, you can pick some colour from the lipstick and use it to add colour to the apple of your cheeks.
Step 8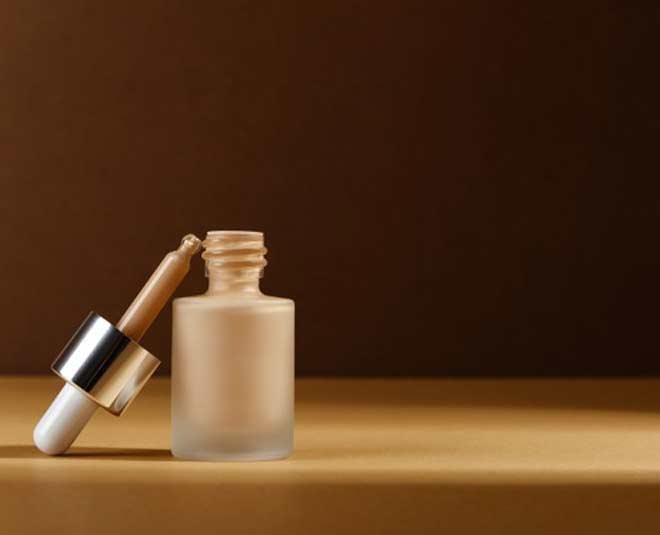 Your sunkissed look would be incomplete without a good amount of highlighter on the key areas of your face. Swipe some highlighter on the apples of your cheeks, bridge of the nose.
You can finish off your makeup with a spritz of rose water or makeup setting spray depending on your choice.
For more such makeup-related stories, stay tuned!