Wedding season is here and amidst curating those super stylish looks, did you skip keeping a check on your skin? Selecting outfits surely does take a lot of time but what if your face ends up looking tired and dull?
So many of us have a working have to attend wedding events after a long work day at the office. All that work stress surely adds to the dullness and takes away the freshness from our face.
If you have a wedding event to attend anytime soon then here are some quick home remedies that will give your face that instant glow.
10 Minute Papaya Mask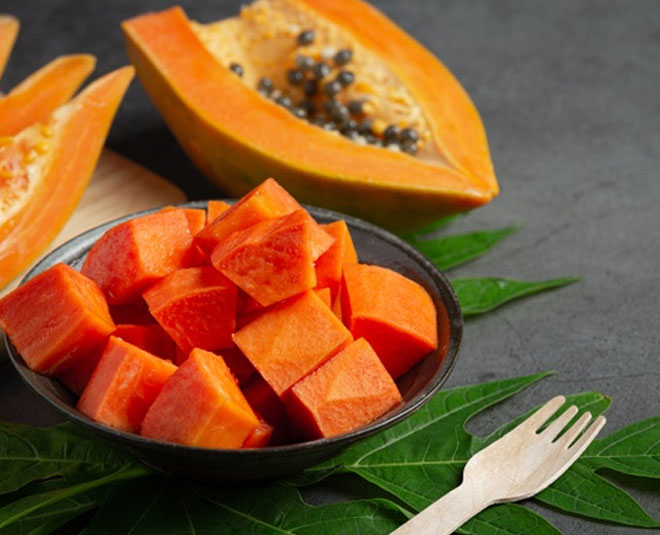 Have some papaya at home? This healthy and delicious fruit can give your face that beautiful glow in just 10 minutes. Papaya has vitamins A and C which are great for our skin. It leaves your skin moisturised and removes and tan. If you have acne prone skin then also you can try this quick hack. All you need to do is take a cube of papaya and rub it all over your face for 10 minutes and then wash. Your skin will feel a lot smooth and you will also see a brightness in your complexion.
Honey And Lemon Mix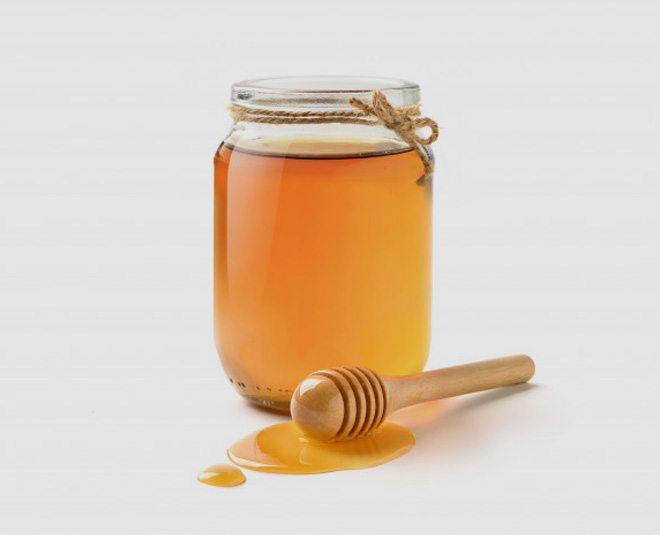 This is an age-old remedy to get glowing skin at home. Both the ingredients - lemon and honey work like magic on your skin. While lemon helps in brightening up your face, honey leaves it moisturised. In a bowl, add 1 tbsp honey and mix 1/2 tsp of lemon juice to it. Mix well. Apply this mix all over your face and neck. Wash your face with normal water. Using this face mask will give you glowing skin right away!
Don't Miss: 5 Things To Do In The Morning For A Naturally Glowing Skin
Rose Water Spritz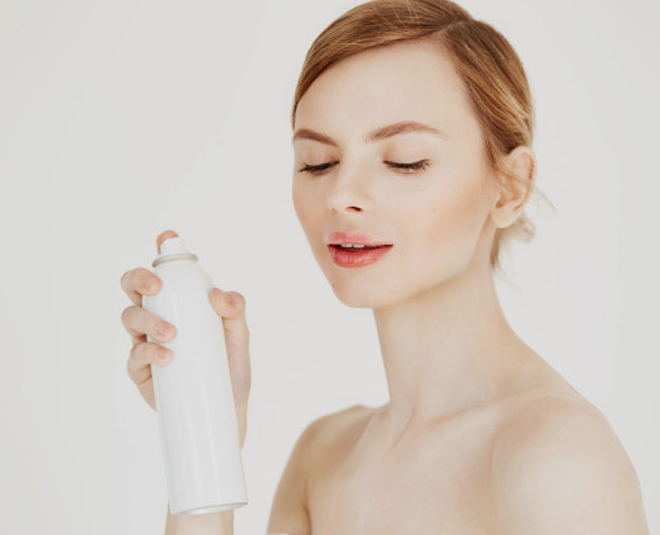 Running too late for the wedding? Some rose water spray is all you need. You can also do it on the way to the venue even after you have done your makeup. Rose water will instantly add some freshness to your face and take away any dullness or oiliness on your face. If you have time at home, you can wipe your face with a cotton pad soaked in rose water and let it dry naturally.
Don't Miss: 10 Natural Ingredients Or Products To Swear By This Year For Ever Glowing Skin
Milk Face Mask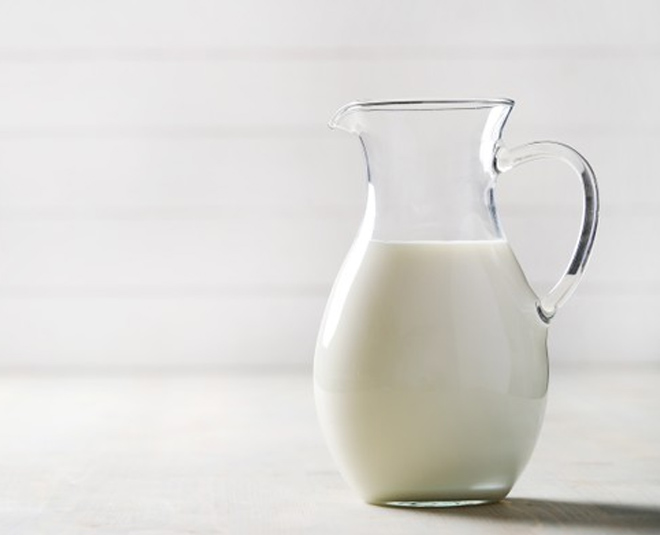 Milk is packed with Vitamin A, D, B6, B12, calcium, potassium and so many other essential nutrients which are great for the skin. There are so many ways you can use milk to give your face a natural glow. This quick face mask requires just 1 ingredient and that's just milk. Dip a cotton pad in raw milk and apply it all over your face and neck. Keep it for 10 minutes and wash. This will leave your face fresh, glowing, and moisturised.
Cucumber Slice Rub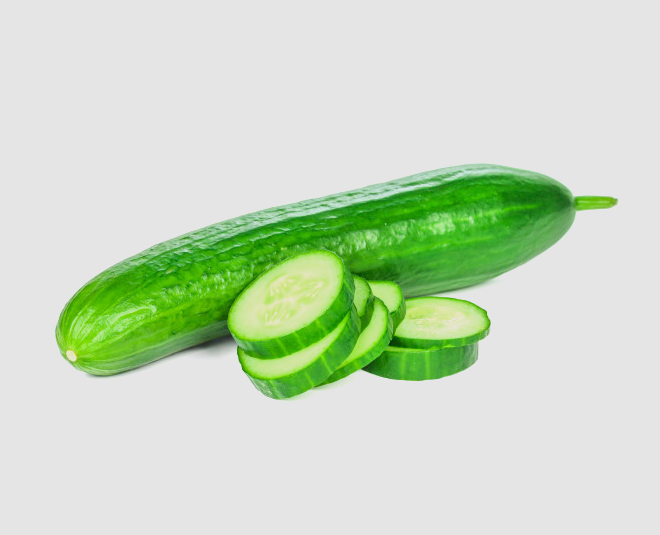 The vitamin C (vitamin C face pack) present in cucumber helps make your skin glow. Also, cucumber has cooling properties that soothe your skin and reduce any puffiness. Just rubbing a slice of cucumber on your face and neck can do wonders. If you have dark circles and have enough time left for the wedding party then you can also place cucumber slices on your eyes for a while.
Make sure you do a patch test on your hand and check if your skin is sensitive to any of these natural ingredients. For more such beauty related stories, stay tuned!