There are so many different skin issues we all face. Work stress, pollution, unhealthy eating habits, there are a lot of reasons which contribute to the many common skin concerns. To treat these skin problems, we try and test different skincare products but the result? Not all of these products work for real. So, how to achieve that glowing and clear skin? Well, some simple lifestyle changes can really help. Here are 5 easy things that can totally transform your skin if you follow them religiously. Read on to know.
Drink A Glass Of Honey And Lemon Water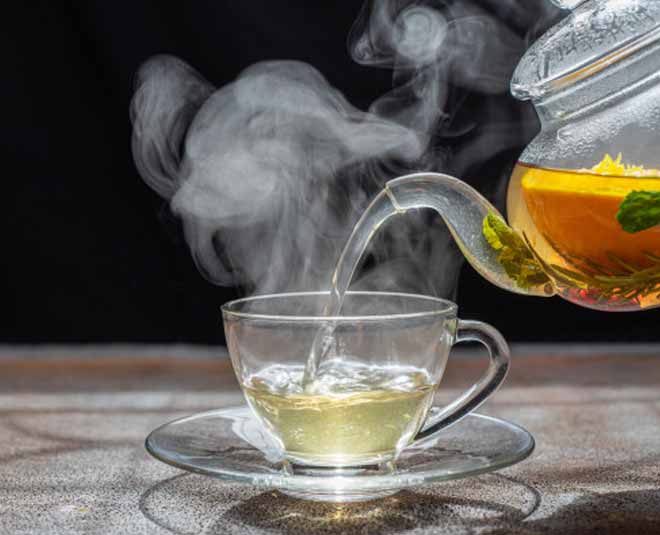 For that natural and clear glow on your skin, you need to make sure that you are fueling your body with the right foods and drinks throughout the day. Your skin would not really get that beautiful glow till your body is healthy from the inside. Drinking a glass of lemon and honey water can be great for your skin. It helps in flushing out the harmful toxins from your body and also helps in weight loss. While honey keeps your skin moisturised from within, lemon has vitamin C which gives your face that natural glow.
Don't Miss: 6 Surprising Benefits of Honey Water You Didn't Know About
Use Ice Therapy
If your skin feels puffed and dull when you wake up in the morning then you must try ice therapy. Using ice on your face helps in reducing puffiness around the ice and it also gives a natural glow on your face. If you don't have an ice roller, then you can take an ice cube in a cloth and then apply it on your face in circular motions.
Prepare Face Pack Using Fresh Flowers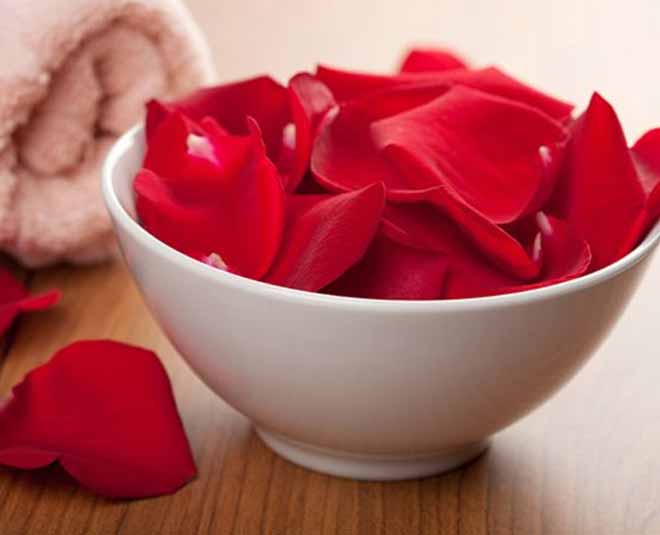 Ditch those chemical packed face packs available in the market and switch to homemade face packs that can make your skin glow for real. Get some fresh flowers and use them to prepare a face pack. For instance, you can use fresh rose flowers to make a quick face pack.
Rose And Honey Face Pack
Take a handful of rose petals, wash them, and grind to make a paste. Now add a tsp of honey to it and mix well. Apply all over your face and neck and keep for 30 minutes. Wash off with normal water.
You can add this easy to make a glow pack to your beauty routine for the best results.
Don't Miss: Here Is How You Can Do Aloe Vera Facial At Home Using Ingredients Available At Home
Do Some Cardio
Sweating really helps in making your skin glow from within. One easy way is to do some cardio exercise. If you don't feel like doing cardio, do some other form of exercise like Yoga, aerobics, zumba, or cycling which makes you sweat. You may feel tired for a while but it will eventually make you feel fresh and active all day long. The result will also show on your face as it will glow naturally.
Have A Healthy Breakfast
To ensure that your skin has that natural glow, make sure you kick off your day with some healthy breakfast. Avoid having anything fried or fatty as it can make you feel tired and lazy. Also, it will show on your face. Having fatty foods can lead to acne breakouts. Some healthy breakfast options can be idli sambhar, boiled eggs, oatmeal, poha, or sandwiches among others.
We hope this guide helps you get healthy and glowing skin. For more such stories, stay tuned to HerZindagi.com