Baking makeup tutorials are all over social media. We are sure you too must have come across some of the videos while scrolling through Instagram. Wondering what baking your face is? Well, this is one of the most asked questions these days, especially by women who are new to the world of makeup.
Let's first tell you that this makeup trend isn't something new. It has been here for a long time but it has only gained popularity recently.
What Is Baking Your Makeup?
Baking is a technique where a loose powder, talcum powder, or translucent powder is used in a good amount under the eyes.
This powder is left to sit under your eyes for 5 to 10 minutes after you have done your concealer and foundation. The technique helps in setting your foundation and concealer. It absorbs any excess oil from under your eyes.
After a few minutes, brush away all the powder and you get a flawless, neat look.
How To Bake?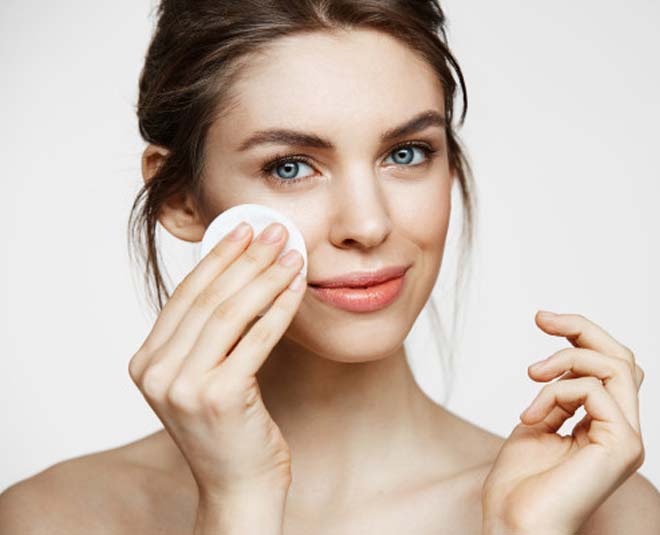 Baking your face is no science. Even if you are new to makeup, it is an easy technique to follow. You can use a loose powder or translucent powder to bake your under eyes.
After applying your concealer and foundation, apply a layer of loose powder or translucent powder under your eyes. Keep it for 10 minutes and then dust off the powder.
You can also apply the powder underneath your cheeks. This will help in popping out your contour. Just take some powder on the brush and apply it under your cheekbones. Let it sit for some time and then brush off.
Don't Miss: Easy Hacks To Prevent Your Makeup From Melting
Benefits Of Baking
If you are blessed with naturally oily skin then baking is a must for you. It helps absorb excess oil and gives you a long-lasting, matte look.
A lot of women have big open pores which make skin look a lot more old and dull. Using the baking technique helps you get poreless, flawless skin.
When it comes to liquid makeup, a lot of women complain that their makeup starts to get cakey after a while but when you bake, you get a flawless finish that lasts for long.
Things To Keep In Mind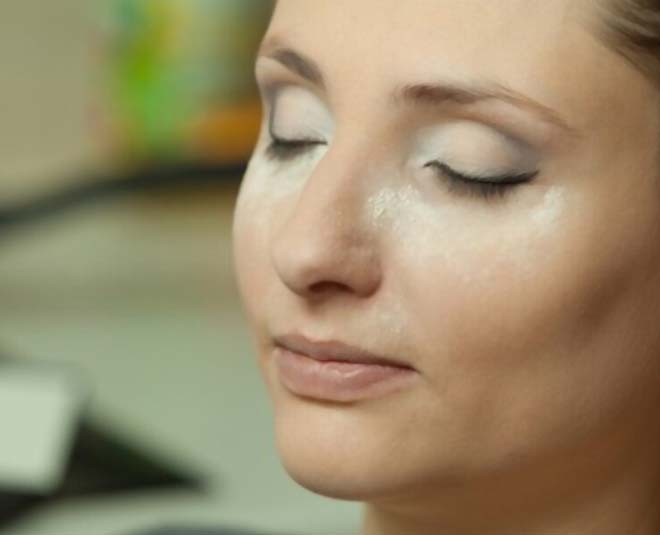 Make sure you have moisturised your skin properly. When applying your base makeup, foundation (right way to apply foundation)and concealer, make sure you go with thin layers and slowly build up as required.
Always use a damp beauty sponge to dab powder on your face.
Don't Miss: What Is Skin Tint And Why You Should Invest In It
You can use a generous amount of translucent or loose powder on your face as it helps set the base better and you can always brush the excess off.
Baking is like setting your makeup. However, it is not for you if you don't do full face makeup. Baking is done to keep your makeup stay for longer and transfer-proof.
We hope this guide helps you learn the baking technique. Remember that you can't ace a makeup technique in a day. Do a lot of practice and we are sure you will be able to bake your face like a pro.
If you have any questions related to baking, write to us on our Facebook page. For more such beauty stories, stay tuned!