Try These Inexpensive Bitter Gourd (Karela) Beauty Packs For Amazing Skin & Hair
Bitter Gourd is loaded with amazing properties to improve hair and skin quality. If you don't like eating it, try these easy beauty packs instead.
As a kid most of us didn't like eating bitter gourd (karela), but eventually, we realised this nutritious vegetable is not that bad. But, if you still have not found a way to convince your taste pallet to like bitter gourd at least you can take its benefit by applying it externally. This green vegetable comes with lots of beneficial properties that can help you enhance the quality of your skin and hair. Bitter gourd is rich in antioxidant that allows skin and scalp to remain healthy and nourished. Anyone suffering from issues like acne or itchy scalp, a natural homemade pack is enough to heal the skin and scalp by making it softer and flourishing. Here are a few ways in which you can include bitter gourd in your beauty regime.
Bitter Gourd, Cucumber Face Pack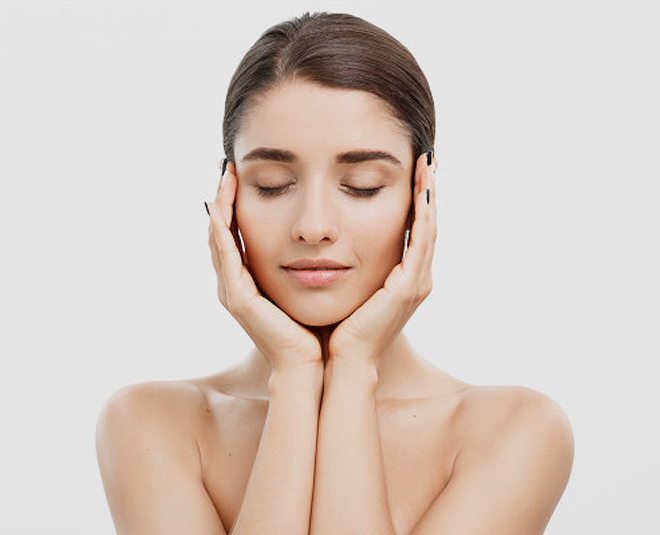 While bitter gourd has antimicrobial and antioxidant properties, cucumber's high water content allows the skin to remain moisturised. Both together makes an amazing pack to cleanse the skin and soothes skin irritation.
Ingredients
1 bitter gourd
1 cucumber
Blender
Steps
Start by deseeding the bitter gourd and the cucumber. Then dice them into smaller pieces.
Put the pieces in a blender and mix both of these together to make a thick paste. Do not add water.
Using a brush apply this paste on your face and neck. Leave it on for 10-15 minutes.
Rinse it off using cold water. Repeat every day for the best result.
Bitter Gourd, Orange Scrub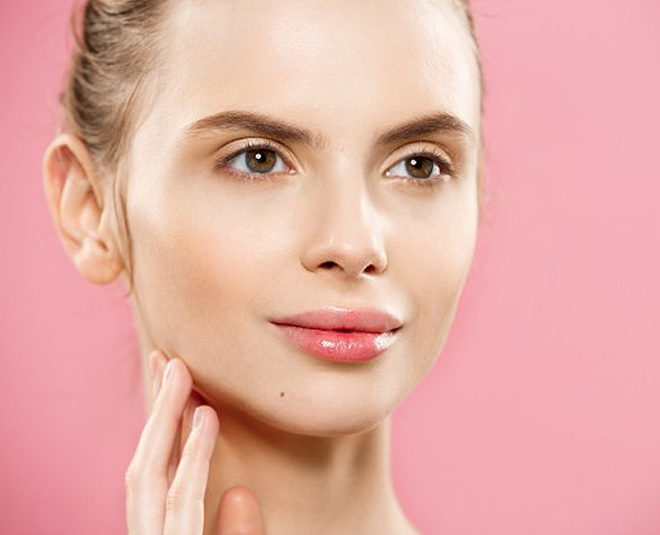 If you have oily skin and suffer from pimples, this is the scrub pack for you. Orange peel contains antioxidant and it also is known to cleanse the skin and remove the dirt or toxins from the skin. To remove white or blackheads from the area around the nose try this organic scrub.
Ingredients
1 bitter gourd
4-5 dried orange peels
Blender
Steps
Cut bitter gourd and start deseeding using your hands. Add those seeds in a blender.
Now also add the dried orange peels in there and blend both the ingredients together. Do not add water to the prepared paste.
Clean your face with cold water and gently scrub your face using this mixture. Do not go harsh on the skin. Be gentle and move your fingers on the face in circular motions for about 5-10 minutes.
Rinse it off using cold water. Use this scrub once a week.
Bitter Gourd, Curd Hair Mask
The good bacteria in curd acts as a great agent to hydrate the scalp, fixing frizz and eliminating dandruff. If you add curd with bitter gourd it makes the best mask that improves the shine factor of your tresses.
Ingredients
1 bitter gourd
1 cup curd
Bowl
Steps
Grate bitter gourd and filter it to obtain the juice of the vegetable.
In a bowl add this juice with a cup of curd. Using a spoon mix both together.
Apply this mixture on the lengths of your hair. Your hair should be dry.
Wear a shower cap and leave it on for 30 minutes. Rinse it off normally using any mild shampoo.
Bitter Gourd, Cumin Seeds Hair Mask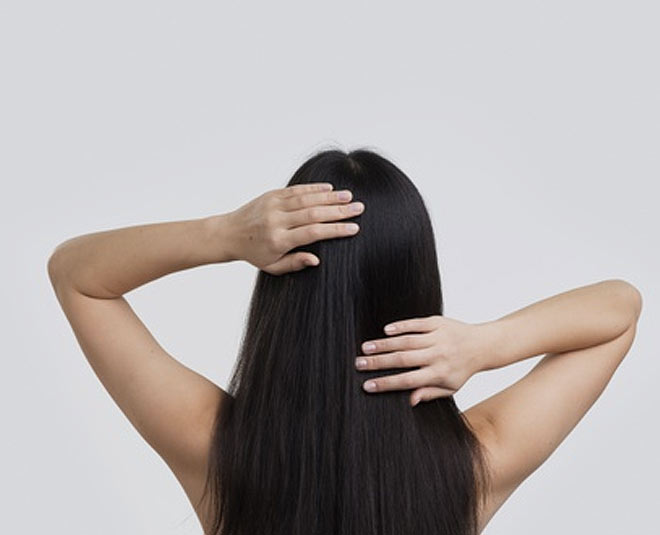 Cumin seeds contain many phytochemicals that are known to have antioxidant, carminative and anti-flatulent properties. Blending it along with bitter gourd gives a mixture that resolves the issue of dandruff. Cumin extracts also have antifungal properties, which is a must for a healthy scalp.
Ingredients
1 tablespoon bitter gourd juice
½ tablespoon cumin seeds paste
Steps
You can make a powder of cumin seeds by grinding in a blender or can use the seeds. Mix cumin seeds and bottle guard juice together.
Apply the mixture on your scalp.
Wear a shower cap and leave it on for 20 minutes to dry.
Rinse it off using lukewarm water.
Recommended Video