Beauty Benefits Of Baking Soda And How To Use It To Achieve Flawless Skin
Baking soda has some amazing benefits for the skin. It works as a cleanser, exfoliator and bleach too. Read on to know how you can use on your skin to treat different problems.
Baking soda is a common ingredient in Indian kitchens. We use it in the preparation of our delicious desserts. But do you know this kitchen ingredient can do wonders for your skin? From removing your body odour to treating acne, baking soda has a lot of beauty benefits and deserves to be a part of your beauty kit. Let's quickly take you through the benefits of baking soda for the skin.
Baking soda has properties that boost the collagen of your skin and make your skin look youthful.
It works as an exfoliator for your skin by removing all the dead skin cells.
Anti-bacterial properties present in baking soda help in drying the pimple and preventing breakout on the skin.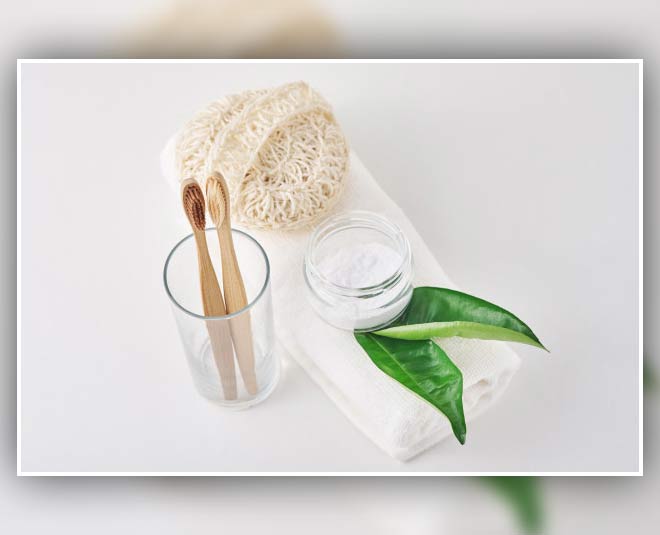 Baking soda has bleaching properties that help in lightening blemishes and dark spots.
Baking soda works like an astringent and helps in closing the skin pores. It is a great remedy for blackheads and acne.
How To Use Baking Soda For Different Skin Problems?
Blackheads And Acne
Baking soda shrinks the size of the pores and prevents dirt from clogging them. The anti-bacterial properties prevent the reoccurrence of blackheads and acne.
How To Use Baking Soda For Blackheads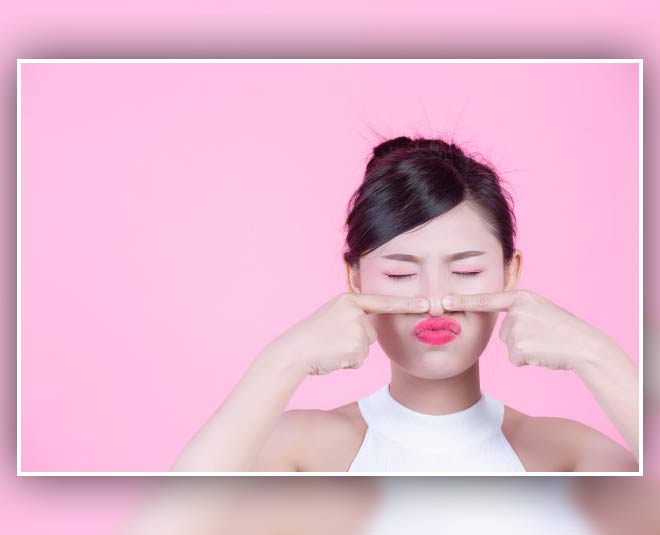 In a bowl, add 2 tbsp of baking soda in water and mix. Transfer this to a spray bottle and spritz all over your face. The mix works as a toner for your skin and prevents blackheads and acne. You can refrigerate the mix before applying it to your face.
Dull, Dry lips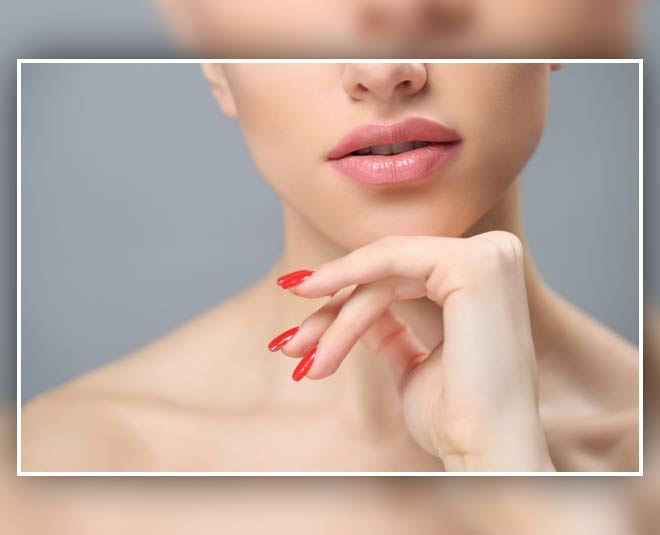 You also need to exfoliate your lips regularly. Baking soda works as a mild exfoliator. It removes the layer of dead skin and cleanses your lips. You just need to mix some baking soda with honey and apply it on your lips. Gently massage and see it work like magic!
Don't Miss: These Home Remedies Will Help You Get Rid Of Dark Lips Instantly
Dark Spots
We all wish for spotless skin but what about those dark spots and blemishes? Get rid of them by using baking soda since it works like bleach on your skin. It naturally lightens your skin colour.
How To Use Baking Soda For Dark Spots
In a bowl, add 1 tsp of baking soda and mix it with a half teaspoon of lemon juice. Mix well to make a paste. Apply this mixture all over your face. Wash it after a few minutes.
Dull Looking Skin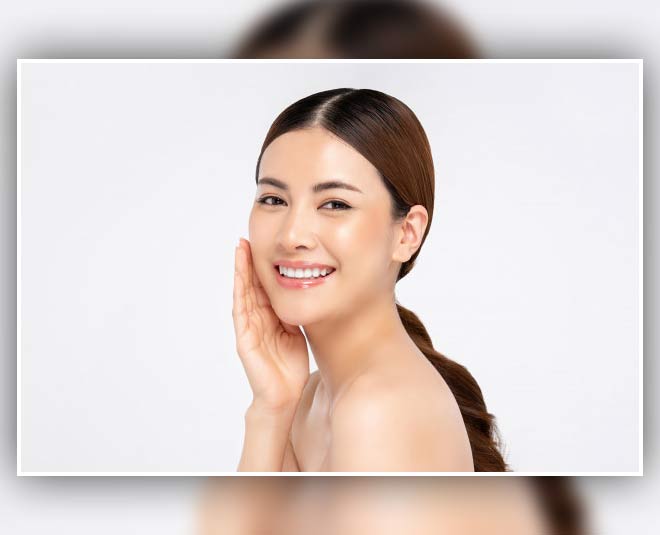 Our skin constantly gets exposed to pollution, dirt, and harmful sun rays. It all gets accumulated and makes your skin look dull. To get back that natural glow, you should use baking soda to exfoliate your skin.
How To Use Baking Soda For Glowing Skin
You need a tsp of baking soda and some water. Mix well to make a grainy paste. Apply all over your face and massage in a circular motion. Wash after a few minutes. Do use a moisturiser after cleansing your face.
Baking soda can indeed transform your skin. Make sure you do a patch test before trying any of these remedies on your skin.
For more beauty-related stories, stay tuned.
Recommended Video