Wedding Tips For Newly Weds That May Be Useful
Are you worried about your life post the wedding? Dive in because we have some tips for you and your partner!
A new marriage may sound a little hectic and environmentally stressful to fit into. Wedding time is anyway a stressful time and there's more to a concept of the wedding than just the functions we prepare for and that are shown to the outside world.
A couple takes a lot of strength to build with one another while allowing each other to grow as individuals too. Here are some tips that may be of use to newlyweds and can be essential for a better living!
Allow Space To Know Each Other
When two people shift in together, into a space that is meant to be shared by two people, the two may have to leave or compromise on older habits.
With a newlywed couple, the two must allow each other space to give each other that freedom to be aware of their surroundings with the constant presence of the other.
Giving space to an individual to grow is an important aspect wherein the two grow separately as well as a couple, apart and together.
Talk About Different Things That Matter To You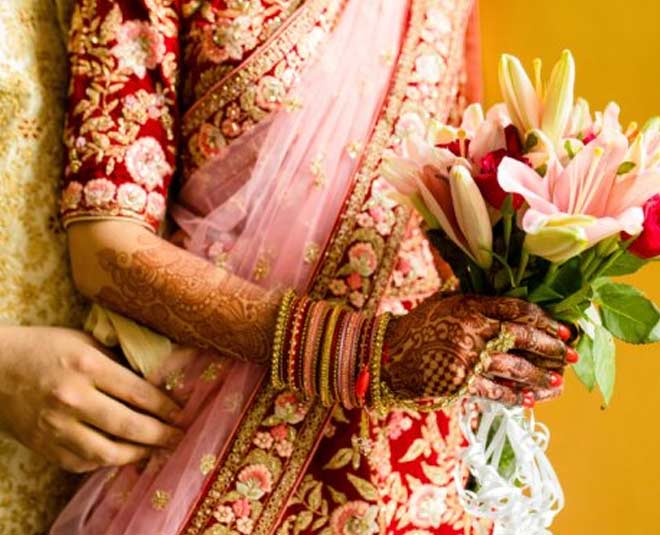 When put in situations that may be a tight spot, the couple should have already gone through topics that could be of relevance to the two.
Talking about things that actually matter to you and your significant other is really important. This is also a good exercise when it comes to bonding with one another.
Even with having a difference of opinion, a couple should be happy with being able to agree to disagree with one another on certain topics, being able to be mature and content with one another.
Read More-Wedding Trends That Could Take Up In The Year 2022
Explore With Activities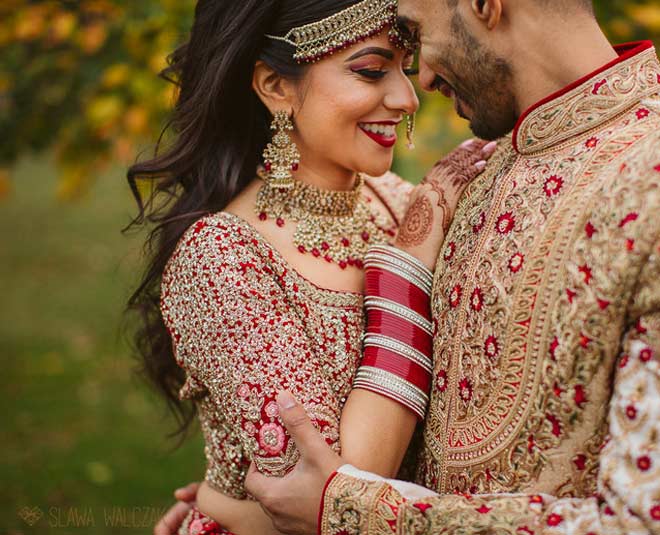 Bonding is an activity that should be practiced throughout, for years and years to go. While getting to know each other with the constant presence of the other individual around you, the two of you should plan events and do activities that interest the two of you.
Activities help two people bond better with time.
Do Not Put Boundaries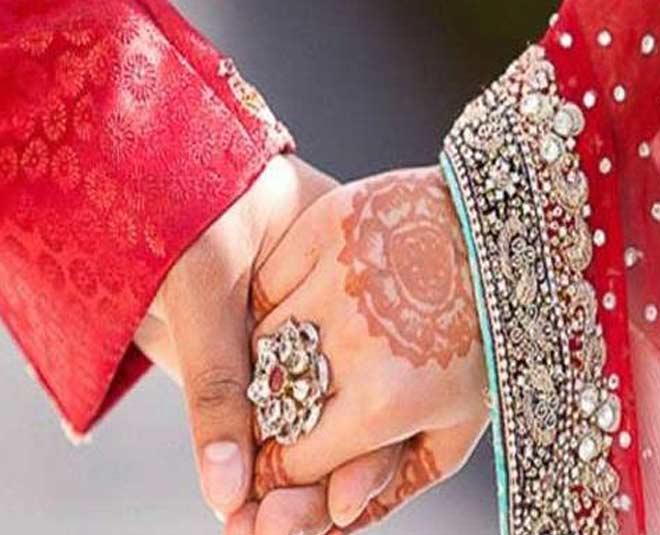 Being put in a space that is much closer to the personal bubble of an individual, could lead to individual labeling and putting boundations on the other.
Putting boundaries on your partner leads to trust issues that have consequences as we go further into a relationship with an individual.
Let the other person be free and do your own thing while the other person does the same. Plan your events to know the availability of each other to go forward with.
Read More-Brides Who Broke Stereotypes In 2021
Talk To Each Other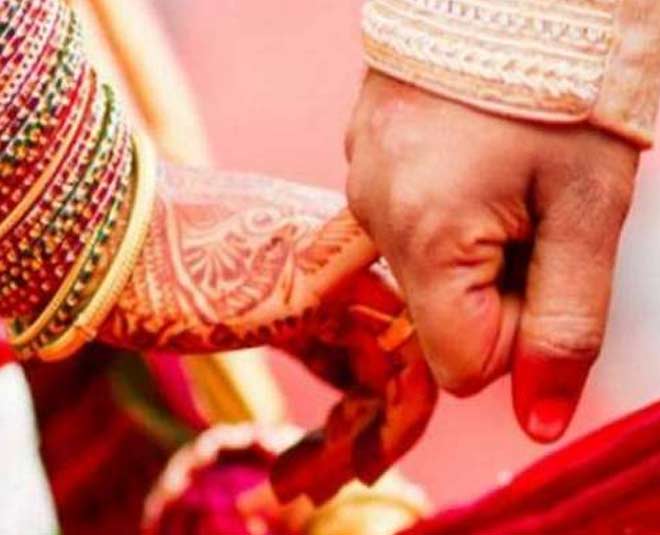 Even with busy schedules, people talk to one another. There will never be an excuse valid enough to excuse you from having a conversation with your partner.
Take out time and be honest about how you feel. Your partner should be more like your best friend and better half in life.
Learn to trust one another, with time and have at least 20 minutes to the two of you in a day.
We hope this was helpful! Connect with us over Instagram and let us know. Stay tuned to HerZindagi for more!