If you are a new mom or a mother-to-be, you must have come across the term, 'skin-to-skin contact'. Along with all the guidelines, expecting mothers are suggested to follow during the pregnancy period, they are also provided with post-natal tips and one of them is giving skin-to-skin contact or kangaroo mother care to their baby.
But what is skin-to-skin contact? We spoke to health expert, Dr. Santhosh Rajeev P, Consultant & Lead, Dept. of Neonatology, Fernandez Hospital, and asked them to share an explainer.
What Is Skin-To-Skin Contact?
Immediately after the delivery, the baby is dried and laid directly on the mother's bare chest. Both the mother and the newborn are covered in a warm blanket. The mother is suggested to do the skin-to-skin contact for at least an hour or till the time the baby is ready for the first feed. Skin-to-skin contact takes place within ten minutes after birth and is recommended from time to time within 24 hours of birth.
Benefits of Skin-To-Skin Contact After Birth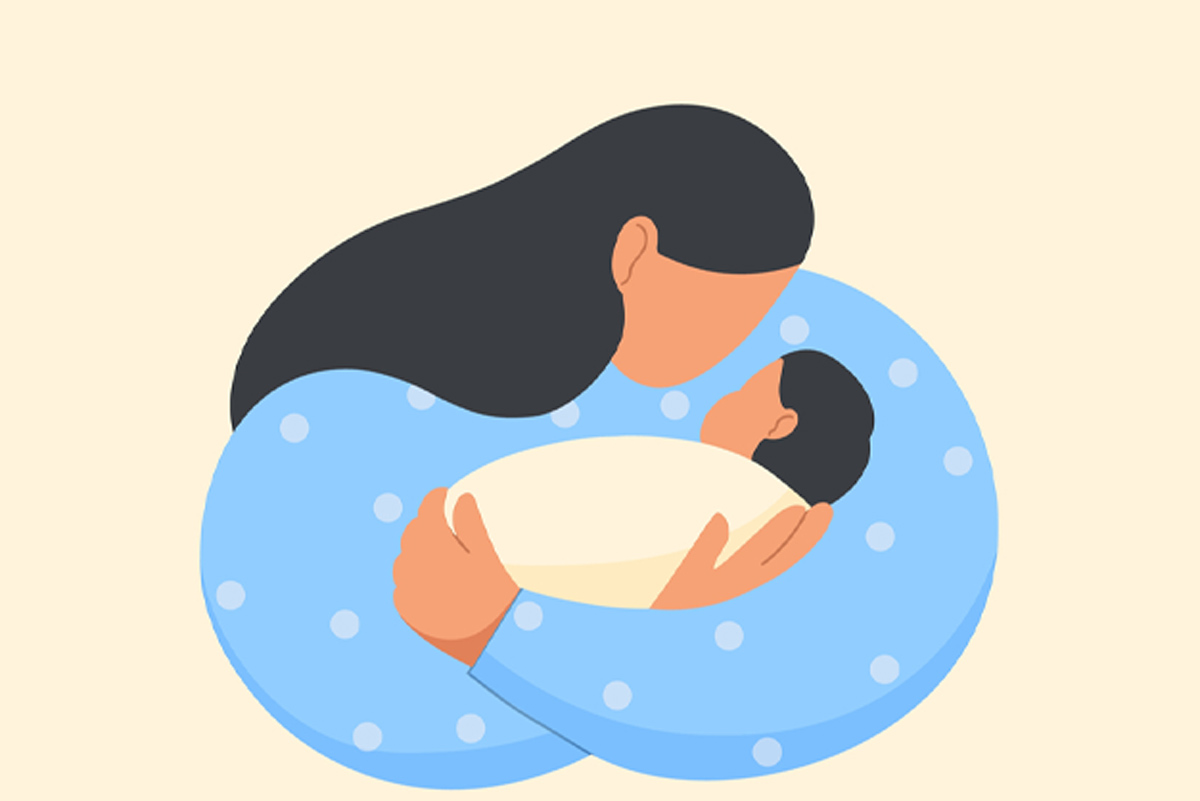 Our expert pointed out that skin-to-skin contact helps the baby adjust in the surroundings after being in the mother's womb for so long.
Skin-to-skin contact is beneficial for the baby in other ways too. It helps the mother initiate and allow sustained breastfeeding.
It promotes bonding between the mother and the baby.
Skin-to-skin contact helps calm both the mother and the baby after birthing.
It helps prevent the baby from harmful bacterial colonisation and infections in the baby soon after birth.
Early skin-to-skin contact of the mother and the baby helps in initiation of breastfeeding. Our expert said, "It has been proven that healthy term babies, if left on mothers' abdomen immediately after birth well covered and uninterrupted, demonstrate "Breast crawl", where, by the smell of breast milk and amniotic fluid, they crawl over mother's abdomen, reach the breast and self-attach, and begin to feed."
Kangaroo Mother Care For Low Birthweight And Preterm Babies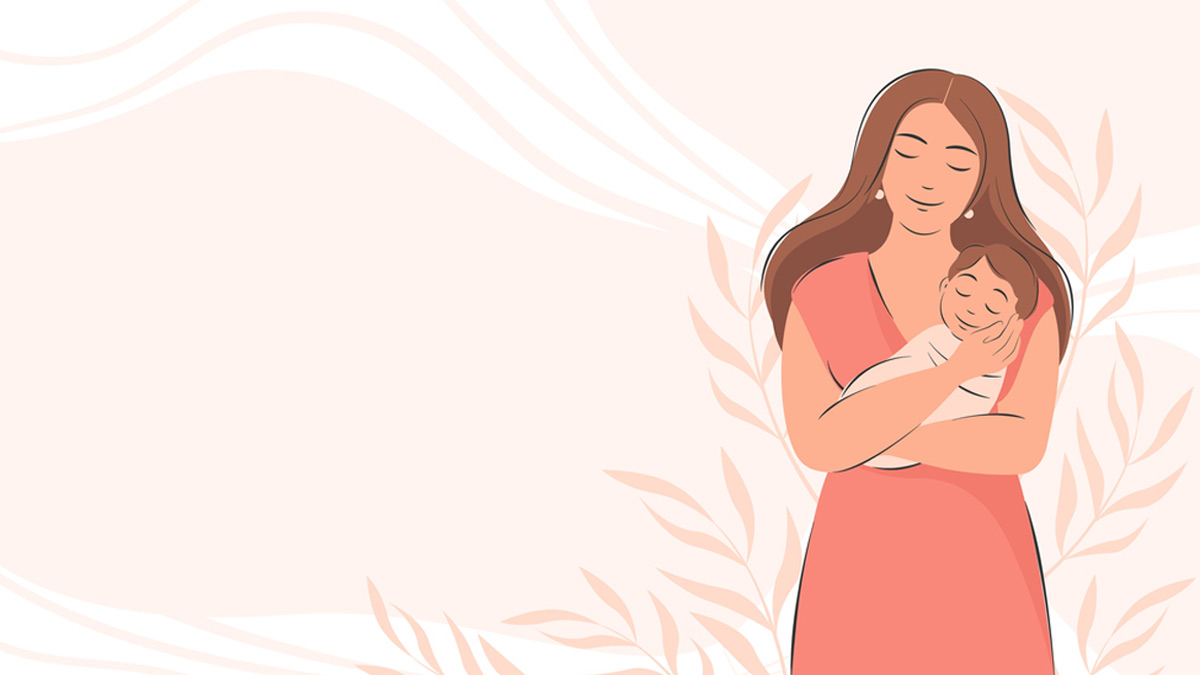 Our expert further shared that babies who are preterm or have a low weight at birth need special care. Such babies are kept warm in an incubator during the initial days in the NICU. Once the baby's weight and health is stable, mothers are asked to give KMC or Kangaroo Mother Care to the newborn. In KMC, the babies are wrapped over their mother's chest with a special broad strap. This process is believed to keep the baby as warm as they would be in an incubator. On the benefits of Kangaroo Mother Care, the expert said, "Additionally, it makes them physiologically more stable, enables them to bond better with their mother, have fewer serious infections, go home sooner, and breastfeed better and longer. Studies have shown that KMC babies catch up with their normal growth rate faster than babies kept in an incubator."
Don't Miss: Golden Hour Of Breastfeeding, How New Mothers Can Prepare For It, Expert Weighs In
Benefits Of KMC
KMC helps regulate the baby's breathing, heart rate, temperature.
The process helps in increasing the newborns oxygenation, growth, and reduces stress levels.
Babies who undergo KMC have a reduced hospital stay time
Babies also experience improved exclusive breastfeeding after the kangaroo mother care technique. These babies also breastfeed for longer periods.
Talking about KMC, the expert further recommended that fathers too should give their babies KMC. He also shared that any family member can give skin-to-skin contact to the baby.
Did you like this article ?