Sweat and heat can cause a painful chaffing experience which is when we look for remedies and products that can help take care of this problem. So here is a list of some great anti-chaffing creams, gels and sticks which have got good reviews and do their job quite well. You can buy all the products at a cheaper rate if you get them during sales online.
Pee Safe Anti-Chaffing Stick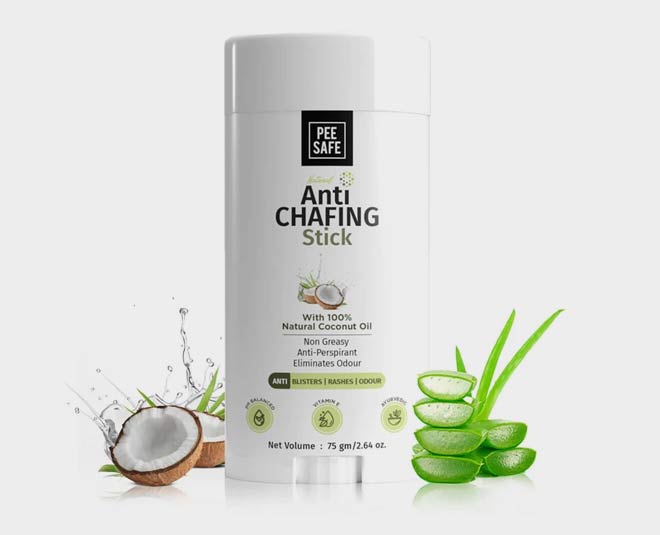 Buy the 75 gm stick for Rs 499. It has been curated with 100% natural coconut oil, infused with vitamin E and is great for soothing delicate areas like the crotch area, upper knees, underarms, ankles, elbows and even show bites. The ayurvedic product maintains your skin's pH balance and also ensures your skin stays far away from itching and irritation.
Sanfe Natural Anti-Chafing And Rash Cream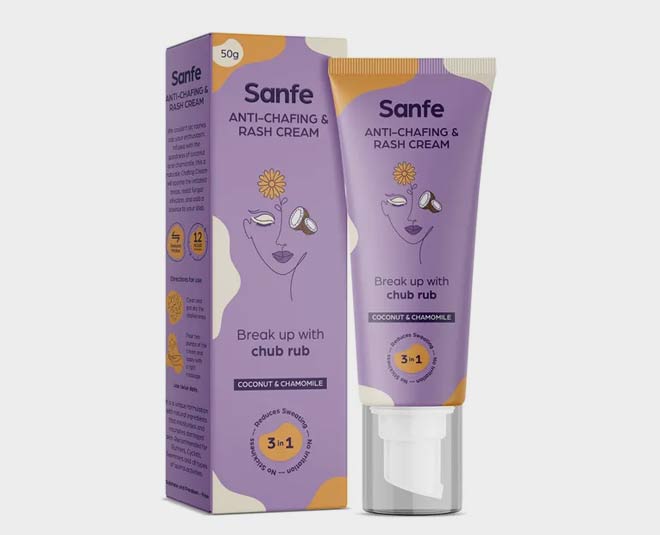 Buy 50 gm tube for Rs 499. It is 100% natural, has no stickiness and contains ingredients like chamomile, neem, coconut oil and soothing fragrance.
Sirona Anti-Chafing Rash Cream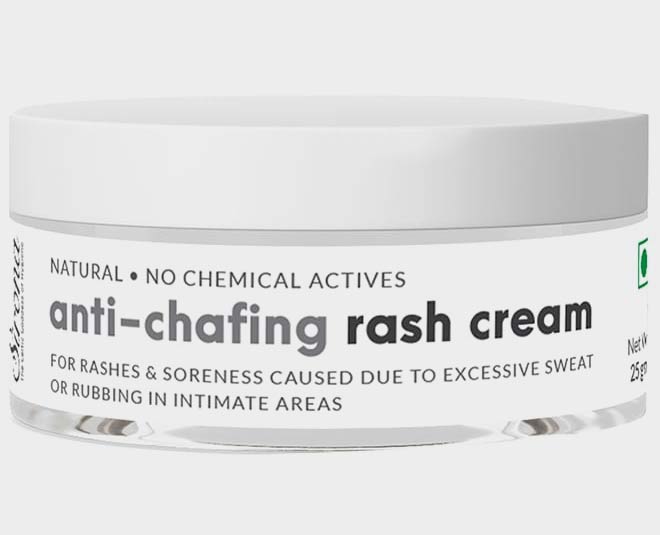 This cream of 25 ml is for Rs 395. It contains no preservatives, no parabens, no sulphate.
Don't Miss: Women in Their 30's, Make Sure You Follow These Feminine Hygiene Care Tips By Expert
SkinEasi activ silicone Anti-Chafing Gel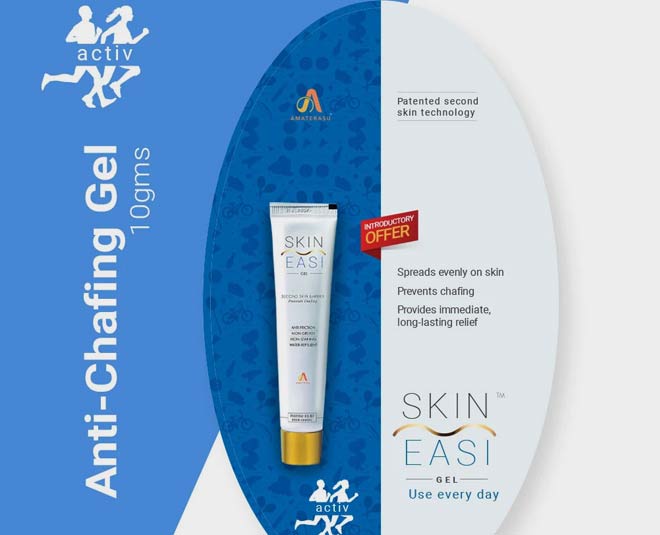 You can buy this gel tube of 10 gms for Rs 250. It prevents skin irritation and rashes which can form due to intense physical activity that could include cycling, running, dancing, swimming, gymming etc. It brings relief from thigh burns, blisters, nipple bleeds, groin rashes, under bra rash and underarms. It is non-greasy, leaves no stain, is invisible so can not be seen when applied, has no fragrance, has a non-medicated & non-allergenic preservative.
Don't Miss: Suffer From Period Rashes During Summer? These Tips May Bring You Relief
Zenvista Rash Free Anti Chafing Cream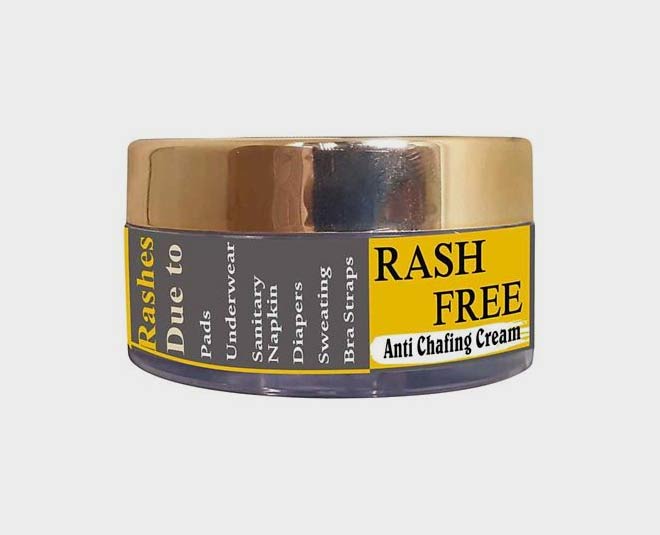 Buy the 25 gm cream for Rs 399, which is 100% organic and natural certified. It provides relief from rashes along with moisturisation. It has no chemicals and helps in dealing with those rashes causes due to sanitary pads, which is a very common problem we face. It 100 % organic and it has plant-derived ingredients. It is devoid of any toxic chemicals that can cause harm in the short or long term. It is suitable for all skin types.
Stay tuned to HerZindagi for more such useful listings.