Monsoon is the time when our skin is immensely affected and becomes sensitive to infection. Drastic changes in the humidity levels in the air affect the skin. When it becomes too humid and stuffy, the skin becomes prone to excessive oil and sweat. If you don't wash your face 3 to 4 times a day, the oil in the pores becomes a perfect magnet attracting dust, dirt, and bacteria in the air. Humidity encourages the growth of various bacteria and fungi hence getting drenched in the rain often or wearing wet clothes and shoes can lead to an increase in bacterial and fungal infections. According to Ayurveda, skin disorders or ailments are caused due to imbalance in all the three dosha, the primary dosha involved is pitta dosha which is heat or fire element in the body. During monsoon, your skin tends to lose the ability to retain moisture due to assimilated pitta and becomes highly dry, itchy and blistered. Here are some skin care tips by Dr. Arati Soman, Ayurvedic expert, Nisarga Herbs, which should be followed in monsoon.
Keep Yourself Hydrated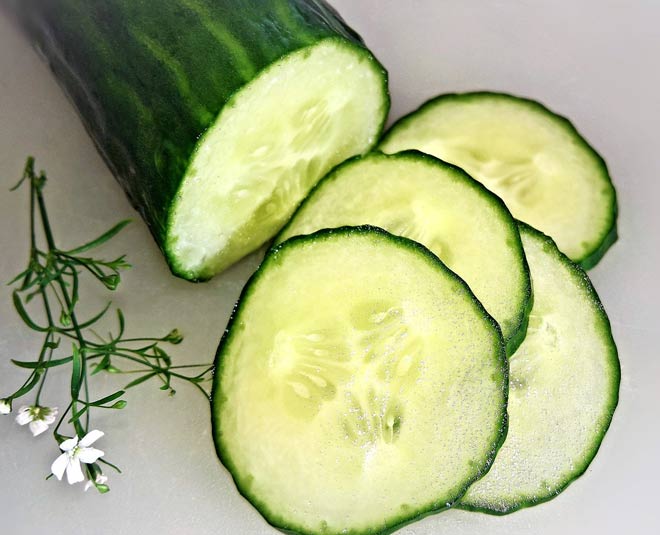 Monsoon is the time when skin tends to become dry due to dehydration as a lot of water content is lost thanks to excessive sweating. Drink at least 7-8 glasses of water to avoid dehydration and keep your skin free from flaky dryness. Keep yourself hydrated by drinking healthy juices such as beetroot, carrot, cucumber, wheatgrass, gourd, mint and lemon juice.
This will help you to not just keep your body hydrated but also to flush out all the toxins. A well-hydrated body is less prone to skin problems as toxins no longer have a chance to accumulate.
Don't Miss: Ayurvedic Medicine Kapoor Kachli Powder Is The Best Hair Mask Every One Should Try!
Avoid Excess Consumption Of Acidic Foods
Acidic foods like tomatoes, tamarind, citrus fruits, curd and vinegar should be avoided. Also, fermented food, salty and spicy foods aggravate pitta in the body. Increased consumption of such foods vitiate pitta dosha and that leads to inflammatory skin conditions like acne, pimple, itching, boils and eczema.
Herbal Packs/Ubtan For Skin
Monsoon is a time when the pores of your skin get clogged and can cause acne and dullness. Toxins can manifest in the skin as inflammation, blemishes and acne. ayurvedic treatments and skin remedies will help you get back glowing and flawless skin. ayurvedic ubtans or packs of herbs like turmeric, aloe vera, manjistha, sandalwood, neem remove skin blemishes also exfoliate and rejuvenate your skin.
Don't Miss: 5 Ayurvedic Ways To Boost Your Memory & Improve Concentration
Herbal Oil Massage
The fungal and bacterial infections are more prevalent in the rainy season due to dampness and moisture on the skin. A herbal massage oil containing extracts of neem, turmeric, sariva would be really helpful in getting rid of such infection and improving skin texture. Apply these oils before bath.
Use Cooling Herbs
Make herbs that have cooling effects on the body, a part of your diet and skincare. Pitta herbs such as mint, fennel, coriander seeds, Indian gooseberry (amla), manjistha, aloe vera, triphala are best for glowing skin in monsoon. These herbs help in boosting immunity and detoxifying your body.
Using these ayurvedic remedies during monsoon can help in getting healthy, flawless and lustrous skin.
Stay tuned to HerZindagi for more Ayurvedic tips.