Though same-sex relationships in India became legal after the Supreme Court read down Section 377 of the Indian Penal Code, many who have such sexual orientation fear to come out because of the fear of mockery.
The landmark judgement was just the beginning of a longer battle for the LGBTQ community but there is still a long way to go, for each member of the community to get equality in every sense.
However, there are many couples who have declared their sexuality and given hope and courage to others welcome same-sex relationships. One such story is that of Doctors Paromita Mukherjee and Surbhi Mitra.
These two women doctors recently took vows to spend their lives together as a couple. They called their ceremony a 'commitment ring ceremony'. The two will soon get married in Goa and will reportedly name their marriage as a 'Civil Union'.
A Lifetime Commitment
Doctors Surbhi Mitra and Paromita Mukherjee recently got engaged in a resort in Nagpur, Maharashtra. Their families were in support of their decision and in the coming year, they will be getting married in Goa.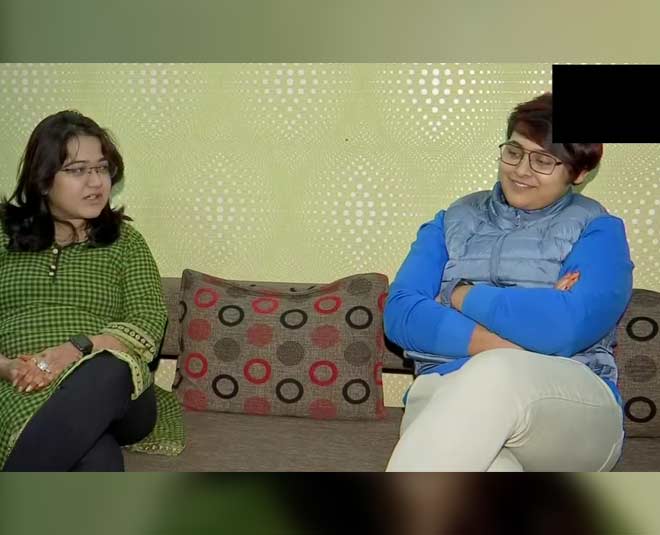 Talking about her relationship with Surbhi Mitra in an interview with ANI, Paromita Mukherjee said, "We call this relationship 'lifetime commitment'. We are planning our wedding in Goa."
Was There Any Opposition To Their Sexual Orientation?
Both Surbhi Mitra and Paromita Mukherjee's families are reportedly well educated and support their daughters from the very beginning. Talking about coming out to her parents about her sexual orientation, Surbhi Mitra in an interview with ANI said, "There was never any opposition to my sexual orientation from my family. In fact, when I told my parents, they were happy. I'm a psychiatrist and many people talk to me about living a dual life because they couldn't take a stand for themselves." (LGBTQ Support Groups)
Paromita Mukherjee, talking about her family's reaction to her sexual orientation said, "My father knew about my sexual orientation since 2013. When I told my mother recently, she was shocked. But later she agreed because she wants me to be happy."
Don't Miss Saurabh Kirpal To Become India's First Gay Judge
Paromita Mukherjee And Surbhi Mitra's Future Plans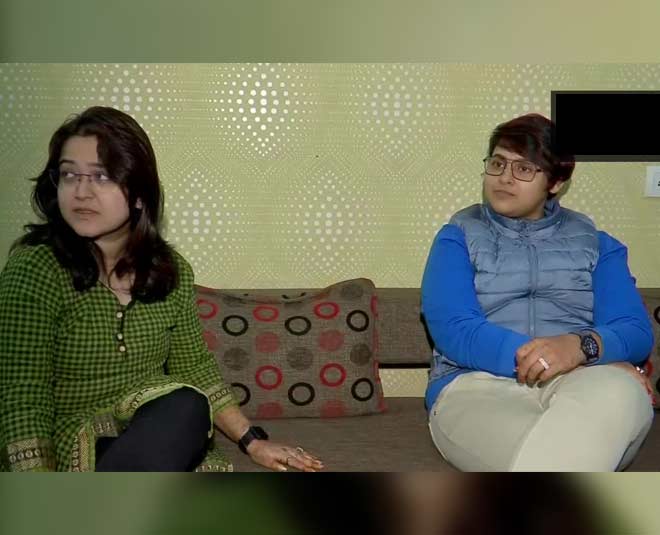 Paromita Mukherjee hails from Kolkata and Surbhi Mitra lives in Nagpur. Not just for their wedding in Goa, the two have already started to plan for their future ahead according to a report by enavabharat. Paromita and Surbhi have already planned about their new house and family. They have also planned how they will have a son in the future post marriage.
Don't Miss: "We Don't Want Alms, Give Us Equal Rights," - Sushant Divgikar Talks About The Struggles Of LGBTQ Community
Last year, a gay couple got married in a grand wedding ceremony in Telangana. The couple, Supriyo Chakraborty and Abhay Dang hosted a wedding ceremony in December 2021 which was officiated by Sophia David, a trans woman. The two were in a relationship for 10 years and decided to take their relationship forward by tying the knot as per traditional customs.
Love really knows no boundaries. It is beyond age, society, religion, and gender. Paromita Mukherjee and Surbhi Mitra's story of lifetime commitment indeed makes our hearts smile. No? What are your thoughts? Share with us on our Facebook page. For more such stories, stay tuned!
Did you like this article ?