Fights, arguments in the family are quite common but things are certainly not good if it all starts to take a toll on your mental health. There can be a lot of reasons behind these quarrels but it is important to bring them to an end to ensure harmony in the family.
According to Vastu Shastra, there are many reasons why these fights happen regularly. There can be a Vastu Dosha at your home which could be the main reason behind the small fights that happen everyday.
Here are 5 Vastu tips that will help you avoid any trouble in your family life.
Place Rock Salt In Every Room
Salt is believed to remove any negativity as per Vastu Shastra. You can place a piece of rock salt in one corner of the room. Leave the salt in this corner for a month. After a month, remove it and replace it with a new piece of rock salt. This will bring peace to the family, reduce quarrels in the family members.
Clean Every Corner Of The House Properly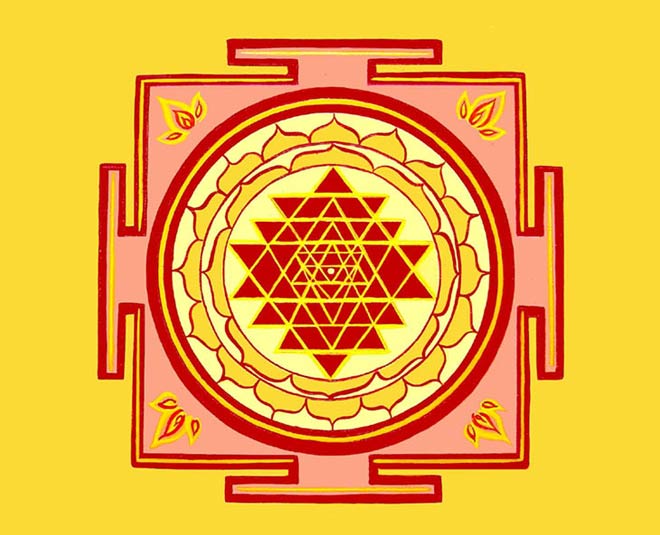 According to Vastu, cleaning your home properly is very important to ensure peace in the family. Everyday, make sure you clean the home, each and every corner properly. Your home should be clean and tidy at all times. If there is dirt, clutter in any corner, it can negatively affect your family life and lead to tension.
Place More Mirrors In Your Home
Mirrors can magically transform your personal life. You should place as many mirrors as possible inside your home. They will not only make your home look beautiful but also good energy to your home. Mirrors are believed to increase the free flow of positive energies in your home which will benefit everyone in the family and reduce fights. However, they need to be placed correctly. You can consult a Vastu specialist to find which places are the best to place the mirrors at home.
Don't Miss: You Should Not Wear Shoes To These Places In Your Home As Per Vastu
Get A Small Fountain
If you have a small garden in your home or if you have an area where you can get a water fountain, do this remedy as soon as possible. According to Vastu Shastra, flowing water inside your home can bring in positive energy. The water fountain should always be moving or else stagnant water will bring home negative energies. If you don't have much space, you can get a small fountain showpiece but make sure it is working.
Don't Miss: Place The Tortoise In The Right Direction To Attract Good Luck And Wealth By Your Side
Get A Statue Of Lord Buddha
Lord Buddha represents peace and harmony and this is one reason why a lot of people place their statues inside their homes. You can get a statue of Lord Buddha at home depending on the space in your home. You can put them on the balcony or inside your home, living area. Make sure you position the statue of Lord Buddha correctly. The statue of Lord Buddha will bring a lot of positivity and calmness to your home.
Other easy Vastu Shastra tips to follow: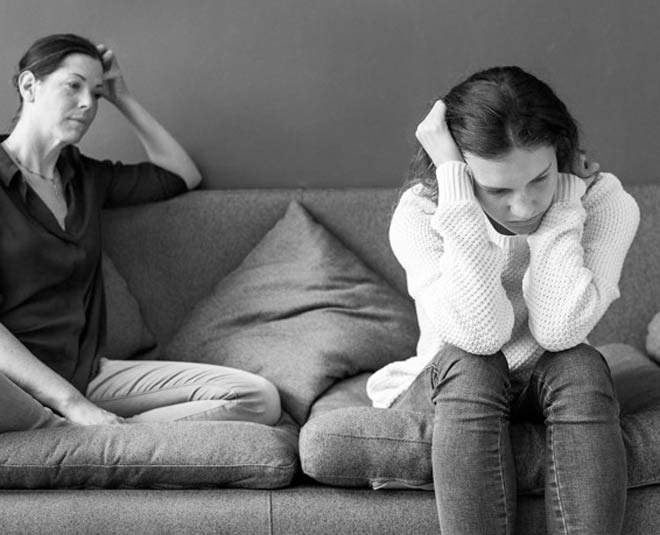 Sprinkle holy Ganga water all across your home everyday.
Make sure the family has at least one meal together, avoid eating food inside the kitchen.
Ask everyone in the family to avoid wearing red coloured clothes as much as possible.
Always place the images of your ancestors in the South West direction. Never place in them with the idols of Gods.
We hope this guide helps you avoid any quarrels in the family. For more such Vastu tips, stay tuned!