Vastu dosh can cab adversely affect you financially, mentally and physically, and makes you more anxious and burdened. Whereas if Vastu Shastra is followed properly inside your home you gain respect, money, and dignity in the society, moreover your healthy and relationships also flourish in your home that is why a lot of people worldwide implement the observations made in Vastu Shastra.
And while we make it a point to build our home according to vastu there are a few pin-sized things that we do not pay heed to and they may end up giving rise to Vastu dosh. Wearing shoes or sandals to some places in your homes may also lead to Vastu dosh. You might not have given this a thought but it is true. Read on and find out all about this.
To The Store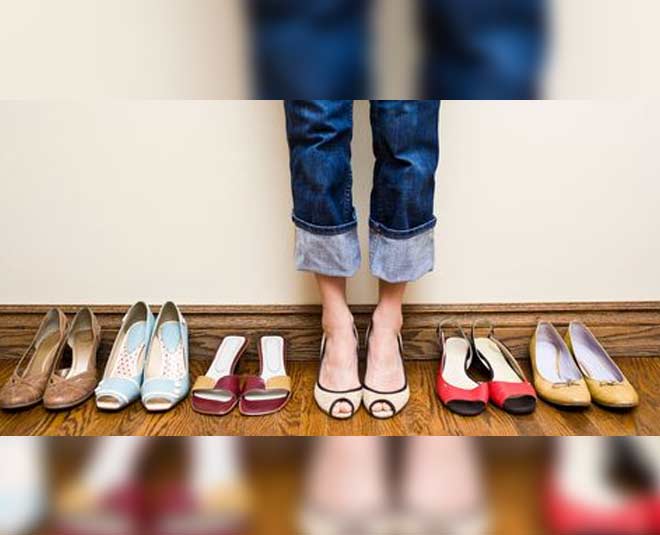 The place where you store all your resources, also known as the bhandar ghar. It the place of utter importance to us. Because this place is like a source of food and supplies that we need. This place stores and protects those supplies and holds them to us in times of need. Therefore this is a very auspicious place and it is believed that wearing slippers or shoes to this place can perhaps lead to inadequate supply of your necessary resources.
To The Vault
The place where you store your money, that is also known as the vault. It is considered to be inauspicious and disrespectful for the Goddess Laxmi who is the Hindu Goddess of wealth. People in India thus consider their wealth and money(vastu tips to avoid money loss) a form of blessing from the Goddess and that is the reason why Vastu Shastra suggests not to wear shoes to the vault as the Goddess might not like it which may, in turn, lead to crisis and other such problems.
Kitchen
Just like we store food inside the Bhandar ghar, we cook our food in the kitchen(how to clean greasy kitchen) the food that we cook helps us survive and live a healthy life. In order to avoid health issues and Vastu dosh, you must keep in mind to keep away shoes and other footwear away from your kitchens. Like Goddess Laxmi, Goddess Annapurna, the Goddess of food may also get angry and displeased if you wear shoes to the kitchen, this may end up adding more hurdles in your life.
Don't miss: Follow These Vastu Tips For A Peaceful Work From Home Setup
The Temple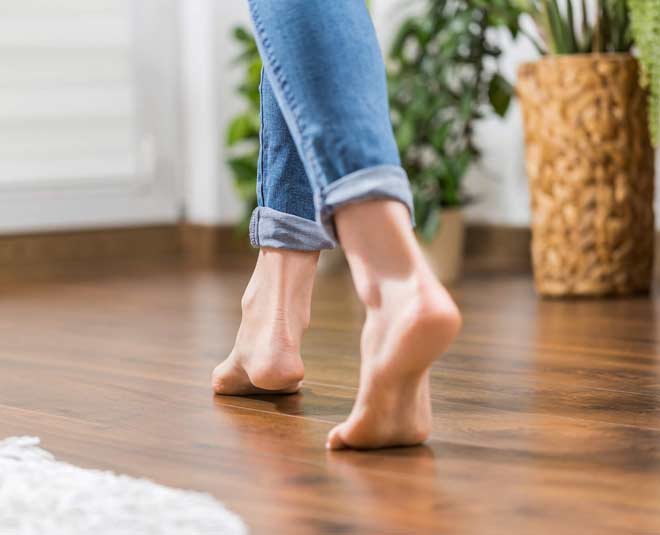 We all have a temple in our places and that temple is the source of positivity for your entire family. Therefore just like in temples that are located outside homes people refrain from wearing shoes while offering prayers, similarly, the temples located in our homes are holy and must be respected equally.
Gods and goddesses get annoyed and raged if you wear slippers to the temple. Loss of wealth, health, and deterioration in the quality of life compromise in relationships, everything might happen to you if you believe and try to displease the Gods deliberately.
Thus you must remember and try to maintain the values of Vastu Shastra as not only will they help you in the long run, but will also make sure that everything is right with you all the time.
Don't miss: Take A Look At Some Vastu Tips For Sleeping Well
Stay tuned to Her Zindagi for more.