In ancient China, the tortoise was considered a spiritual creature which indicates longevity and peace. Placing it in the right position will enhance the flow of positive energy and fill your lives with good luck while misplacing it can hinder proper energy flow. So, here are some feng shui rules dolled out by Vastu Shastra and Feng Shui expert, Mrs. Shalini A. Gupta, which you should remember before placing a tortoise in your home or in your office.
Metal Tortoise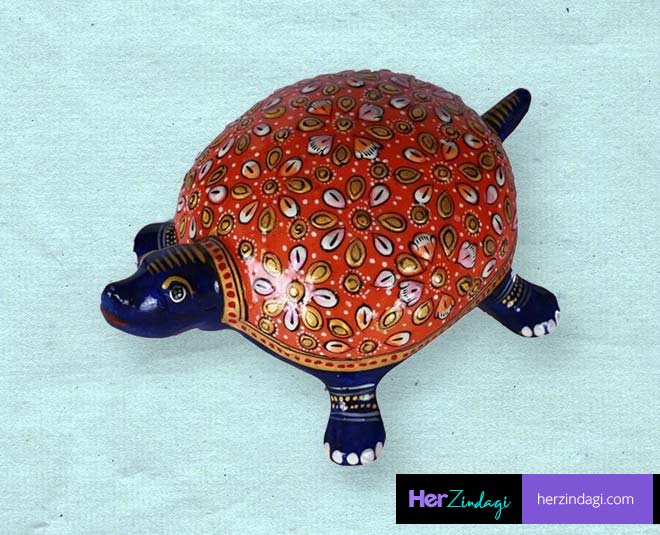 Metal tortoise should be placed in the North or in the North West direction. When placed in the North, it attracts good luck in the lives of children and improves their concentration level. Whereas placing tortoise in North West direction, will sharpen their mind.
Wooden Tortoise
As per Vastu Shastra, placing a wooden tortoise in East or southeast direction will suppress all the negative energies in your home. It will also fill your loved ones' lives with happiness, good luck and success.
Crystal Tortoise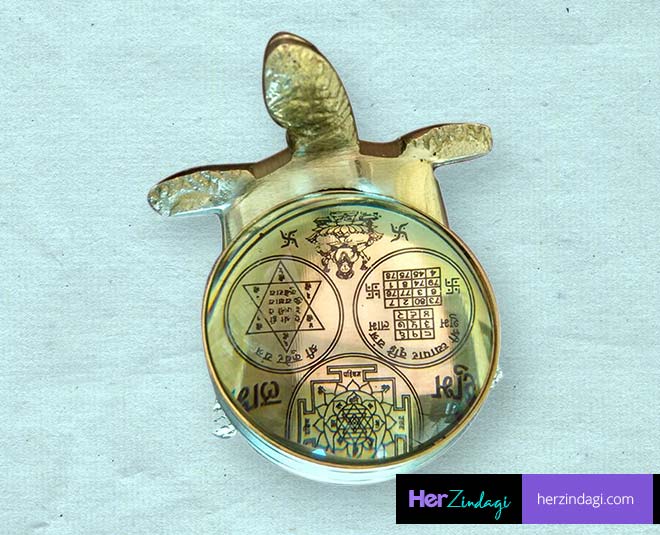 Crystal tortoises are best suited for South West and North West direction. As per feng shui, placing them in the south-west zone will bring money in your lives, whereas north-west direction will bring you fame. It will also increase your lifeline.
Don't Miss: 8 Vastu Tips To Attract More Wealth To Your Home
Earthen Tortoise
Placing a wooden tortoise in the East or southeast direction of your home will bring you harmony, peace, serenity, and wealth.
Other Tips:
Tortoise figurine must be kept in water to get maximum benefits. You can also add some colorful stones.
Placing the tortoise at the very entrance will safeguard your home from negative energy.
we hope you found these vastu tips for keeping the tortoise useful. Stay tuned to HerZindagi for more such articles.