Flour is a common kitchen ingredient, quite an unhealthy one. However, did you know that this flour, which is such an infamous kitchen ingredient can be used for so many other things? Are you surprised?
In this article, we will share with you five such ways in which you can use flour!
Homemade Glue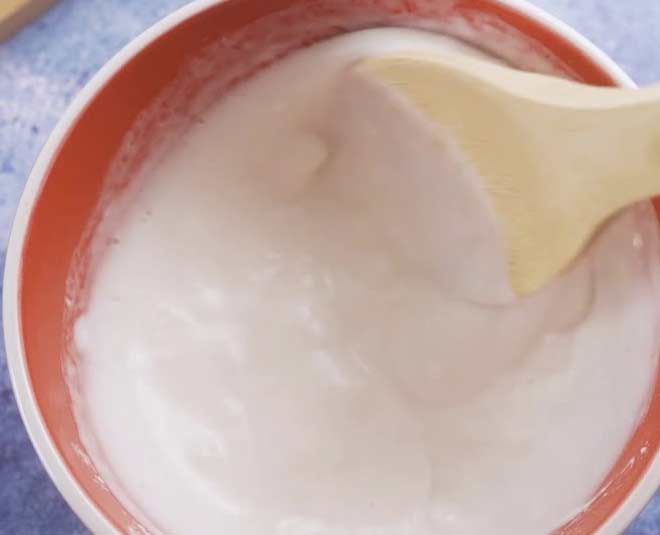 Image Credit: i.ytimg
Did your child just come up to you with last-minute project work? Since she did not inform you beforehand, you obviously do not have all the supplies. Too late to buy glue? Make one for yourself! All you have to do is mix water and flour in the ratio of 1:1. Mix well and if you think the mixture is too thick then add a little more water. Mix well to get rid of all the lumps and your homemade glue is ready!
Clean Sink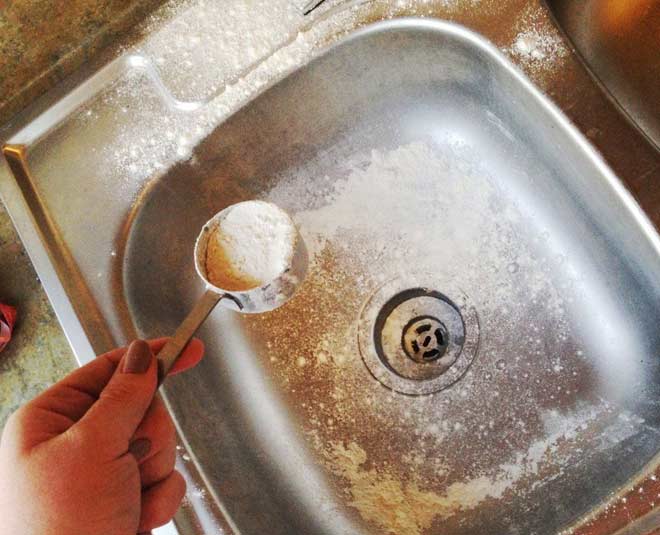 Image Credit: i.pinimg
This works especially well if we have to clean stainless steel sinks. Using a store-bought and chemical-packed cleaner may seem very harsh for your sink. What you can do instead is wipe the sink dry, then sprinkle some flour on the sink and take a cloth piece and scrub the sink with it. The flour will all combine, form lumps and collect all the dirt to clean the sink!
Don't Miss- How To Clean Carpets And Remove Smell From Them Due To Humidity
Shining Copper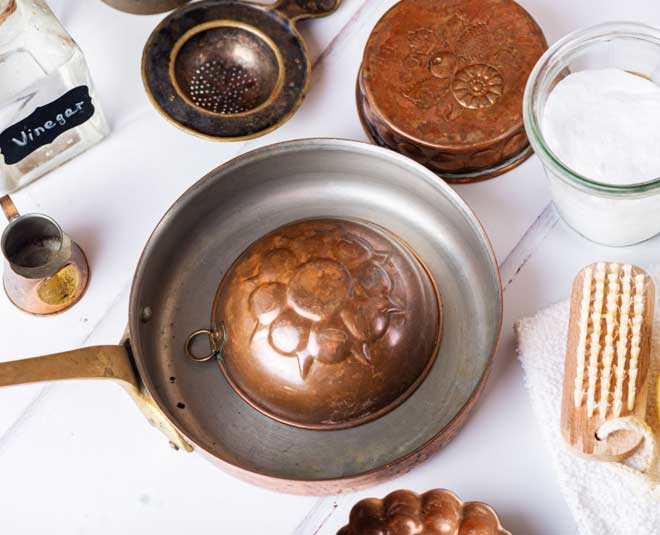 Image Credit: thespruce
Making a flour paste is an ideal way to clean copper at home. There are so many utensils at home that we use for puja, that eventually get dirty and we have to take them to the shop to get them cleaned. However, in order to clean copper right at home, you can just ¼ cup of salt, ¼ cup of flour. Now add 3-4 teaspoons of lemon juice/vinegar to it and make a thick paste. Use a soft cloth to scrub this paste on the utensil, or even a toothbrush will work well! Scrub well and wash!
Face Pack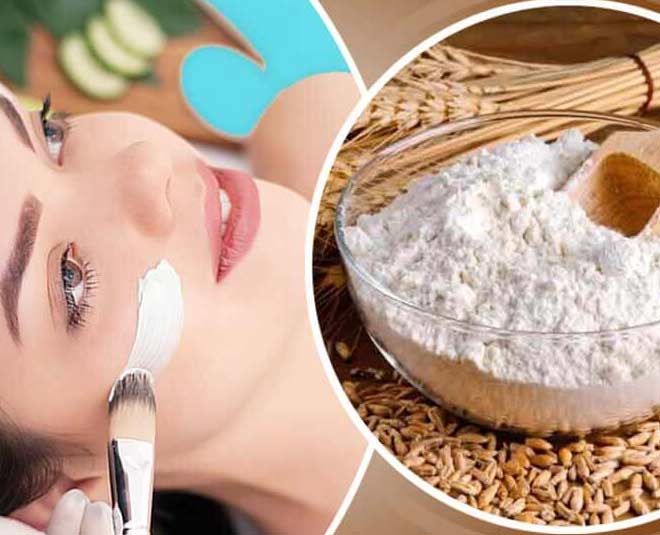 Image Credit: images.lifealth
Who knew that an ingredient that is so harmful to the health can be so good for the face when used as a face pack! The best part about flour is that it sticks to the face and when you apply it on the face and let it be for a few minutes, it sticks to the face and then when you rub it off, it acts as a scrub that is not harsh but does the work just fine! To make the flour face pack, mix two tablespoons of flour with 3 tablespoons of milk. Mix well and apply it to your face and neck. Let it be for 15 minutes then gently rub your face to peel it off. Wash and your face will be squeaky clean!
Don't Miss- 9 Cleaning Hacks For Your Home That'll Make Your Life Much Simpler!
Cleaning Cards
Love playing cards? Then you obviously know that these cards get oily sometimes due to the moisture, oil and whatnot. You obviously can't wash these cards. What you can do though, is take a ziplock and fill it with ½ cup of flour. Now toss your cards inside the bag and shake it well. This flour will absorb all the moisture. Take the cards out, blow off the flour and you are all set for another round of cards!
We hope you found this article helpful. If you wish to read more such articles, stay tuned to HerZindagi!