Looks like all is not well between Shehnaz Gill and Vikas Gupta. Those who follow these two on social media must be well aware of their fondness for eaach other. While Shehnaz Gill was inside the Bigg Boss house, Vikas Gupta was rooting for her. When Vikas Gupta entered the Bigg Boss house last season, he also praised Shehnaz Gill's honesty. The two became good friends after the show got over and even posted some adorable pictures and fun videos on their social media handles.
However, things aren't the same now. We recently shared with you that Shehnaz Gill will be walking out of her show Mujhse Shaadi Karoge saying she still has feelings for Sidharth Shukla.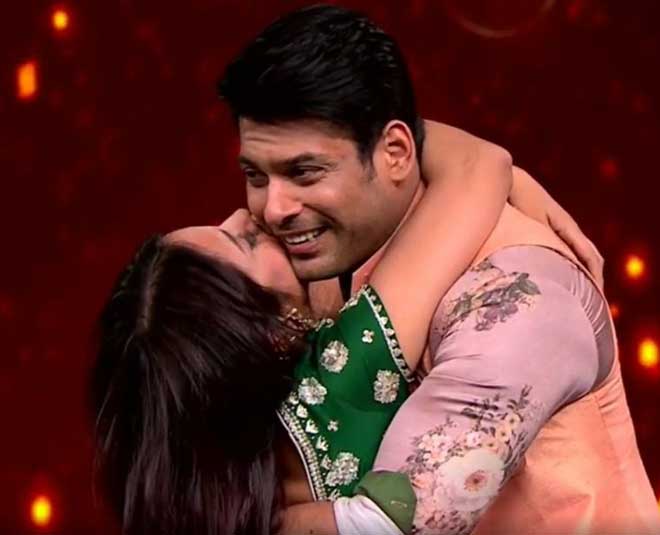 Do you know what made Shehnaz Gill take this decision? For those who don't know, Vikas Gupta entered the show, Mujhse Shaadi Karoge recently and got into an argument with Shehnaz Gill over her attitude towards the show. Vikas Gupta pointed out that Shehnaz Gill has not been giving her 100 % to the show.
Don't Miss: Sidharth Shukla Finally Shares His Marriage Plans With All His Fans, Also Talks About Shehnaz Wearing His T-Shirt
According to a source, "Vikas asked Shehnaaz point blank, does she even have space in her heart? To which she didn't have any reply and so Vikas told her that why is she even inside the house with the contestants, she should just leave right away."
This made Shehnaz Gill actually pack her bags and then, she walked out of the show. We still don't know if it was Vikas Gupta's statement or her real feelings that she announced her exit from the show.
Don't Miss: Loved Bigg Boss Season 13? The Show Will Be Back On TV, Read Full Story Here
That's not all. Shehnaz Gill unfollowed Vikas Gupta after walking out of the show. The source shared, "When Vikas came out of the house, he found out that Shehnaaz has unfollowed him on all social media platforms."
Is that the end of Vikas Gupta and Shehnaz Gill's friendship? The two were great friends but it all turned ugly with their recent argument. What do you think? Will the two come back together?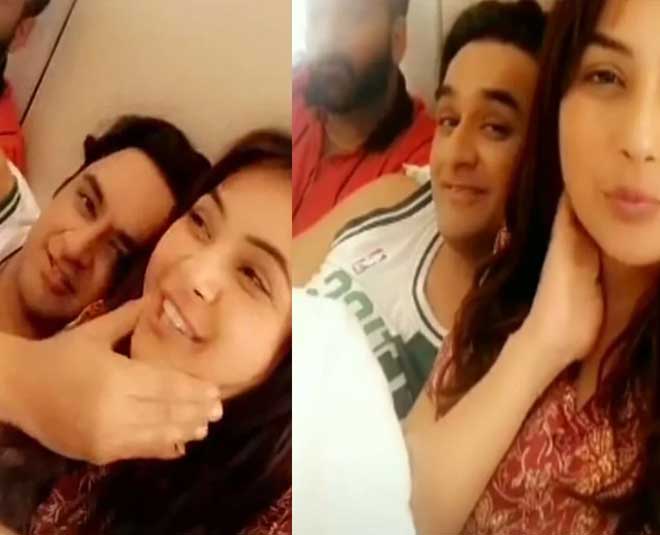 We last saw Vikas Gupta sharing a hilaiorus video on his social media with Shehnaz Gill. In the video, Vikas Gupta can be seen taking a dig at Shehnaz Gill's emotional attachment for Sidharth Shukla. Have a look at the video here:
While Bigg Boss 13 was on, Vikas Gupta was rooting for SidNaaz. Also let us tell you that Sidharth and Shehnaz will soon be seen together in a music video titled Bhula Dunga.
We recently shared with you that Mujhse Shaadi Karoge finale has been shot and the contestants have been sent back home due to the coronavirus outbreak. Shehnaz Gill made an exit from the show and Paras Chhabra chose Aanchal Khurana as his potential partner.