What does the month of August have in store for you? We are back with another monthly tarot card reading for all sunsigns. Tarot Card Reader, Sonia Malik has shared this reading with us. Scroll down to read yours.
Aries (March 21- April 19)
The month of August will bring along a lot of stress for this zodiac sign. This will make you feel very low and left alone. There are chances that you will get a new opportunity. You will have to take care of all your responsibilities alone and this would put you in more stress. Remedy - Feed crows regularly.
Taurus (April 20- May 20)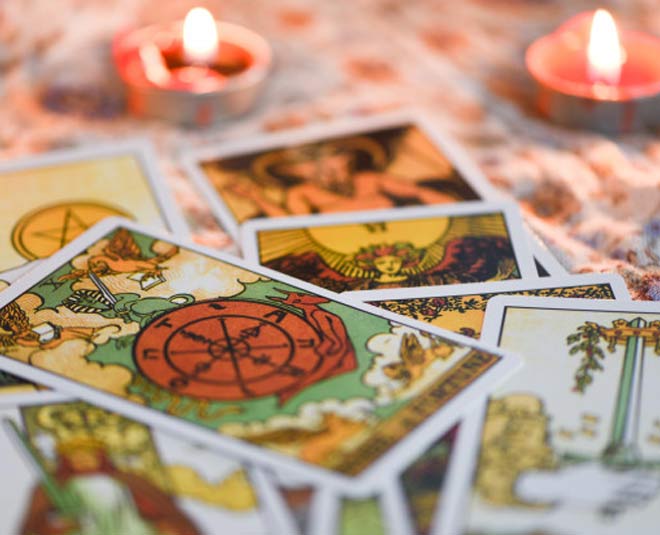 There are chances you incur loss this month. This could be anything but most probably related to your work. Make sure you keep a check on all your important stuff properly to prevent any losses. Remedy -Throughout this month, you should feed animals.
Gemini (May 21- June 20)
Not a great month for you ahead. You have been working hard and putting in a lot of effort for months now. If you are waiting for its results then you will still have to wait a little. Stay patient, this month you will have to struggle a bit more but the final results will be amazing. Remedy - Feed the needy and pray to the almighty to make it all easier for you during this tough phase.
Don't Miss: 2020 Tarot Horoscope: Here Is A Tarot Card Reading For All Sunsigns
Cancer (June 21- July 22)
There are chances that you will suffer from a health problem this month. Stay alert all the time, especially at your workplace, you may get injured. Mentally, you may feel overburdened. You will have to keep patient this month, things may not happen the way you wanted them to.
Leo (July 23- August 22)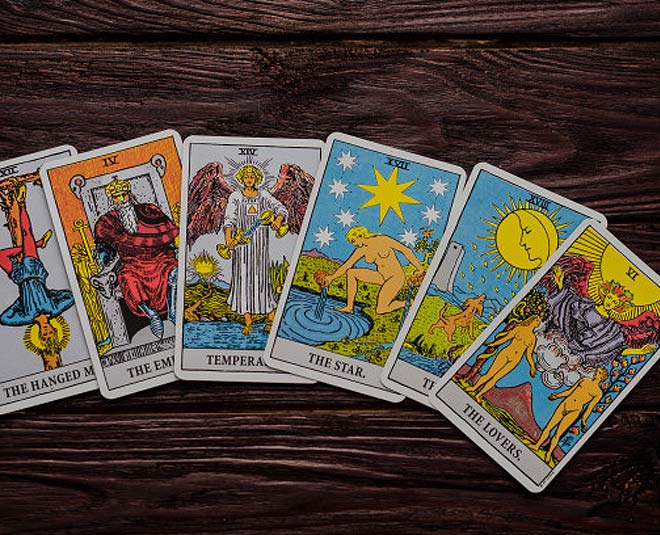 There are chances that you might get into arguments or fights at your workplace. Make sure you don't speak up where it isn't necessary. Avoid getting into conversations where you end up arguing with others. Stay calm and cool. Remedy - Keep your environment clean so that it positively affects your mind.
Virgo (August 23- September 22)
Great month for you ahead! Virgos, get ready to hear some good news in August. This is the time you will get to know the results of all the hard work you put in the earlier months. Everything will be positive for you and you will feel a lot more calm and relaxed. Remedy - Consume red coloured foods.
Don't Miss: These Sun Signs Are Well Known For Losing Temper, Can Have Destructive Reactions!
Libra (September 23- October 22)
This is the time you need to take care of your personal relationships. Someone may try to make you get into arguments or fights with your loved ones. Make sure you keep this in mind and try to maintain a healthy relationship. Remedy - Feed street dogs and take care of them.
Scorpio (October 23- November 21)
You need to be very careful with what you say or do this month. There can be issues in your personal or professional life but make sure you don't take any step without thinking over it. Even if you get into a fight with someone, don't react and try to keep calm. Remedy - Pray to Lord Shani to give you strength. Distribute food and other essential items to the needy.
Sagittarius (November 22- December 21)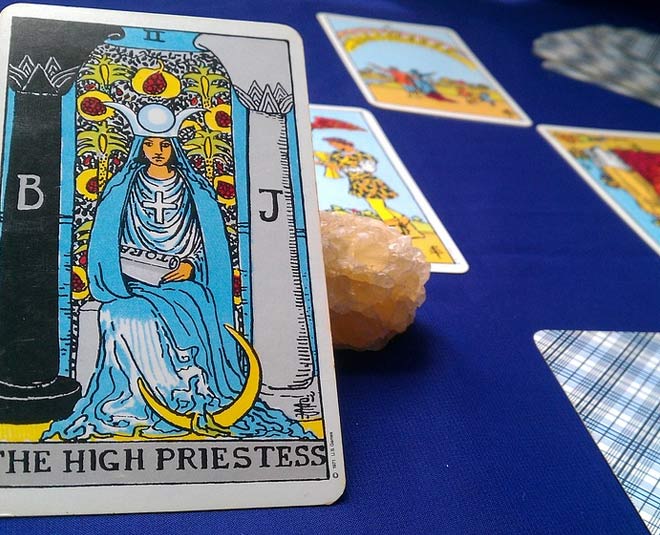 All that you were dreaming about will come true this month. You won't really need to struggle anymore, this is the time you will just sit back and enjoy your success. The month of August will be more like a celebration for you. Remedy - Feed food and drinks to the needy children.
Capricorn (December 22- January 19)
This month of August will be a mix of good and bads for you. A lot of things would disrupt your path but you would keep moving on, facing each issue yourself. It is a great month for those in a relationship or newly married. Remedy - Feed birds everyday.
Aquarius (January 20- February 18)
You have been working hard at your workplace and maybe waiting to hear some good news. However, there is still time for it. Someone at your workplace may try to harm you and you can only save yourself from it if you stay positive all the time. If it disturbs you at all, you must meditate and relax your mind.
Pisces (February 19- March 20)
August isn't a great month for you. You may incur a big loss and feel like you have lost everything but that's not the end of the world! This is the time you will have to pick up all the broken pieces and move ahead in life. Don't lose hope and keep the faith. Remedy - Try to divert your mind from all the negativity. Meditate or spend some time alone to keep your mind calm and relaxed.
Hope you enjoyed reading your monthly horoscope! For more tarot card readings, stay tuned!