Just a few days into the show and the new contestants inside the Bigg Boss house have started to give us our daily entertainment ka dose. While all the contestants are actively participating, we strongly feel some contestants have managed to make a mark in a short span and Rahul Vaidya is one of them.
Former Indian Idol contestant, Rahul Vaidya managed to steal the limelight from the very first day of the show. He was the first contestant to talk about his relationships inside the Bigg Boss house. Also, let's not forget his chemistry with co-contestant Pavitra Punia. The two were seen flirting with each other on various occasions.
Coming back to Rahul Vaidya's personal life, it has always been the talk of the town. Read on to know more.
Relationship Rumours With Alka Yagnik's Daughter, Syesha Kapoor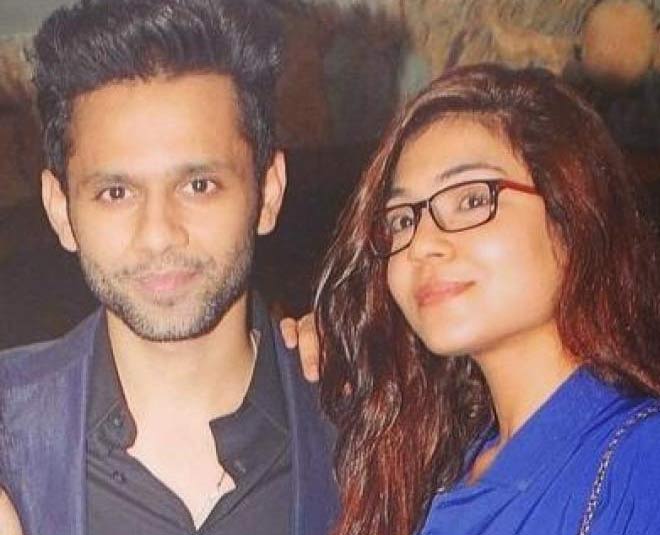 Rahul Vaidya relationship rumours with Syesha Kapoor sparked when they started to have a lot of secret meetings. However, Rahul Vaidya denied the rumours. In an interview, he shared that the two are often spotted chilling together but that's because they are friends. Further, he cleared all the rumours and said, "No truth. She is a very close friend to me and one of the nicest girls I have ever known. We meet up once in a while but no romance happening for sure."
On Dating Disha Parmar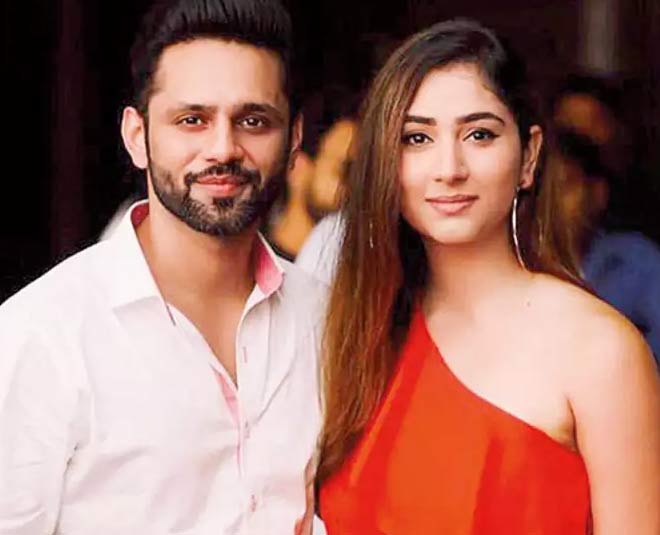 Rahul Vaidya dated actor Disha Parmar for a while. In an interview, Rahul Vaidya shared that he met Disha Parmar through common friends and they instantly bonded well. They used to hang out together. He even shared that it would be too early to say if they are in love but they are trying to know each other. Talking about his future with Disha, Rahul Vaidya said, "A few days ago, I had a music concert in Pune, so I invited her to fly with me. Since we are best friends, we just thought of spending some quality time together. I don't know what the future holds for us."
Actress Disha Parmar also confirmed that they are good friends and happy to spend time with each other.
Before entering the Bigg Boss house, Rahul Vaidya in a relationship said, "Honestly, Disha Parmar is just a good friend. We were never in love and there was nothing going on between us. I have a lot of female friends with whom I go on dinners, but what happens is that since Disha is famous we get linked together. I put up pictures with other female friends also, but as they are not famous I don't get linked with them. But whenever I share pictures with Disha Parmar people start discussing that we are dating each other. Also, we have done a music video together so we got linked."
Don't Miss: Bigg Boss Live: Pavitra Punia Gets Selected By Toofani Seniors, Jaan Kumar Sanu Joins Team Rejected
Link-Up Rumours With Riya Sen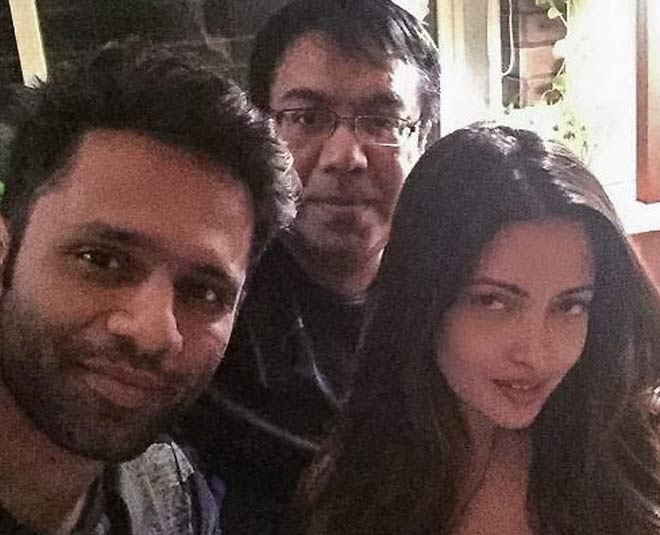 Former Indian Idol contestant, Rahul Vaidya's link-up rumours with Bollywood actress Riya Sen sparked when they posted a few pictures on social media. The two posted pictures from their dinner night on Instagram and everyone started to guess if they are dating each other. We wonder what happened next!
Don't Miss: From BB Mall To Home Theatre, Here's What All Has Been Added To Bigg Boss 14 House, See Pictures
Rahul Vaidya And Nikki Tamboli, What's The Connection?
If you have been watching Bigg Boss, you must have seen the episode where Nikki Tamboli can be seen telling co-contestant Jaan Kumar Sanu about Rahul Vaidya. In her interaction, Nikki Tamboli can be seen telling Jaan that Rahul used to send her messages and voice notes and give her replies with heart-shaped emojis. This happened after Rahul started to behave coldly with her. We wonder what exactly happened between the two and will Nikki Tamboli ever talk about it on the show? Let's wait!
Well, coming back to Rahul Vaidya on Bigg Boss 14, we were enjoying his chemistry with co-contestant Pavitra Punia but with the new promo, it looks like the two are all set to get into an ugly fight. Before entering the Bigg Boss house this season, Rahul Vaidya shared that he is looking for real love and we wonder if the show will help him find what he's looking for. What do you think? Share your thoughts with us! For more such news, stay tuned!