All those who have followed Priyanka Chopra's work journey knows that the global star has worked her way up to reach where she is today. Her journey hasn't been a smooth ride but she never lost hope and just kept giving her work utmost priority.
The global icon today has millions of fans all across and we just can't get enough of the diva. Well, we thought of treating all you Priyanka Chopra Jonas fans with some lesser known things about the actress. Read on to know.
Priyanka Chopra Loves Homemade Achaar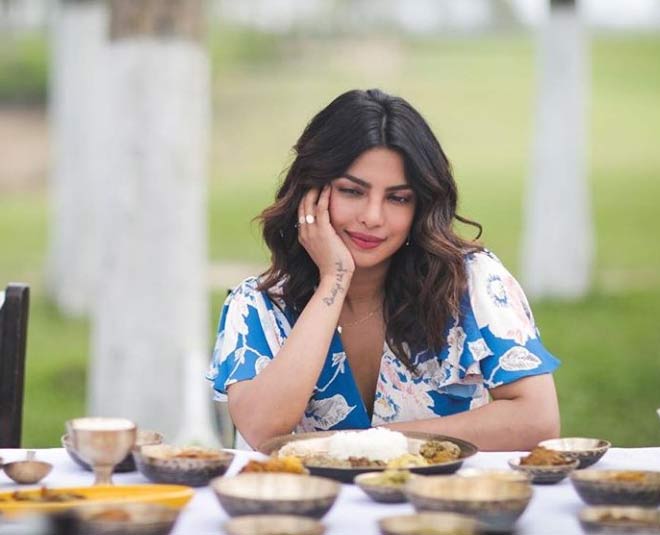 Most days, Priyanka Chopra is travelling across the globe. Now there is just one thing that she never misses carrying with her and that's not her phone or laptop but a bottle of achaar or pickle. In a couple of interviews, Priyanka Chopra earlier shared that she loves having homemade achaar and she carried it everywhere with her. She shared that she has achaar with everything, even with sandwiches.
Sometime back, a Twitter user asked Priyanka Chopra what was her favourite food and she replied, "Khichchdi with achaar." Now that's really interesting! This is the comfort food of so many Indians.
PeeCee's Love For Heels
Just like any other girl, Priyanka Chopra also has a thing for footwear. In an interview, she revealed that she owns around 80 pairs of heels in her closet. These heels are from some of the biggest footwear brands in the world including Jimmy Choo, Christian Louboutin among others. Well, that's a huge collection!
Quantico Was Her First Acting Audition
During her long career in Indian cinema, Priyanka Chopra never really formally auditioned for any movie. However, she did audition for Quantico. It was her first-ever audition.
Don't Miss: See Pics: Priyanka Chopra's Lavish Homes In New York & Los Angeles Are Chic
Priyanka's Engagement Ring Costs $200,000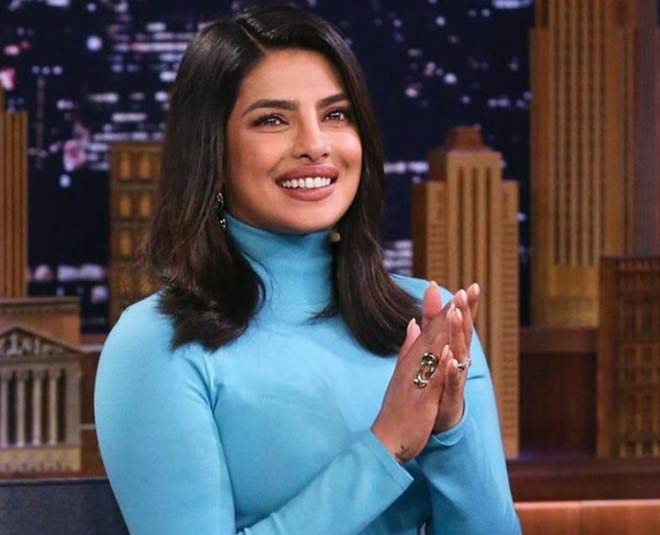 Earlier, when Priyanka Chopra Jonas appeared on Karan Johar's chat show, Koffee With Karan, she shared that Nick Jonas had shut down Tiffany & Co. to shop for an engagement ring for PC. WP Diamonds president Andrew Brown told E! News that Priyanka Chopra's ring weighs around 4 carats and is in high quality cushion cut. It costs a whopping $200,000 which translates to 14,729,971 INR.
Don't Miss: Priyanka Chopra Completes 20 Years In The Industry, Posts A Throwback Video On Instagram
Good Night Princess Was Priyanka's First Movie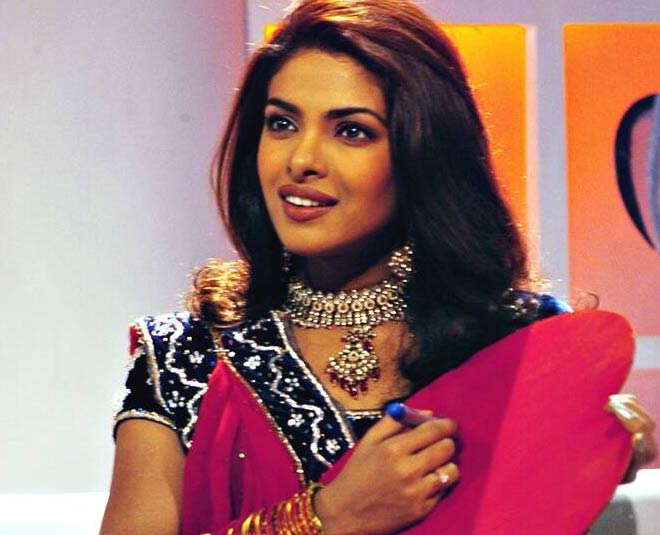 Priyanka Chopra's first movie was Good Night Princess. She started shooting for this movie even before she was crowned Miss World. After winning the pageant, she continued shooting for the movie but the movie for later shelved due to lack of funds.
During The 1st Month Of Marriage Priyanka Use To Wake Up In The Middle Of The Night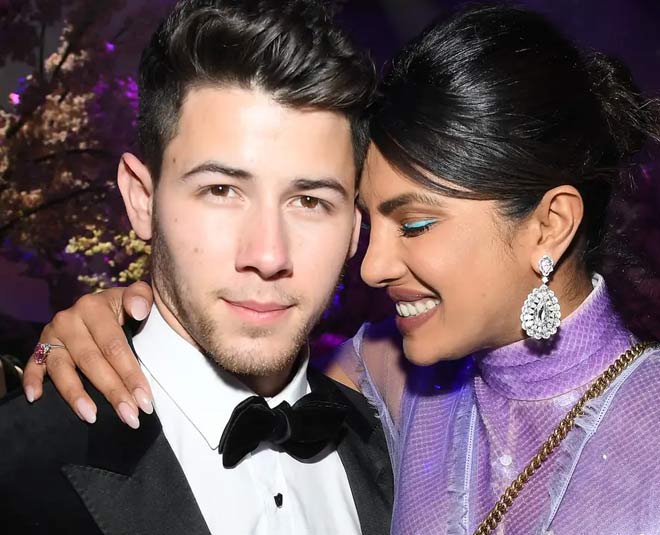 Many don't know that Nick Jonas is a diabetic. Priyanka Chopra in an interview shared that she used to wake up in the middle of the night to check Nick Jonas. She shared, "Initially, when we first got married, I couldn't wrap my brain around the fact that he knew when his sugar dropped, even while he was sleeping." She also shared that he was 13 when he was diagnosed with the health issue but hasn't held back because of it and lives the biggest life possible. She shared, "He lives the biggest life possible. He's not restricted himself from anything. He plays sports. He's touring. He lives an incredible life, and it's so inspiring to see".
Well, we can't really get enough of Priyanka Chopra Jonas and the big life she lives. The diva's journey to success is truly inspiring! What's your take on Priyanka Chopra's lesser-known secrets? Share your thoughts with us! For more on celebrity secrets, stay tuned!