Globally popular actress Priyanka Chopra Jonas has worked very hard and continues to do so, to reach the heights she has today. From being a successful actress to opening her own production house which already has churned two National Award-winning films, Priyanka, also called PeeCee took India out on the foreign shores. She made a few music videos with well known Hollywood artistes, had an American TV show which ran for 3 seasons with her as the lead. Eventually, she married the famous singer Nick Jonas and is now living her happily ever after. She now maintains two homes, one is her Condo in New York and the other is her marital home in Los Angeles. So we scanned the couple's respective Instagrams and have put together the interior of the two homes she shuttles between. Take a look at her tasteful, chic, modern and wholesome abodes that we would expect from a star like her.
Her homes are not modest if that is what you expect, as the actress and her singer husband clearly like to live in luxury. The homes have modern architecture.
New York
This home is located in Manhattan, which is one of New York's most expensive neighbourhoods. Having a penthouse here is no joke. The windows stretch from the floor to the ceiling and the interior of this home is largely in white, giving it a very sophisticated and plush appeal. If you see Priyanka's Instagram handle, the actress has given glimpses of her rooms, hall, kitchen and you definitely cannot miss the view from her balcony.
View this post on Instagram
This condo or what we call a flat in India has everything you would ever need. From a gym to a private theatre, her abode boasts all features you aspire.
Don't Miss: Desi Girl Priyanka Chopra's Most Expensive Fashion Outings At Oscars And Grammy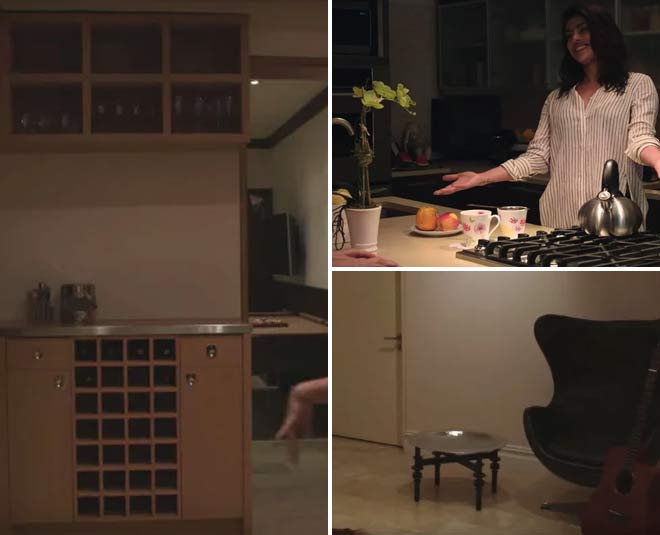 Don't Miss: Check out Vicky Kaushal's Warm, Simple Home In Mumbai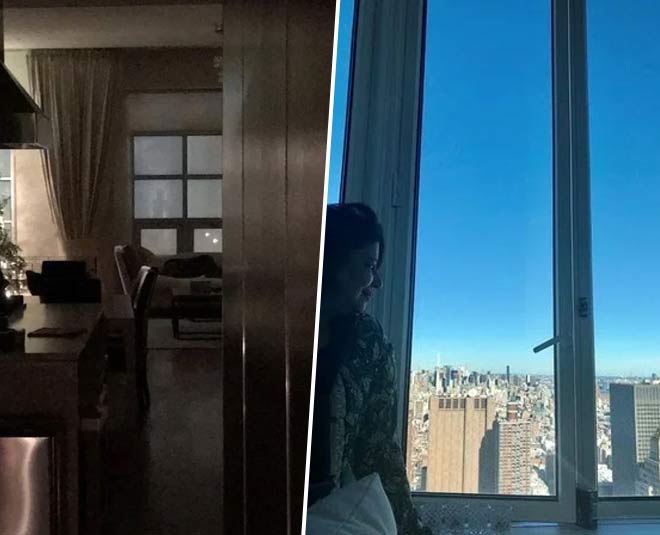 Los Angeles
When she got married, she shifted to the West coast, in a grand home maintained by Nick Jonas. It is located in the Encino neighbourhood, and is a very spacious, airy home. What we noticed is that it has a lot of wooden architecture in earthy tones.
View this post on Instagram
The expansive house boasts a lush Californian green cover around, with king-sized pool, a private backyard, and enough space in the garage where they park their luxury cars.
View this post on Instagram
The interior is mostly minimalistic in muted shades giving it a very classy feel. The windows are big enough that the sunlight pours in like gold and the furniture looks cosy enough with plush throws and cushions to make a cosy environment.
Don't Miss: Priyanka Chopra Joins The Instagram Rich List, The Only Bollywood Celeb To Bag The Spot
Stay tuned to HerZindagi for more such peekaboos in plush celebrity homes.