India's top sprinter Milkha Singh also known as Flying Singh passed away on Friday at the age of 91 after a month long battle with Covid-19. Although, he had tested negative for corona but succumbed to post – Covid complications.
Covid Battle
Legendary Indian athlete Milkha Singh tested positive for Covid – 19 last month. He immediately went into isolation at his Chandigarh residence. As his condition worsened he was admitted to the Mohali hospital and was treated there till 3rd June, 2021 before testing negative for the same.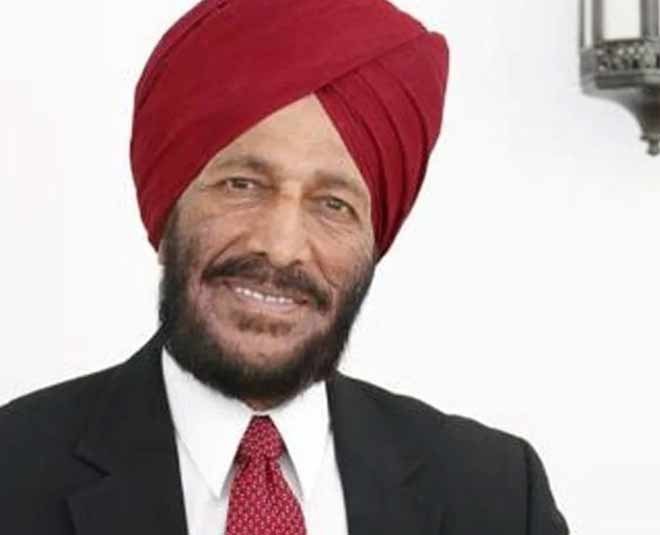 However, after testing negative, he faced some post – covid complications and was shifted to the ICU of Post Graduate Institute of Medical Education and Research (PGIMER) hospital in Chandigarh where he succumbed to death on 18th June, 2021.
An official statement was passed by the family stating that, "It is with extreme sadness that we would like to inform you that Milkha Singh Ji passed away at 11.30 pm on the 18th of June 2021"
His children also added that he tried his best to fight back "but God has his ways and it was perhaps true love and companionship that both our mother Nirmal Ji and now Dad have passed away in a matter of 5 days."
They also added that "We are deeply indebted to the doctors at PGI for their valiant efforts and the love and prayers we received from across the world and from yourselves."
The hospital (PGIMER) where he was being treated also expressed their condolenes by relasing a statement that read, "...despite best of the efforts by a medical team, Milkha Singh ji could not be retrieved from his critical condition and after a brave fight, he left for his heavenly abode at 11:30 pm," the hospital stated."
Don't Miss: Dr Chinna Dua Passes Away, HZ Mourns The Demise Of Eminent Social Influencer
The Director of PGIMER, Prof. Jagat Ram also added that Milkha Singh "will be remembered for his exceptional accomplishments on and off the field and his endearing and humane personality."
Family
Milkha Singh has three daughters, Dr Mona Singh, Aleeza Grover, Sonia Sanwalka and also, a son named Jeev Milkha who is a golfer. His wife, Nirmal was his life – long companion and was treated in the same hospital as Milkha before passing away just five days before her husband.
Don't Miss: HZ Exclusive: India's First International Trans Queen Naaz Joshi: Media Should Write More About LGBTQ Community
Achievments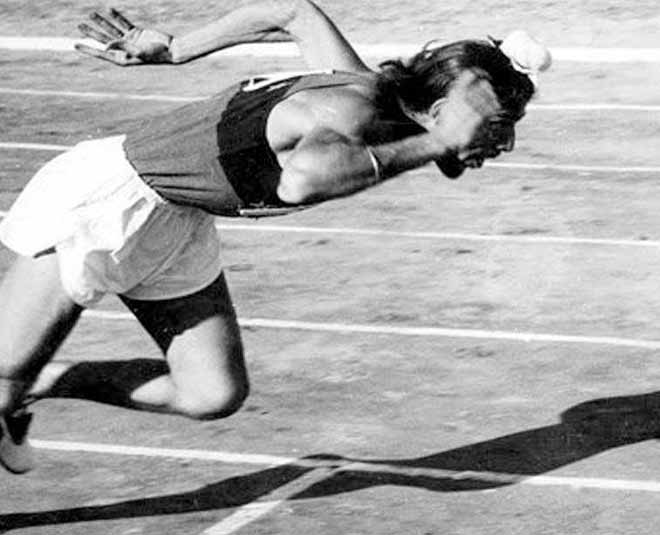 Milkha Singh was a legend in the athletics world as he was a four – time Asian Games gold medallist and 1958 Commonwealth Games champion. His greatest performance was when he finished at the fourth place in the 400 m final at the 1960 Rome. Also, he proudly represented India at the 1956 and 1964 Olympics as well as was awarded Padma Shri in 1959 for his exceptional performance.
Milkha Singh made India proud and his death is a great loss for the nation. He is an inspiration for the youth and will surely be missed by everyone.
For more such stories, stay tuned to Herzindagi!