A geographical indication or a GI tag is a sign used on products which are specific to a geographical origin and possess qualities due to that origin. The GI tag helps in identifying the product and enables those who have the tag to use the indication for their products.
As per a report by Assamtribune, Manipur Organic Mission Agency applied for GI tags for two products in the year 2019. Manipur's Tamenglong orange and Hathei chilli have recently acquired the Geographical Indication (GI) tag.
Manipur Chief Minister Nongthombam Biren Singh announced the same recently with pictures of the two products on his Twitter handle. He captioned it, "What a great start to the day for Manipur! I'm really happy to share that 2 (two) products of Manipur viz Hathei Chilly & Tamenglong orange have been granted GI tag. This is a historic milestone in the history of Manipur which will increase the income of the farmers immensely."
Manipur Tamenglong Oranges
Tamenglong orange is a species of mandarin group which is a unique fruit crod. These oranges are unique to the distrcit and contribute to about 50 percent of the state's annual prodiction. The oranges are loved for their beautiful blend of sweetness and acidic taste. The harvested oranges are available from October to February every year.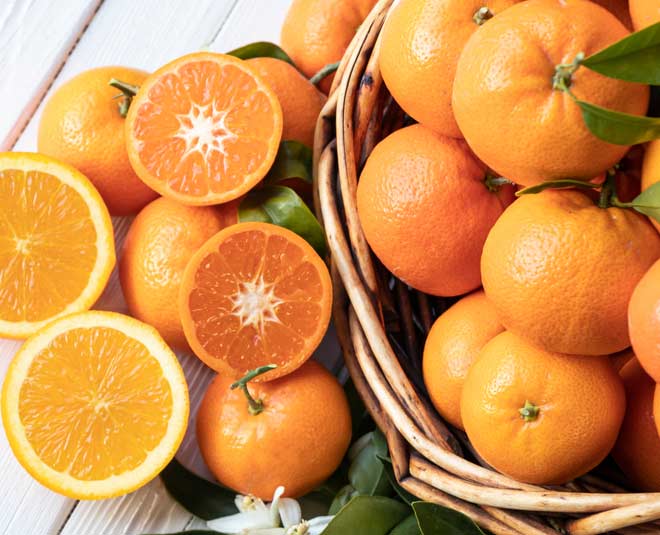 Tamenglong oranges usually weigh around 90 to 110 gram and have abundant orange juice about 40 to 50 percent.
Rich in vitamin A, B and C, Tamenglong oranges are highly nutritious and tasty. These oranges are mostly consumed fresh in the form of salads, desserts, juice, candy, jam among others.
Don't Miss: Manipur: Switzerland Of India, Know About Some Special Things
Sirarakhong Hathei Chilli
Found in Sirarakhong village in Ukhrul district in Manipur, hathei chillies are best known for their unique colour and flavour. These chillies are believed to be the world's hottest chillies. Hathei chillies are grown in the village of Sirarakhong which is about 60 km away from Imphal.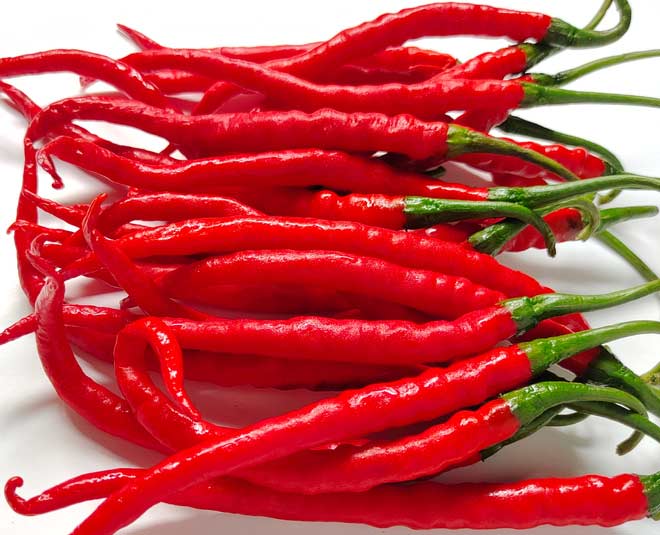 It is a village of about 200 households and because of its favourable climate, all these people depend on agricutlure for their livelihood. Each family here produces about 40 to 200 kilos of chillies every year and sells it for INR 500 to 600 per kilo. Every villager competes with the other for the highest chilli production from their farms. The money generated from selling the chillies is usually spent on their kids education.
These red chillies grow over 8 inches and are packed with vitamin C and calcium among other healthy nutrients and antioxidants. Also, the carotene levels in the chilli is high which is why they have a dark red colour.
Don't Miss: Checkout India's Floating School On Manipur's Loktak Lake For Drop Out Students & Adults
According to a local legend, these chillies were discovered by local elders while they were out for hunting and ever since then it has become the pride of the village. The origanically grown chilli is now slowly getting recognition.
Manipur has been promoting these oranges and chillies by celebrating Orange Festival every year in December and Sirarakhong Hathei Festival in August every year for almost 10 years now.
Tell us your thoughts on Sirarakhong Hathei chillies and Tamenglong oranges getting the geographical indication tag on our Facebook page. For more such stories, stay tuned!