As the New Year begins, North India finds itself engulfed with cold waves. Everyone who celebrates Holi eagerly waits for the festival because it marks the beginning of summer, a signal to pack up all the woollens and put them away.
Holi is the festival of colours which marks the victory of Lord Vishnu over Hiranyakashipu as Narasimha Narayana. It is also the celebration of divine love between Goddess Radha and Lord Krishna.
Holi 2023 Date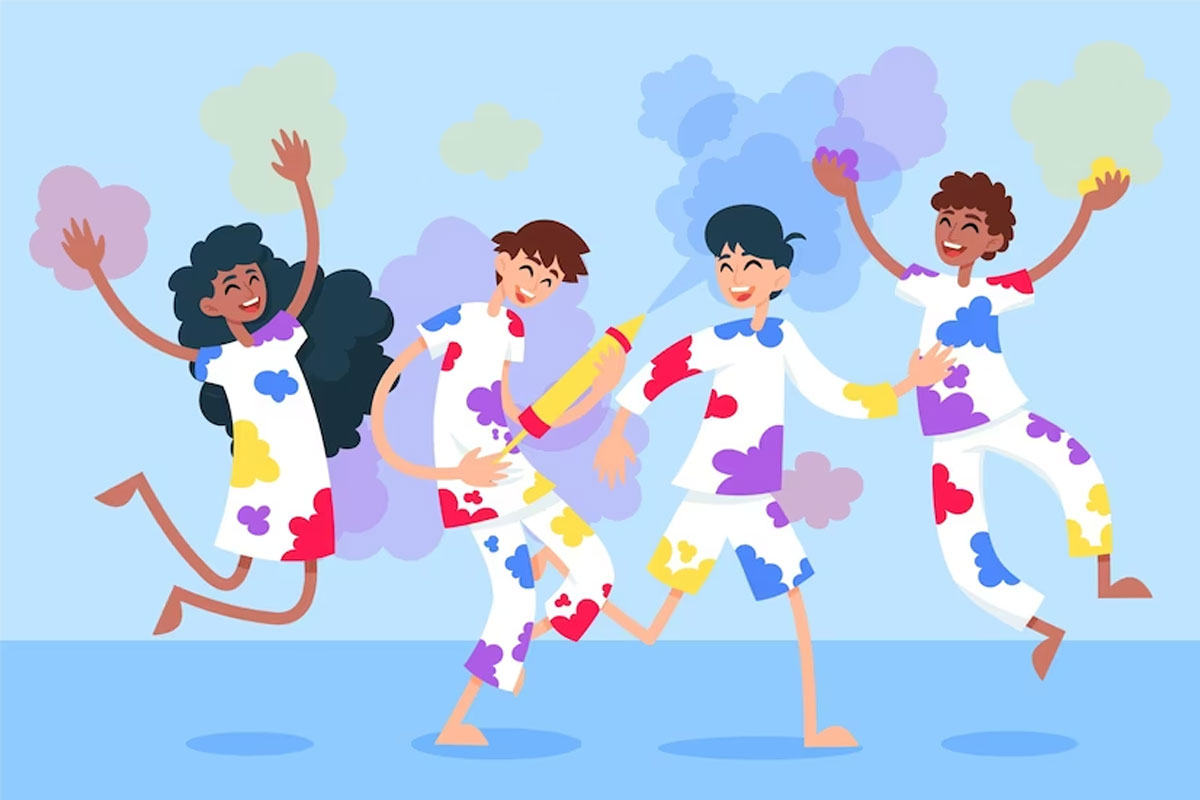 Holi will be celebrated on March 8, 2023. Colonies, societies and grounds will get decked up in vibrant shades for people to enjoy the festival of colours.
Holika Dahan 2023 Date & Time
Holika Dahan takes place a day before Holi.
Date - March 7.
Time - 06.24 PM and 08.51 PM
The muhurta for Holika Dahan is more significant than any other festival. According to Panchang, if you miss muhurta (time) for veneration (puja) during any festival, you will not just be benefited from it. However, if you perform Holika Dahan at the wrong time, it can bring bad luck.
Holika Dahan Rules For Muhurat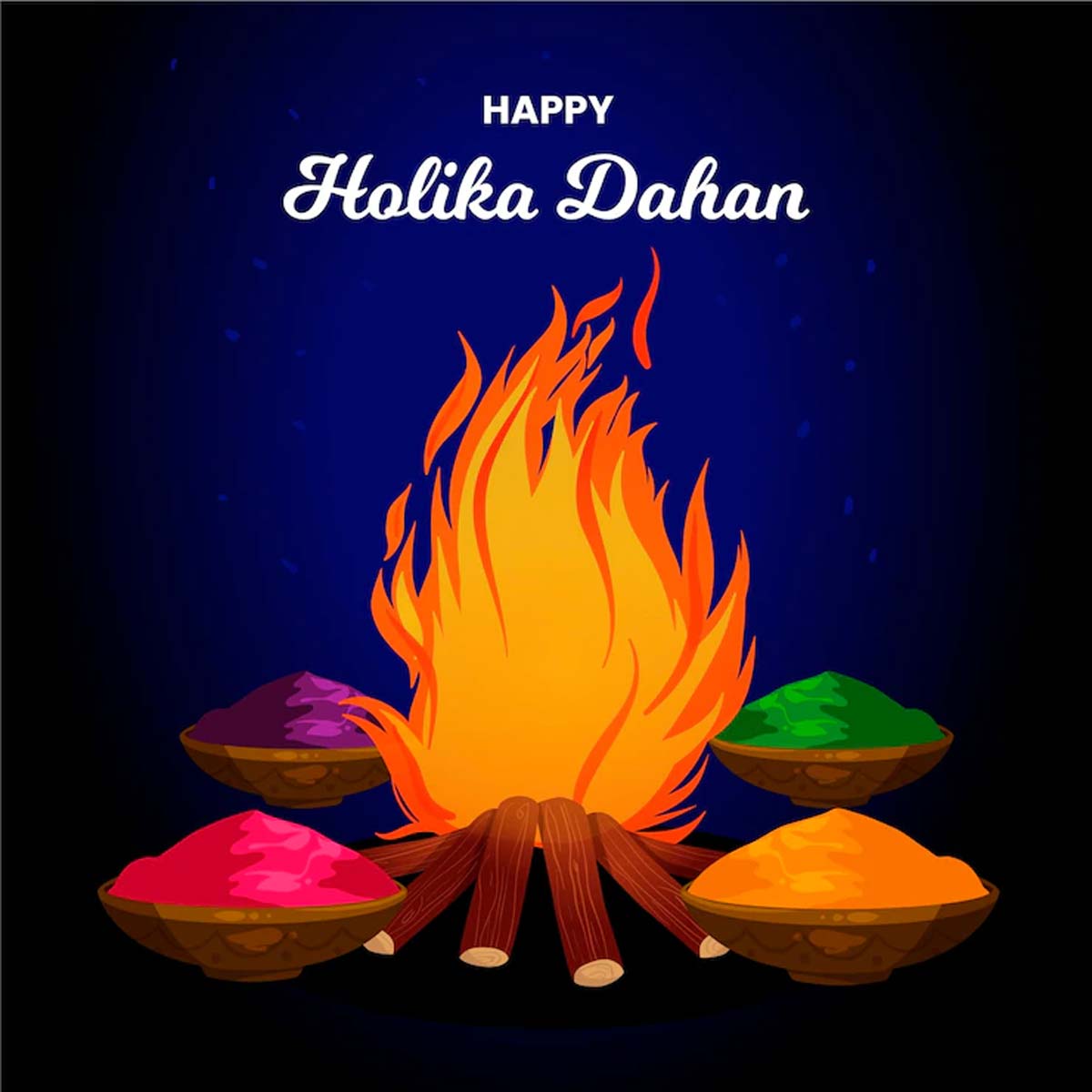 According to Hindu scriptures, the Holashtak period (inauspicious time) starts from the eighth day of the Falgun month. It is observed for eight days until the full moon of Falgun.
On the Purnima, Holika Dahan is performed. There are only two rules that are followed for the muhurat,
Bhadra (inauspicious time) should not prevail on that day.
Purnima should reign over Pradosh Kal (the period in which Lord Shiva evolved from his unsteady state).
Holika Dahan Legends
Legends (legends of Holi) go back to Prahlada's story in which he was a devotee of Lord Vishnu, and his father, King Hiranyakashipu was an asura. He received a boon from Lord Brahma that he would not be killed during the day or night, inside or outside, on the earth or in the sky and by any weapon, man, asura, beast or devata.
Since Prahlada refused to give up his devotion to Lord Vishnu, Hiranyakashipu decided to kill his son. He asked his sister, Holika, to sit on the pyre with Prahlada. She had a boon that she would not be killed by fire.
However, when Holika sat with Prahlada on the pyre, he started chanting Lord Vishnu's name. The fire killed Holika, while Prahlada did not even have a scratch on his body.
Seeing this, Lord Vishnu descended on the earth as Narasimha Narayana - half human and half lion. He placed Hiranyakashipu on his lap (neither on the earth nor in the sky) and killed the asura king on the threshold of a dwelling (neither inside nor outside) during dusk (neither day nor night) with his bare claws (no weapon).
Don't Miss: Lord Shiva: Things Not To Do While Worshipping Shiva
Holika Dahan Significance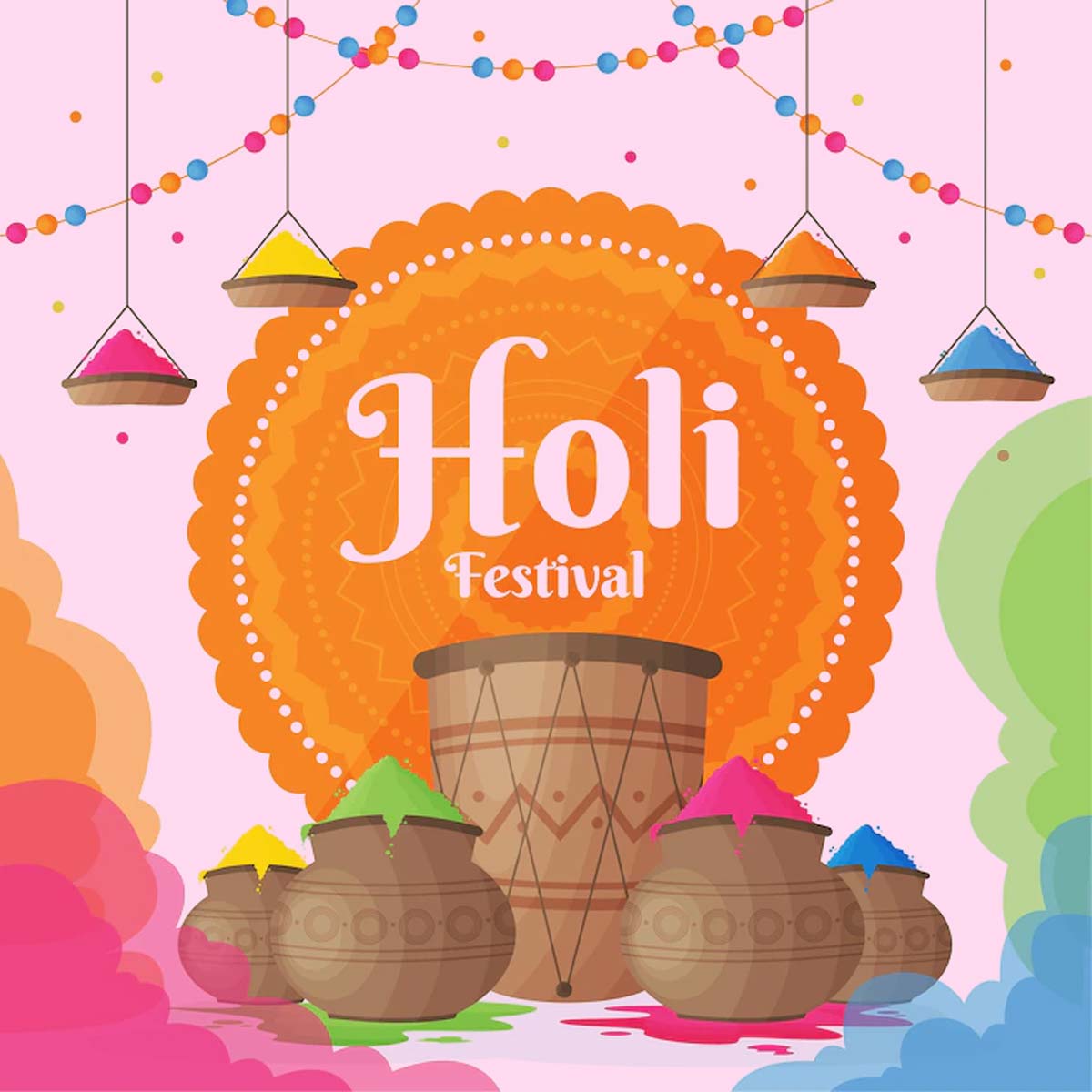 Holika Dahan signifies the win of good over evil. In many parts of South India, the occasion is referred to as Kama Dahanam. According to legends, Lord Shiva burnt Kamadeva (God of Love) with his third eye.
People create huge pyres in open areas, pray around them, burn them and and circle around them. At home, people burn cow dung cakes. Afterwards, everyone shares sweets, put gulal (make Holi colours at home) on each other's faces and hugs one another.
Mark the date for Holi and play it safely with loved ones.
Did you like this article ?